The recent remake of XIII definitely did not impress anybody, with the game practically releasing in a broken state. While that has predictably disappointed fans looking forward to reliving the adventures of old, there is some good news right now. The classic XIII from 2003, which remains a barrel of fun, will be free courtesy of GOG. All you need to do is head on over to the front page and claim the game. It is that easy.
This amazing offer will be live until 9 AM ET on April 1. Compared to the new remake, this version of the game is leagues ahead, despite the passing of 18 years.
The comic book visual style with all of those instantly recognizable onomatopoeic effects worked really well in selling the nature of XIII. Add in the star power of David Duchovny and Adam West's voice acting and you know you are in for a good time.
Coupled with fun gun combat and a better than average story, XIII was a pleasure to get through. Thanks to GOG, you can now enjoy XIII in the best way possible.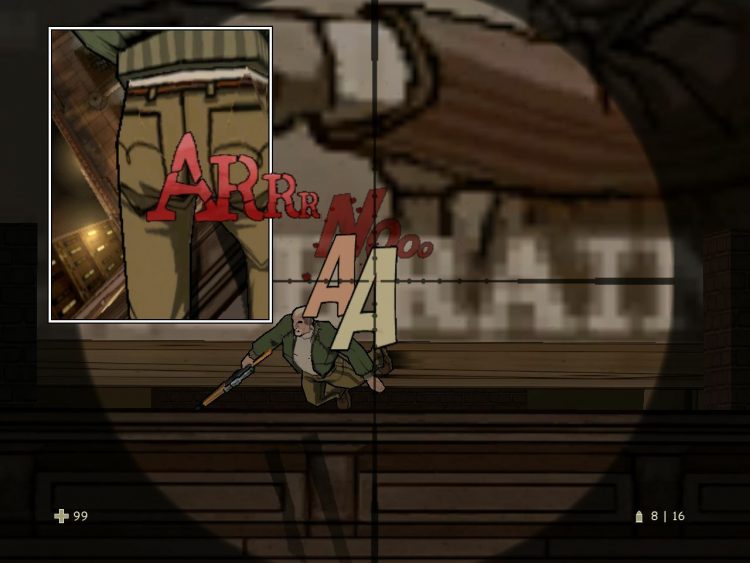 Blast from the past
Unfortunately, the modern remake is far from that. Developer PlayMagic and publisher Microids somehow managed to screw it up badly, and it has an overwhelmingly negative rating on Steam that supports our own reviewer's thoughts.
Based on what we know, the mistakes are many. There are numerous bugs that cause issues in the game. Poor performance should not even be a thing for a game this old either. Players also had problems with the audio remixing, and the updated art style is not exactly what fans wanted.
Compared to the old XIII available on GOG, the remake's complications and price tag make it a clear decision about which version to play.
When you go to pick up the game on GOG, why not take a look at the ongoing Spring Sale as well? There are plenty of gems up for grabs at attractive prices. Or if you intend to stick to your modern guns, know that XIII remake is still getting patches to smoothen things out. At least the development team is still trying, so good on them.