This week's PC game releases (May 6 to 13), we're heading to the mean streets of Kamurocho and Sotenbori in Yakuza Kiwami 2. We'll also see Life is Strange 2: Episode 3 – Wastelands adding more to its rich story.
As usual, if you'd like to know how the rest of May would go, check out our listing here. For the rest of the games in 2019, you can check out our updated PC games release calendar.
Yakuza Kiwami 2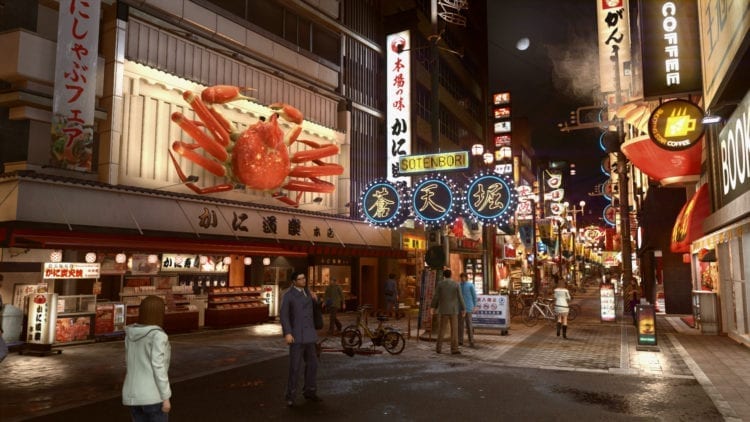 Release Date: May 9
Developer: Sega
Publisher: Sega
Yakuza Kiwami 2 puts you back in the role of Kazuma Kiryu ready to beat up rival gangsters all over the town. Cameron Woolsey reviewed Sega's newest remastered offering and he considers it a "heavy-hitting action game," and there's a lot of quirky humor thrown in. Yakuza Kiwami 2's downside, however, is the story. Unlike its predecessor, the rich narrative becomes too predictable and even your rival, Ryuji Goda, lacks deeper characterization.
Still, there's a lot of fun to be had as you explore a couple of massive locations. You can meet with zany NPCs, and even find yourself in some uncomfortable — and hilarious — situations. Likewise, what also shines are the various minigames and extra activities you can experience. You'll be able to play some Sega classics like Virtua Fighter 2.1, manage your own club, and follow minigames and side adventures featuring other characters.
Life Is Strange 2: Episode 3 – Wastelands
Release Date: May 9
Developer: DONTNOD Entertainment
Publisher: Square Enix
If Yakuza Kiwami 2 is a bit too outrageous for you, then the third episode of Life is Strange 2 might be more to your liking. Wastelands, the third episode's title, feels apt as brothers Sean and Daniel Diaz find themselves surviving in seclusion along with other runaways and drifters.
How will Daniel's powers manifest once more? Will Sean be able to protect his little brother? We'll find out more as their journey continues.
Other Games This Week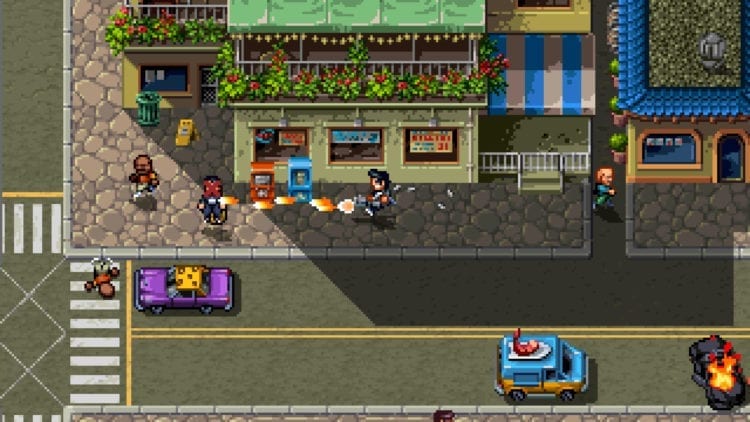 Shakedown Hawaii (May 7) – Shakedown: Hawaii touts itself as a "parody of big business." You'll use some underhanded tricks and arcadey action. Think of it like Vblank Entertainment's Retro City Rampage, except with a bigger open-world environment.
Next Week
Next week's PC game releases will have rodents, remasters, and rage. A Plague Tale: Innocence takes you to a land ravaged by disease, Sniper Elite V2 Remaster lets you shoot more baddies in their extremities, and Bethesda's Rage 2 explodes straight to your screens. These, among others, will be arriving next week, so we'll see you then.
---
Release dates listed are for North America.