Being stuck at home with nothing to do can be a real bummer. However, with services like Xbox Game Pass for PC, you have plenty of games to go through while the world navigates a real-life crisis. The latest title to join the service is an acclaimed entry in a long-running franchise. Yakuza Kiwami is now available on Windows 10 and Xbox Game Pass.
Enter the dragon
The series continues where Yakuza 0 ended off in this remake of 2005's Yakuza. Players will see the return of the legend that is Kazuma Kiryu. After a long 10 years in prison for a crime he did not commit, our hero is thrust back into a world he no longer recognizes. Alone and without his gang to back him up, the appearance of the mysterious Haruka may just be the key to all the questions he has in Yakuza Kiwami.
Yakuza Kiwami brings together everything iconic about the series. You can experience the intensity and ferocity of the series's combat with four distinct fighting styles, helping you to live up to the name of The Dragon of Dojima. And when fists and kicks are not effective, you can always just grab a trusty bicycle.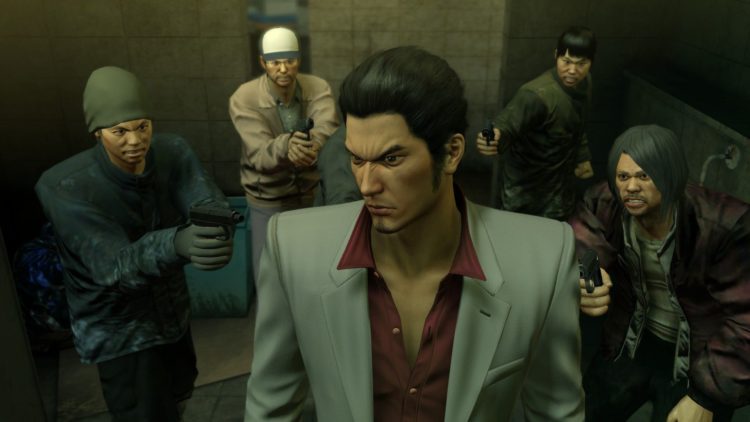 Speaking of fights, Yakuza Kiwami adds in the "Majima Everywhere" system. Fan-favorite character Goro Majima could now be anywhere, ready to ambush you. As such, players will have to be constantly on guard and ready for combat in every situation.
It would not be a Yakuza game without an absurd amount of sidequests, and Yakuza Kiwami has plenty of that. There is plenty to do outside of the main story, too. You can take a break with some karaoke, engage in Pocket Circuit races, collect cards for MesuKing: Battle Bug Beauties team, complete over 70 substories, and more.
It's awesome that more gamers will get to enjoy this excellent title. If you haven't tried it out before, make sure to give it a chance now!