It's been a long time since Middle-earth: Shadow of Mordor launched, six years ago in fact. At the time, its nemesis system, where AI foes remembered and carried grudges against the player, was lauded as an innovative feature. That system was then carried over to the sequel, Middle-earth: Shadow of War, and at the time there was a way to transfer existing rivalries over to the new game. However, Warner Bros. Games has posted an update on Steam, informing players that certain Shadow of Mordor features are about to be removed, including transferring nemeses.
The big one is that The Nemesis Forge feature will no longer be available starting December 31. From that point on, you won't be able to transfer your nemesis profile from Middle-earth: Shadow of Mordor over to Middle-earth: Shadow of War. If you've played Shadow of Mordor and intend to play the sequel in the future, it might be best to take advantage of the transfer system soon. That's not the only online feature to leave in 2020, though.
Again, starting December 31, Vendetta Missions and leaderboards will no longer be available in Middle-earth: Shadow of Mordor. Joining these two features in the trash can is any WBPlay integration, which was a feature that allowed players to get bonus content in Warner Bros. Games titles. However, the Orc Hunter and Gravewalker epic runes which were available through WBPlay will be automatically awarded to all players.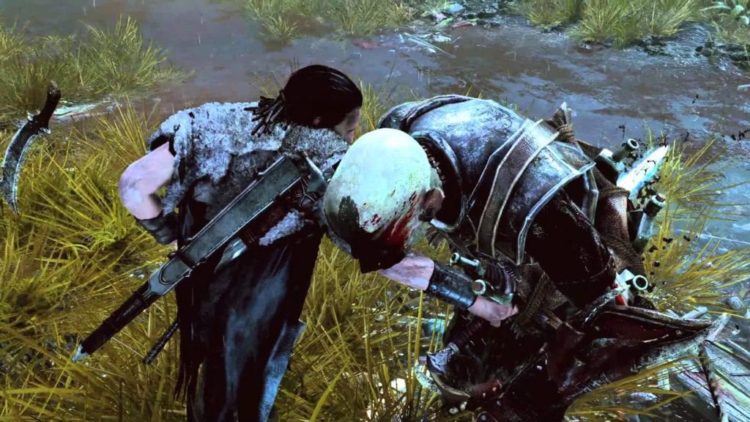 Moving onto the sequel
While losing features is always disappointing, it's to be expected at this stage. Middle-earth: Shadow of Mordor has been out for over six years at this point, and it's no surprise to see online features start to get removed. For what it's worth, any online Shadow of War features currently remain unaffected, for now at least. Expect to see these Shadow of Mordor online features start to disappear on December 31, 2020.