One of the most talked about aspects of next-generation gaming is Sony's latest crack at the controller. Its history of iterative efforts with the DualShock line has been a bit divisive, as the controller's often awkward shape isn't for everyone. However, the DualSense improves on ergonomics, while introducing a raft of game-changing features. Now, it looks like Microsoft might want a piece of the DualSense pie with its Xbox controller.
The company, which of course makes Xbox consoles, has sent out a survey about a variety of Xbox Series features. These include how players are finding the system's speed, desirability and share functions since its November launch. However, the controller aspect is what we're really interested in, as both PlayStation and Xbox pads can be used on PC.
In short, Microsoft has taken note of the features that the DualSense has brought to the table. The survey asks players if they are aware of these features, and if they wish the Xbox Series controller had them too. We're assuming Microsoft is referring to the haptic feedback and adaptive triggers, which can transform games with the right implementation.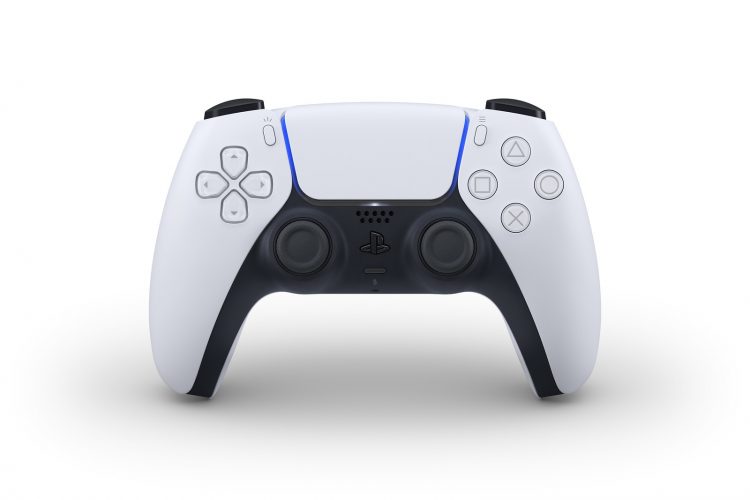 The focus for Xbox, if it were to pursue these features, would likely be for its Xbox Series S|X consoles. However, both controllers work on PC, especially the Xbox, which has stronger integration with Windows. Having used the DualSense myself, I'd love to see its features implemented on Xbox and more importantly, on PC via any controller.
Looking ahead
This does seem like a future effort though, if it came to fruition. The DualSense's features start at a hardware level, and Xbox would likely have to create a redesigned pad to utilize increased haptics and adaptive triggers. Controller redesigns were a bit of a thing for Xbox last generation though, with the S controller introducing Bluetooth support and re-tooled bumper buttons. Maybe a console redesign could bring these features to market and, more importantly, to PC.