Trevor suffers from an ailment called Cubism. This new Two Point Hospital video shows how he's going to be cured as the amusing sim gets a release date.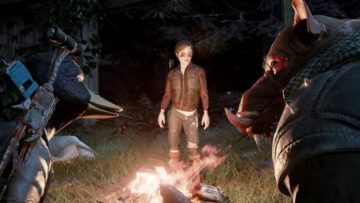 The weird and wonderful creatures of the future are in action as pre-orders go live.
Will you make it through the strange Penrose Hotel next month?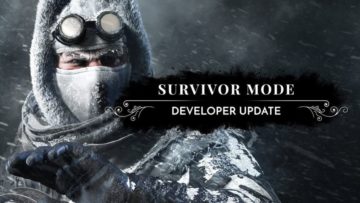 The game was hard enough but 11-Bit are making it even harder with this new Survival Mode. Yikes!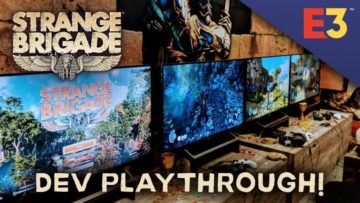 Check out the gameplay of Rebellion's co-op adventure that's currently on show at E3.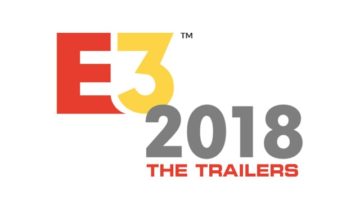 There's a load of games coming so make sure you check out all the new trailers from E3 2018.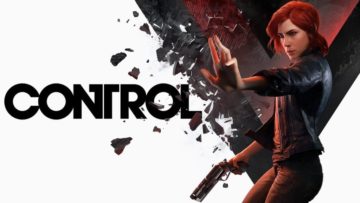 Remedy finally reveals their next game that's coming to PC next year. First details and trailer.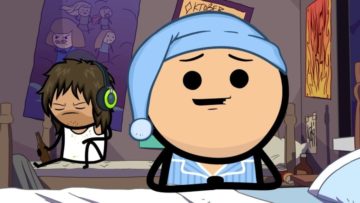 A great mix of titles on show for PC gamers. There was something for everyone.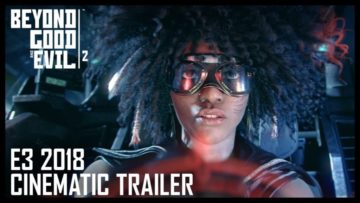 Ubisoft brings out their staple franchises for the E3 2018 conference and confirms a few release dates.
Square had a few nuggets for PC gamers in their E3 2018 showreel.
Time for some complete chaos with the Devolver Digital E3 show. Watch the event and check out the games.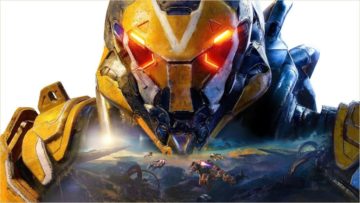 Miss the EA Play stream? Here is all the main news and all the trailers revealed by EA.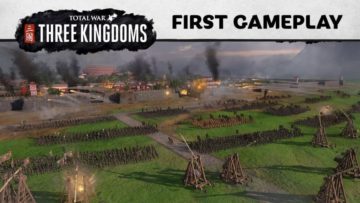 Cao Cao takes on Lu Bu in this single mission playthrough of the next major Total War release.
Control a secret organisation and stop a global conspiracy in upcoming game from CreativeForge.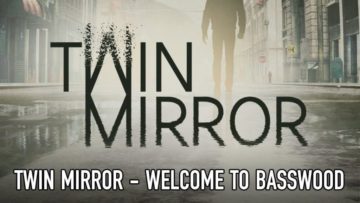 Teased last year, DONTNOD finally reveal their new game coming next year,
Koei Tecmo is bringing the next installment in the fighting series to PC early next year.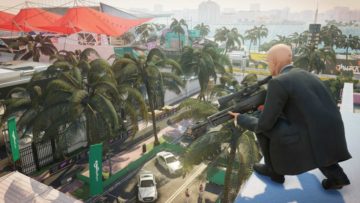 Agent 47 is back in HITMAN 2 and he'll be darting around the globe making hits once again.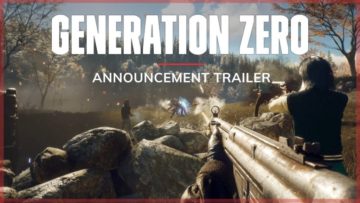 Avalanche reveals Generation Zero, a game of cat and mouse set in an open world reimagining of 1980's Sweden. Watch the first trailer.