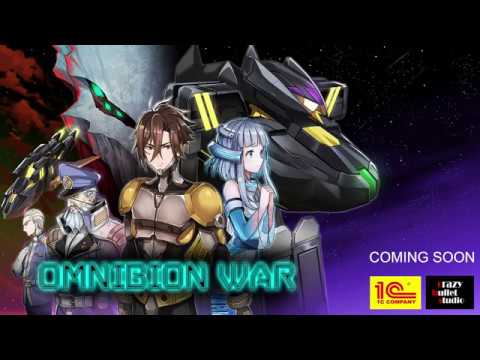 This one's on-rails but you can turn into a mech and there's lots of stuff to shoot. Pew pew!
Watch the PDXCON announcement show to see what they were excited to reveal this today.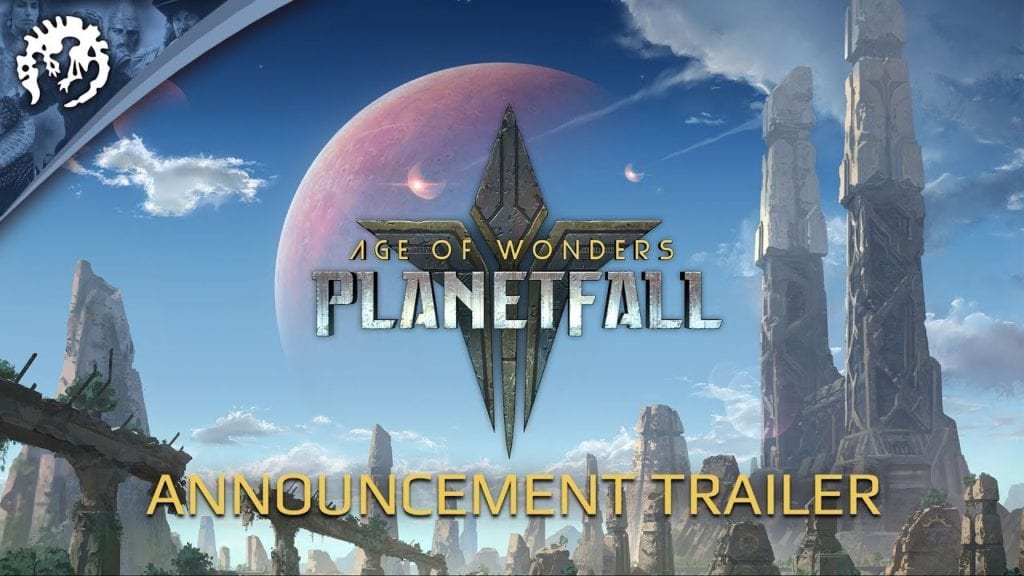 Triumph Studios ditch fantasy for sci-fi for their next Age of Wonders title which is coming in 2019.
Holy Fury takes its inspiration from the Northern Crusaders of Catholic Europe against the Pagans
The focus of this new expansion is the varied nations of India and colonial powers in the region. Watch the trailer.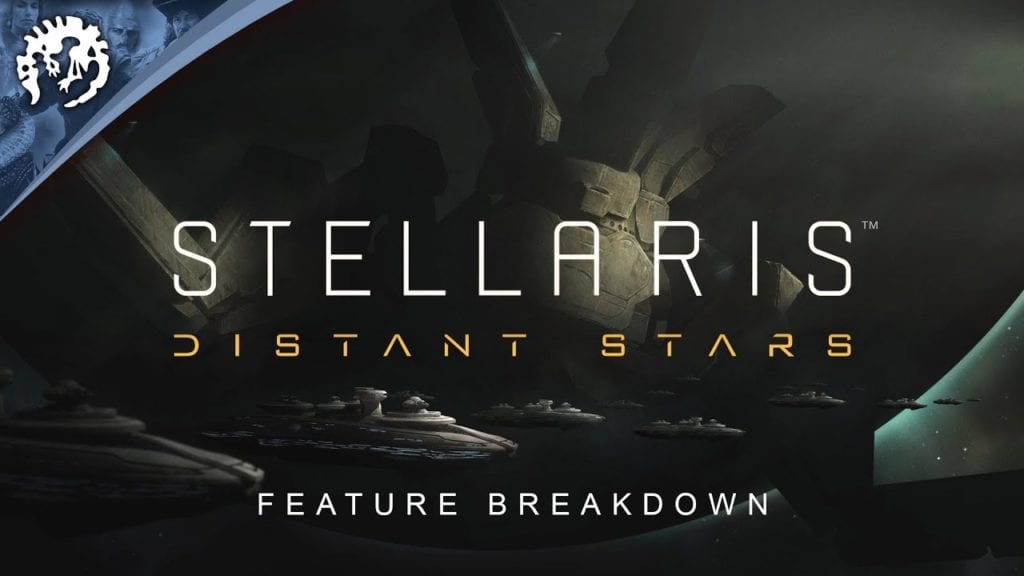 Next week Paradox will unleash the latest content for their 4X strategy. Watch the feature break-down trailer.
Paradox announced their latest big historical grand strategy which is due next year. Watch the trailer.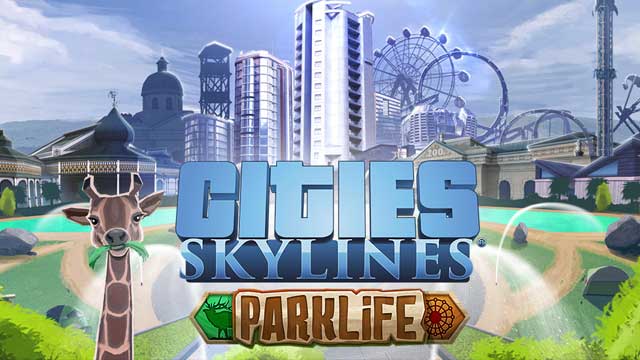 Paul takes the new expansion for a spin and builds a zoo, amusement park and nature reserve to show what's on offer.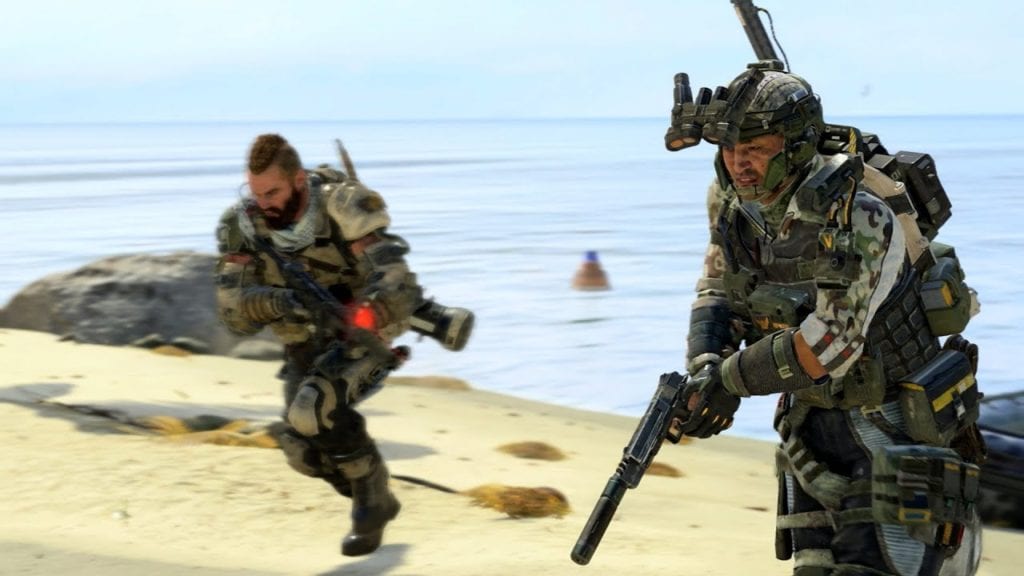 Treyarch finally shows what's coming up this October. PC players are being catered for.
Unlimited speed will challenge players' skill on these futuristic race tracks next month.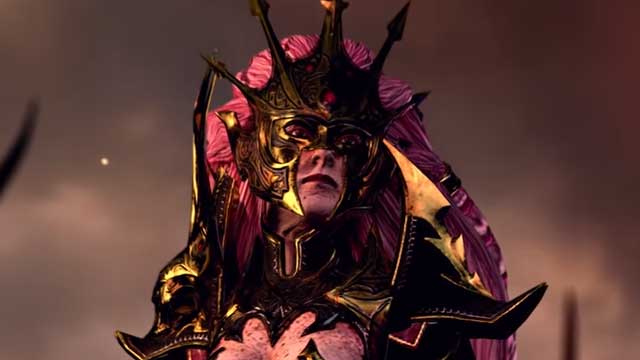 Hag-Queen, Crone Hellebron, will be wreaking havoc in the next piece of DLC. Watch the trailer.
Following a successful Kickstarter in 2014, Studio Mono reveal more of the game in this new trailer.
Touted as a "f****ing AAAAAA" game, Rage 2 is promising open-world mayhem with loads of guns and complete chaos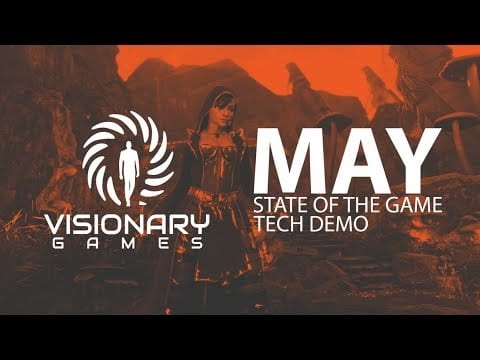 The Visionary Games team share the latest development progress for their MOBA and it's shaping rather well.
Here it is. The trailer finally makes it out but are you excited for more Rage?
It's not easy making your game look like a painting and the art director explains why.
90s-style space game promises a vast sandbox experience far from Earth in the Apollo cluster. You can even build your own real starship bridges.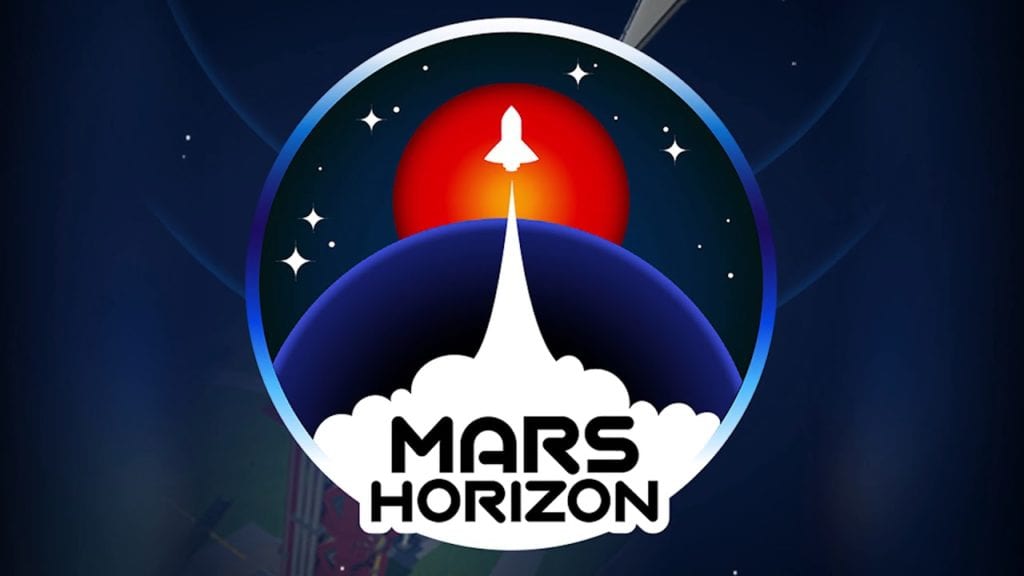 Mars Horizon will let players take part in the space race as they aim to reach Mars.