Paul becomes the hunter and the hunted in the upcoming asymmetrical multiplayer game from Behaviour Digital. Run! Just Run!
Zombies? Metal? The open road, and a Cadillac fitted with guns that fire to the beat of the drums? It's Double Kick Heroes.
Paul checks out Boss Key's entry into the world of battle royale. Is it rad or bad?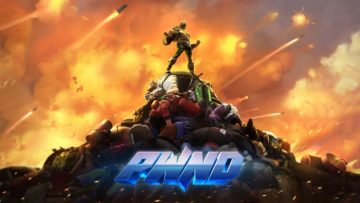 Paul spends the weekend getting pwnd in Skydance Interactive's character shooter Pwnd.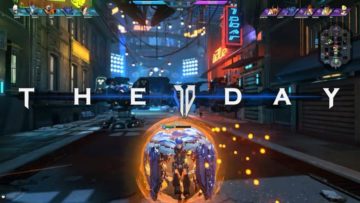 THE DAY is trying to fuse MOBA with an arena brawler and the results are little mixed so far as it gets ready to head into open beta.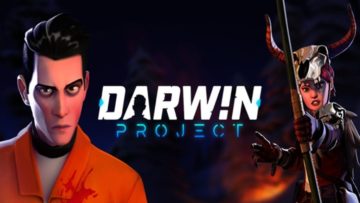 Scavengers Studio have their own take on the battle royale genre and it's shaping up to be something exciting.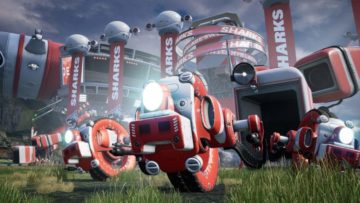 Vehicle combat crossed with MOBA gameplay is what's on offer from Lucid Games.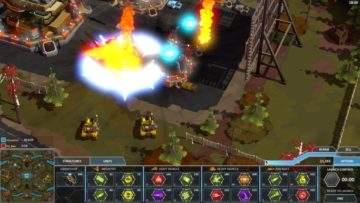 Petroglyph returns with another RTS and it's hitting Early Access. This time it comes with unit customisation
Peter heads back to a time when the shorts were pixelated, and aftertouch ruled the pitch.
Paul jumps into the cockpits of Imperial and Rebel ships and takes the Starfighter Assault beta for a spin.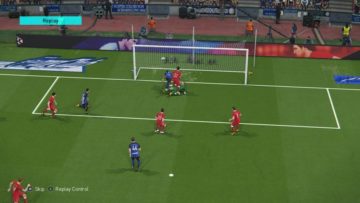 Konami didn't endear themselves by holding the PC demo back, but perhaps PES 2018 can make amends with proper graphics options.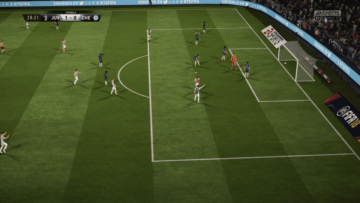 Peter tries to read the entrails of the FIFA 18 demo using only the power of ball metaphors and Alex Hunter screenplays.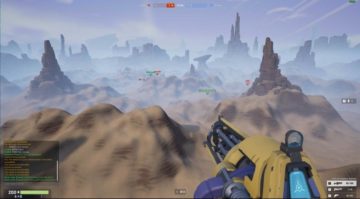 Paul straps on a jetpack to play Archetype Studios' Early Access Tribes-alike shooter Midair.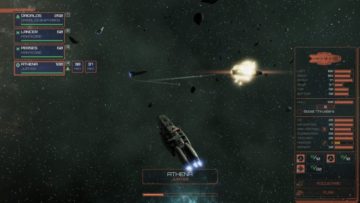 Before William Adama, there was me. Narrowly avoiding crashing ships into one another in Battlestar Galactica Deadlock's tactical battles.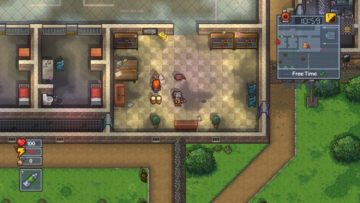 Peter returns to the big house to see how The Escapists 2 is treating its inmates.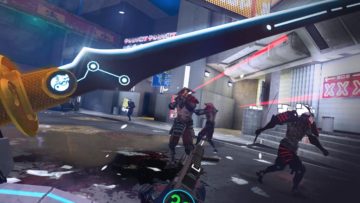 Paul calls on his inner ninja and checks out Mixed Realms' VR title, currently in Steam early access.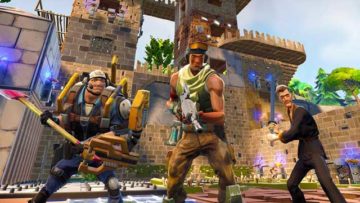 Paul checks out Epic's new co-op, builder/shooter and attempts to stop the zombie hordes.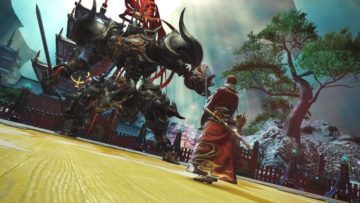 Tim gets his (storm)blood pumping by looking at the new Jobs coming in Final Fantasy XIV: Stormblood – the Samurai and the Red Mage.