More features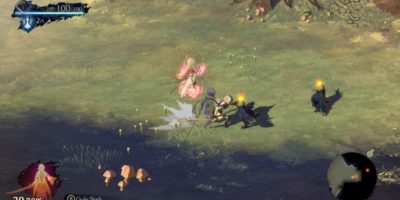 Oninaki is finally upon us! Did Tokyo RPG Factory present us with a winner, or is it ...
Reviews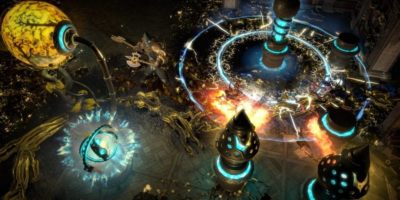 Path of Exile: Blight is the upcoming expansion for the hit ARPG. It's got tower defense encounters, ...
Features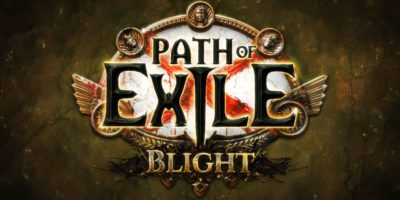 Path of Exile: Blight is Grinding Gear's newest expansion to their ARPG. Chris Wilson explains some design ...
Features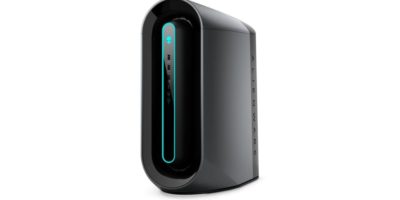 Alienware launched the Aurora R9 desktop gaming PC at Gamescom alongside a host of gaming accessories that ...
Features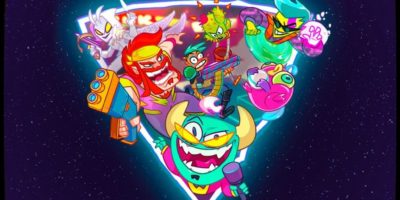 Gun down your friends in Hot Shot Burn, the galaxy's most brutal gameshow and one of the ...
Previews
This week's Content Drop features post-apocalyptic games such as Remnant: From the Ashes and RAD, as well ...
Features
Guides
Age of Wonders: Planetfall's Syndicate faction is extremely versatile. Here's our guide on how to play as these psionically-gifted masters, who focus on ...
Guides