More features
As the second entry in this series, Tiny Metal: Full Metal Rumble suceeds in creating a light-hearted ...
Reviews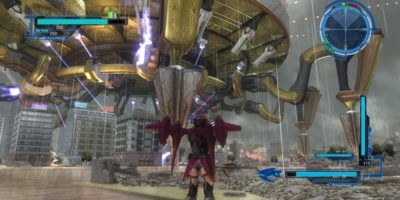 Is Earth Defense Force 5 a big step forward or more of a slight hop? Read on ...
Reviews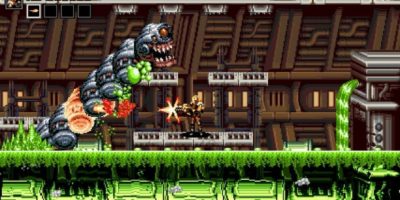 A 16-bit ode to Contra that's just as thrilling as it is difficult.
Reviews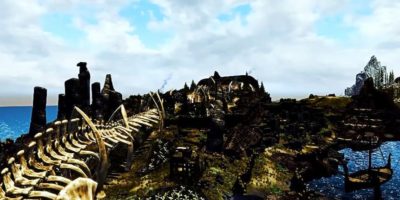 Beyond Skyrim: Roscrea is a highly ambitious mod for Bethesda's Elder Scrolls title aimed at recreating everything ...
Previews
A funny yet touching meditation on the strange world of the '90s web.
Features
Carrion's horror experience leaves you hungry for more.
Previews
Guides
Destiny 2's Bad Juju exotic quest leads to the Tribute Hall. Here's how you can get everything, and there's even a cheese to ...
Guides