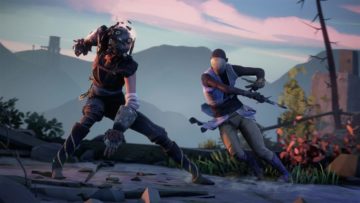 In Absolver's upcoming Downfall expansion, players can travel deep underground and learn a new combat style.
We Happy Few's playable characters are as different as they are deadly.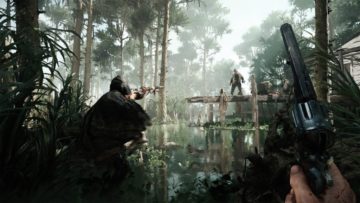 In its most recent update, Hunt: Showdown gets a host of new weapons and gameplay changes.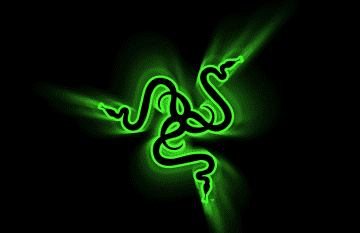 The new Razer Cortex 9.0 update provides new features for CPU boosts, as well as a deal hunter to save you money on wish-listed games.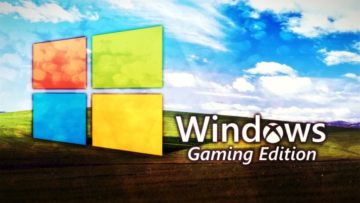 What if Microsoft released a version of Windows that was made with gamers in mind?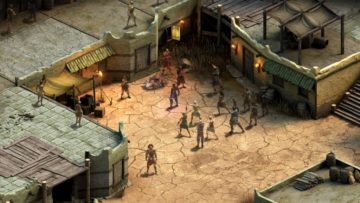 If you're a Twitch Prime subscriber, be sure to grab a free copy of Tyranny before it's too late.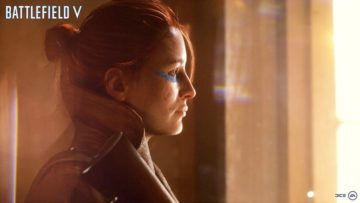 Battlefield V's developer DICE recently shared information about an upcoming open beta.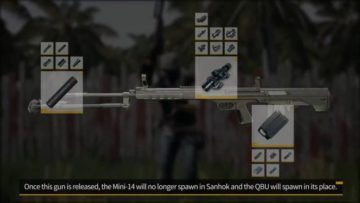 The next gun coming to PlayerUnknown's Battlegrounds will replace the Mini 14 on the Sanhok map.
The Crew 2 is fast, fun and offers a flexible gameplay experience. But, a sense of imbalance throughout the game causes it to be a bit of a rough ride.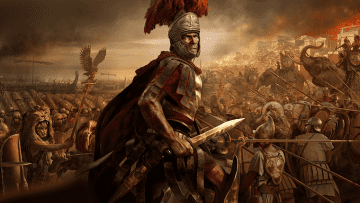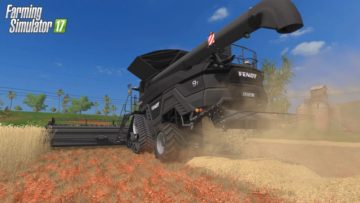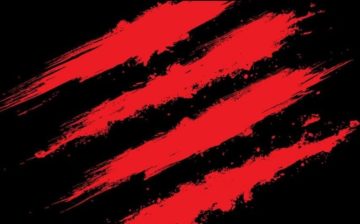 Mad Catz has released information regarding the sale of Tritton, its former gaming headset audio line.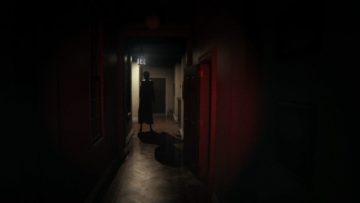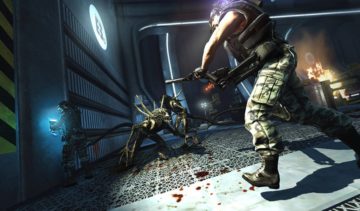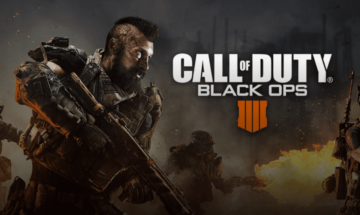 The Call of Duty: Black Ops 4 beta dates and game modes have been revealed.
Read More News