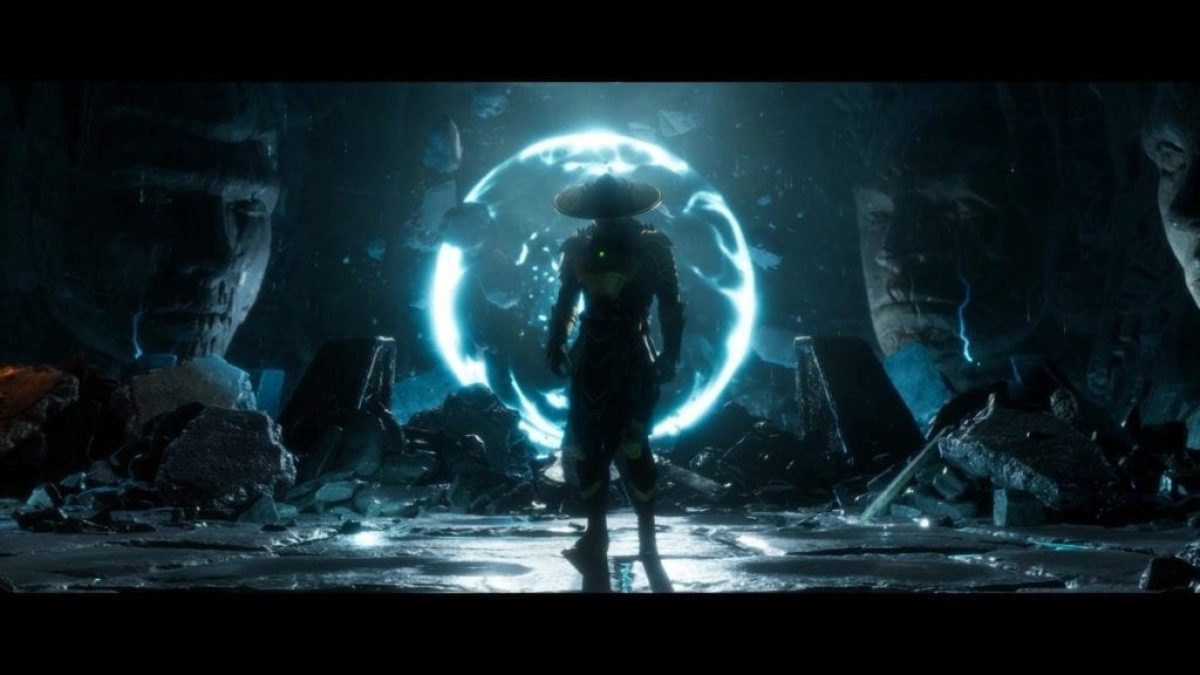 Mortal Kombat 11 PC Technical Review: Slick As An Ice Sword
World War Z Review – Missed Connections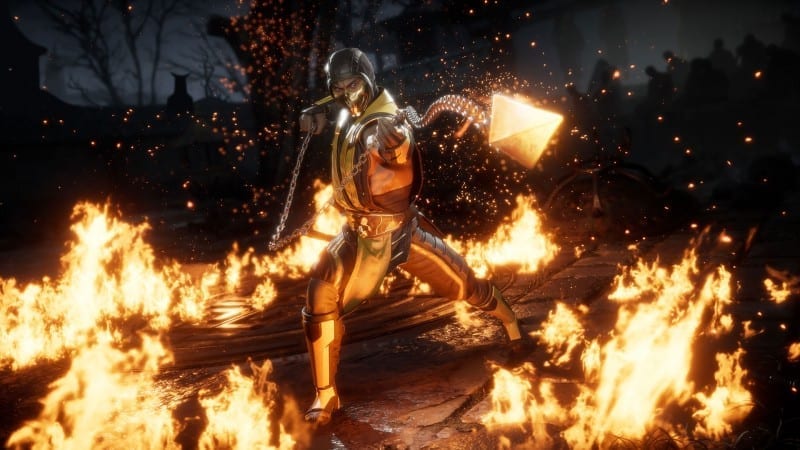 Week In PC Game Releases: Mortal Kombat 11 Gets Over Here!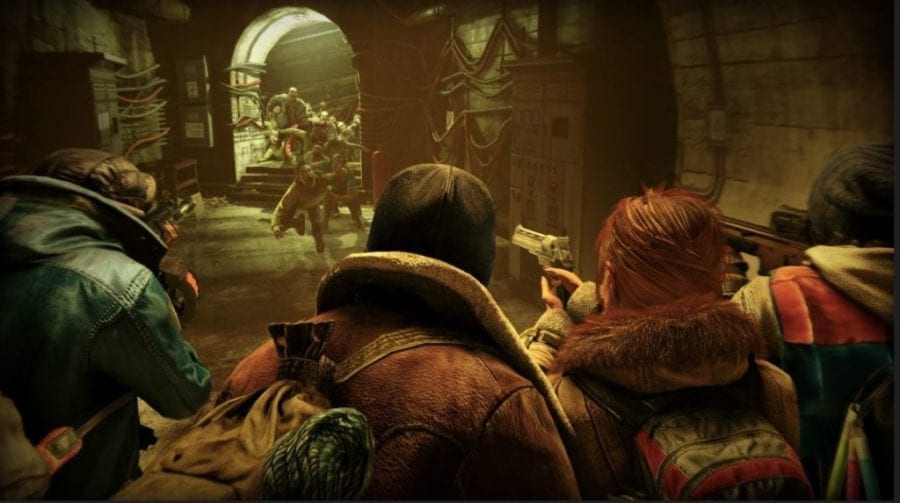 It's Not Okay That World War Z Has Had Connectivity Issues Since Launch
10 Essential One Finger Death Punch 2 Skills For Survival Mode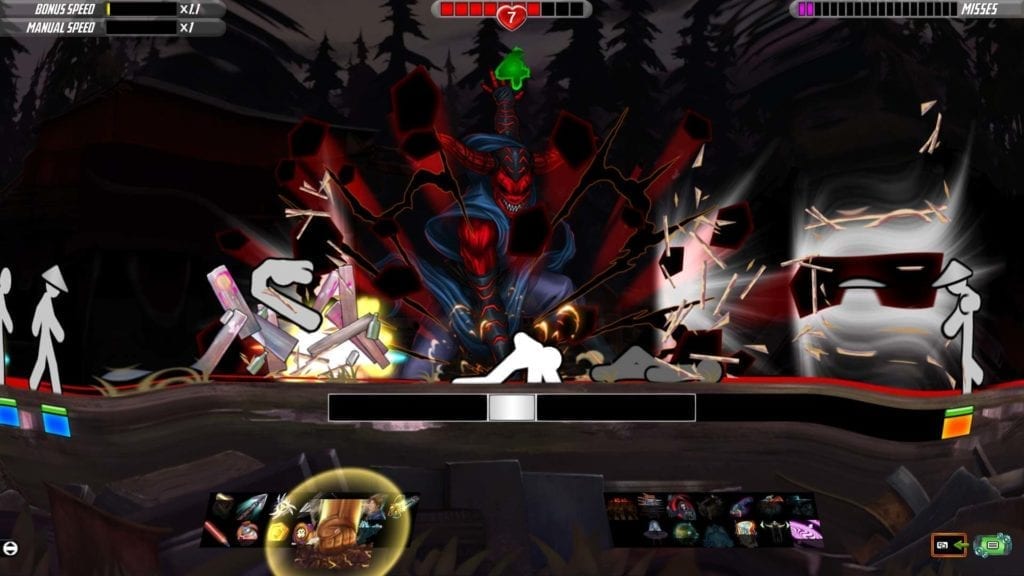 One Finger Death Punch 2 Review – Kung Fu Stick Fighting Slaughter
NetherRealm is trying to put out some fires with some tweaks and a patch, which should be coming soon.
Vampire: The Masquerade – Bloodline 2's new clan, "The Thinbloods," get a lore trailer and breakdown of gameplay mechanics.
A cute monkey with an Uzi? Count me in.
The new Prosnap Camera and changes to repair kits are the focus of this update.
Transport Fever 2 is set to launch in Q4 2019 with over 200 vehicles, intuitive construction tools, and a massive 20-hour campaign.
Frontier is promising a rich zoo management experience.
Although Mortal Kombat 11 has a locked-in framerate, it makes up for it with smooth graphics that will work at high settings on modest gaming PCs.
World War Z is off to quite the start, despite not being available on Steam.
Share items with your allies or create a game for up to 16 players with mods.
NetherRealm promises a fix to the Krypt grind, and it might come out today.
The first details and in-game screenshots have been revealed for the upcoming MudRunner 2, which will be coming to PC, PS4 and XBO in 2019.
The streets are filled with zeds and the only thing between you and them is the ammo you're packing.
Grab the new drivers for improved performance.
This week's PC game releases will see a lot of gore and blood in Mortal Kombat 11, and your legions marching in Imperator: Rome.
The ice queen and the fallen king.
Much like my love life, World War Z has its fair share of connection issues.
Things didn't go according to plan.
Read More News
Active comments on PC Invasion: