More features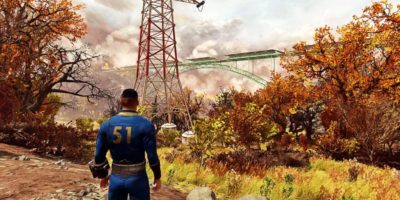 Nuclear Winter is a step in the right direction, but Fallout's 76's issues force a step backward ...
Reviews
Although not a true open world experience, it's shaping up to house a ton of fan service. ...
Features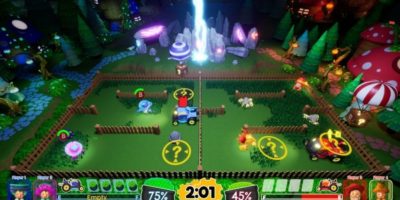 I think I'm in the minority of gamers that misses multiplayer couch gaming, be it competitive or ...
Reviews
Moze, The Gunner, officially joins the Borderlands 3 Vault Hunter crew with the Iron Bear mech at ...
Features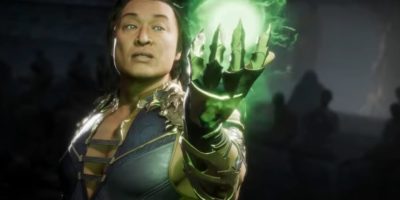 Using the voice and likeness of Cary-Hiroyuki Tagawa, Shang Tsung returns as the first Mortal Kombat 11 ...
Features
Redmond, WA-based company GAEMS is perhaps best known for making briefcases with built-in monitors inside so that ...
Features
Guides
The Truth exotic rocket launcher returns in Destiny 2. Here's a guide on how to complete this brand new exotic quest for this ...
Guides