More features
Cold War hell from 1C and it's hellish.
Reviews
Spyro Reignited Trilogy is finally out on PC! Was it worth the wait or is this trip ...
Reviews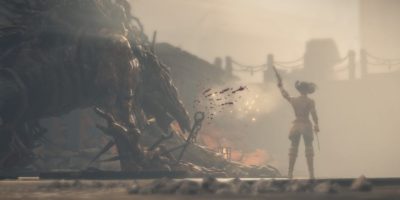 GreedFall is finally here, so the question stands: does it succeed at reaching its lofty ambitions, or ...
Reviews
Our featured Content Drops and PC game releases this week include Gears 5, Borderlands 3, Greedfall, Blasphemous, ...
Features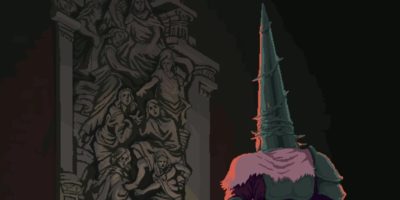 Does Blasphemous successfully provide a great Metroid-like experience, or is your cash better spent on something else?
Reviews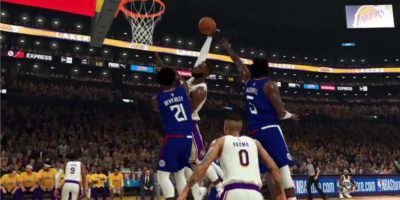 NBA 2K20 brings the flash and sizzle that you'd expect from the basketball franchise. Let's see how ...
Features
Guides
Our guides and features hub for Total War: Warhammer 2's The Hunter & The Beast DLC tells you all the tips to succeed ...
Guides