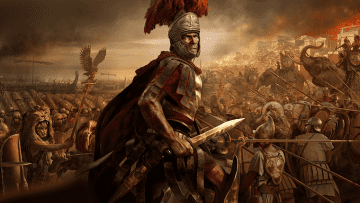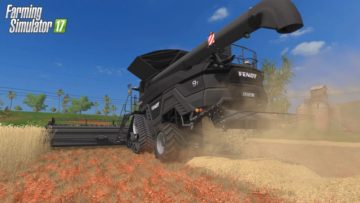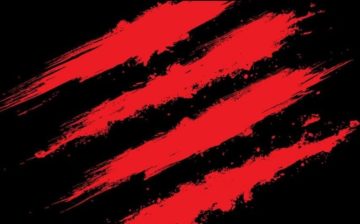 Mad Catz has released information regarding the sale of Tritton, its former gaming headset audio line.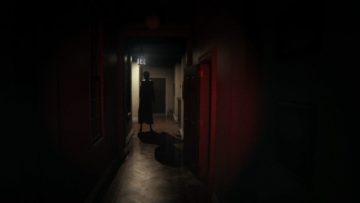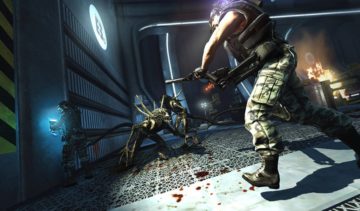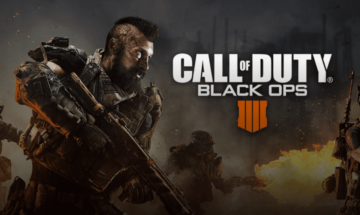 The Call of Duty: Black Ops 4 beta dates and game modes have been revealed.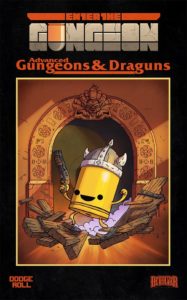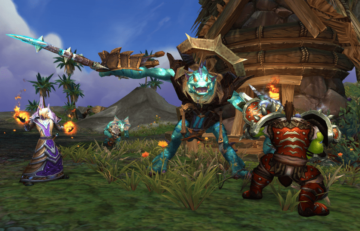 Are you ready for the World of Warcraft: Battle for Azeroth pre-patch launch?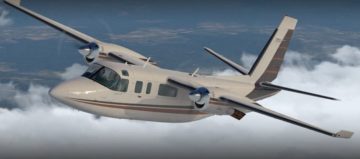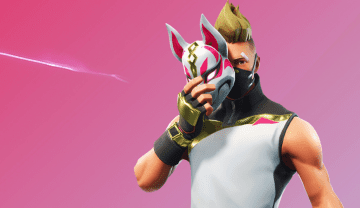 The servers for Fortnite are currently down. Epic Games is working feverishly to fix the problem that is causing them to take down servers.
deadmau5 will stream and play PUBG tomorrow during a special event. You can catch a show and some giveaways on PUBG's official Twitch.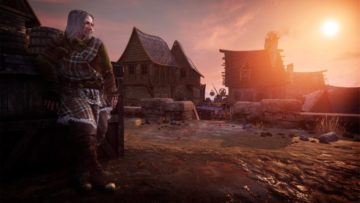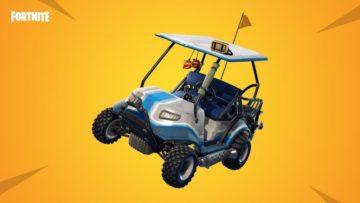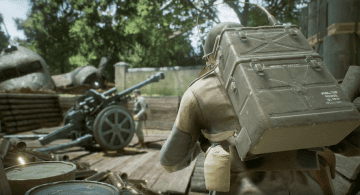 The latest Battalion 1944 update doesn't just fix small problems. There are over "thousands" of fixes coming to the WWII shooter.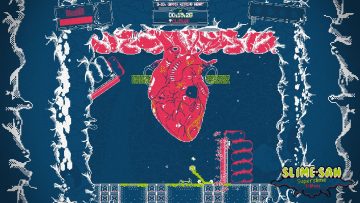 Read More News