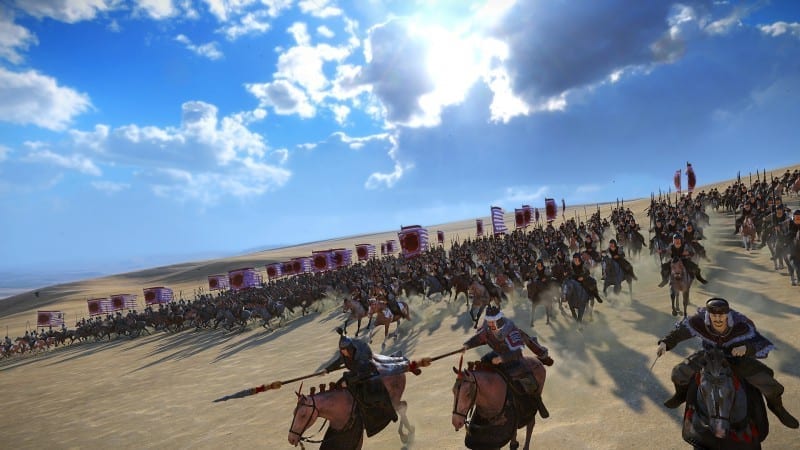 Total War: Three Kingdoms Guide – Ma Teng, Lord of the West
Week in PC game releases: Total War marches on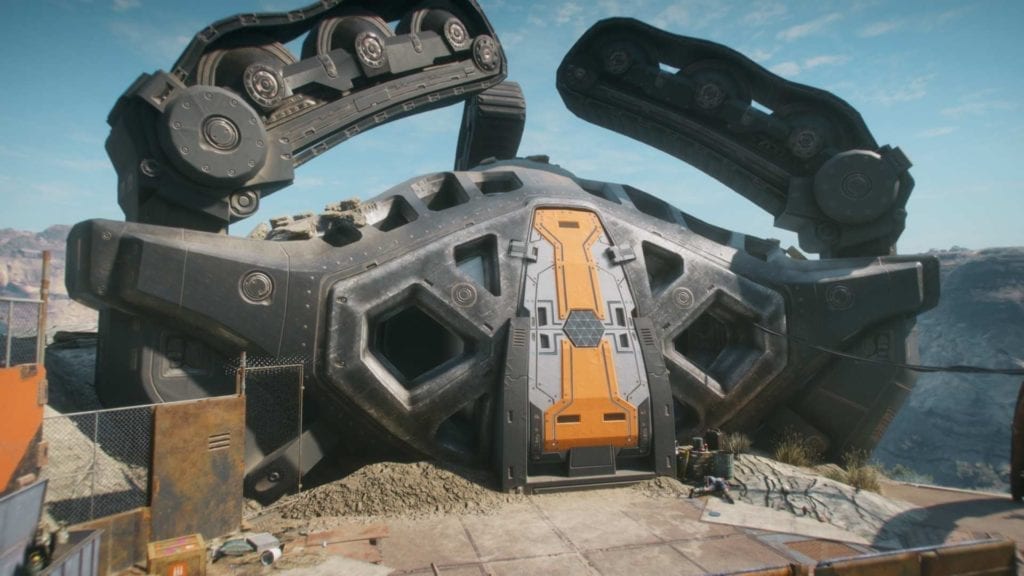 All the Rage 2 Ark, Weapon, and Nanotrite Ability Locations
Total War: Three Kingdoms Review – A Heroic Performance
Total War: Three Kingdoms Technical Review – Like Polished Jade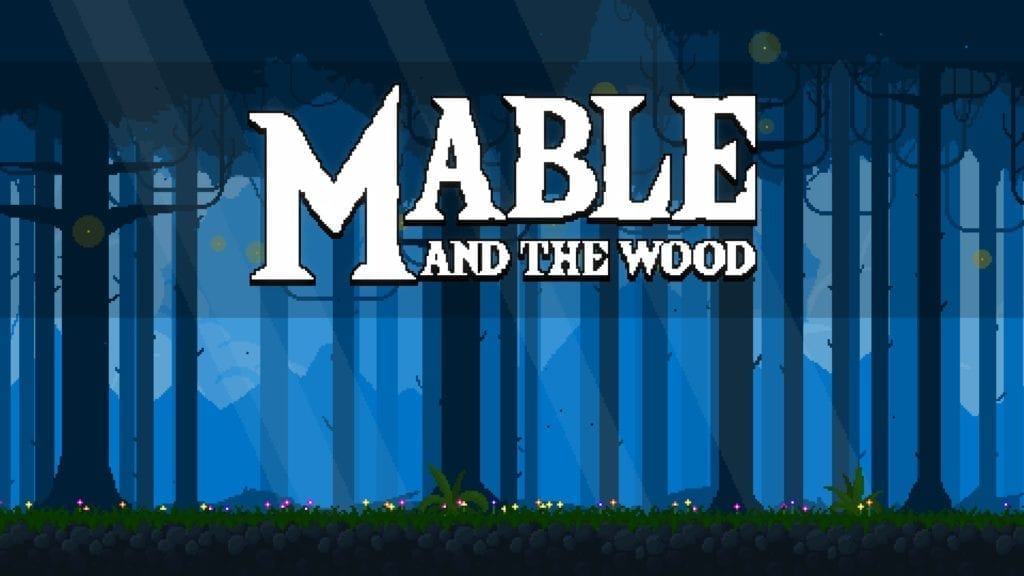 Mable & The Wood preview — Pint-sized protector
Saving the world with a bat, a spider butt, and a head balloon.
Another day, another Mega Sale controversy.
Halo testing won't be ready for a little while longer.
We hope that 2K can fulfill this fan's wish to play the game before he succumbs to his terminal cancer.
Freesphere shares the monetary and human costs of part-time game development.
Total War: Three Kingdoms' Protector of the West is Ma Teng, the horse lord. Here's our guide on how to progress further in the campaign.
This week's PC game releases include Total War: Three Kingdoms, Pathologic 2, Team Sonic Racing, Battalion 1944, and Observation.
Blizzard has added some improvements to Diablo 3 via Season 17, responding to player requests for higher torment levels and increased stash.
Fixes and tweaks also available in this latest update.
Paradox Interactive, Klei Entertainment, and Supergiant Games have all come under the spotlight thanks to Epic's sale.
A brother's plea was answered when Creative Assembly stepped up to provide a fan with his dying request.
Make whiskey, get money, repeat.
Need something to play this weekend? Grab these freebies.
Following performance complaints, Denuvo is removed.
We may soon be pressing 'Space' to yell "JASON!"
Players will soon be able to take this 60+ hour journey on PC.
Dark Future: Blood Red States is an RTS that mixes real-time combat with upgradeable vehicles and characters in a wasteland setting.
In Necrobarista, the dead have 24 hours on the border of the mortal world to resolve their affairs. And your cafe hosts them.
With this guide, you'll find all 14 Rage 2 Ark locations, along with the weapons and Nanotrite abilities they hold, to help you fight bandits and mutants across the wasteland!
Total War: Three Kingdoms is a triumphant return to form for historical strategy games. If you're not pursuing Lu Bu, you could pursue this game instead.
Total War: Three Kingdoms has nary a major performance issue. It's an extremely polished title from a technical standpoint.
Many decent discounts to be had on the Epic Games Store
If you can't unlock Wick's dog, I don't want to play.
Read More News
Active comments on PC Invasion: