More features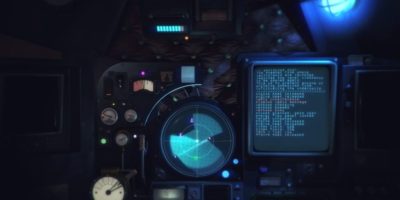 Nauticrawl makes you feel like you are a scared escapee seeing mech controls for the first time ...
Reviews
How is Ni no Kuni Remastered's PC version? Is it worth the steep price tag or is ...
Features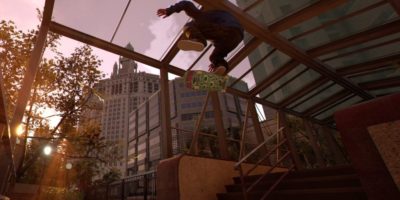 Sometimes, flippin' ain't easy.
Previews
Video game adaptations of books have become increasingly popular over the last few years, especially with the ...
Reviews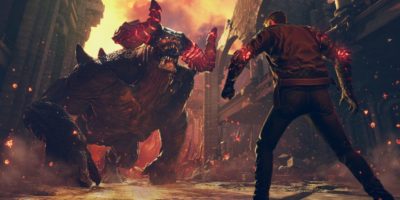 This week's Content Drops include Devil's Hunt, Overland, Ni no Kuni: Wrath of the White Witch Remastered, ...
Features
Check out this week's biggest pc gaming news stories.
Features
Guides
Gotrek & Felix are now part of Total War: Warhammer 2. Here's how you can unlock them and what they bring to your ...
Guides