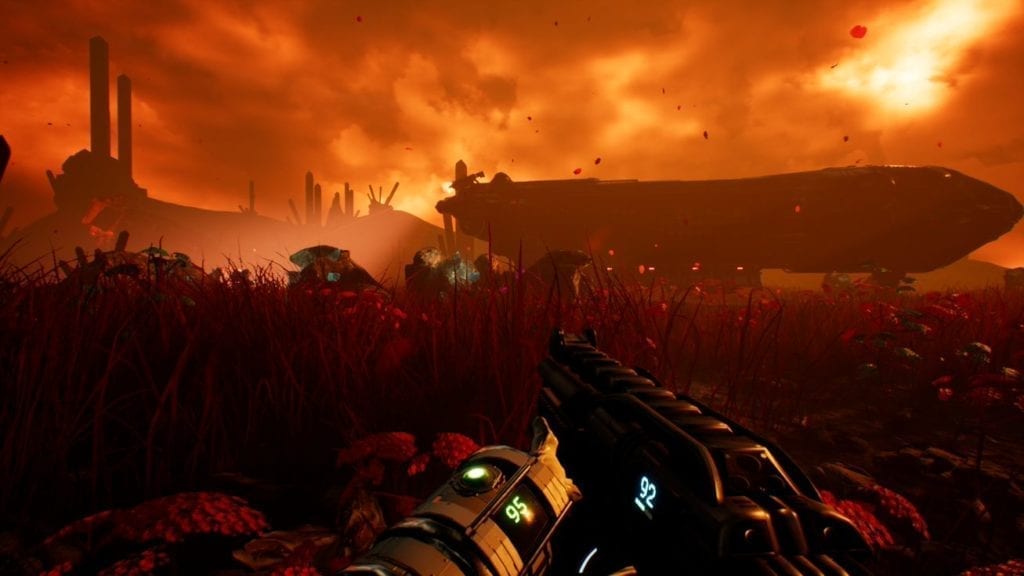 Genesis Alpha One Survival Tips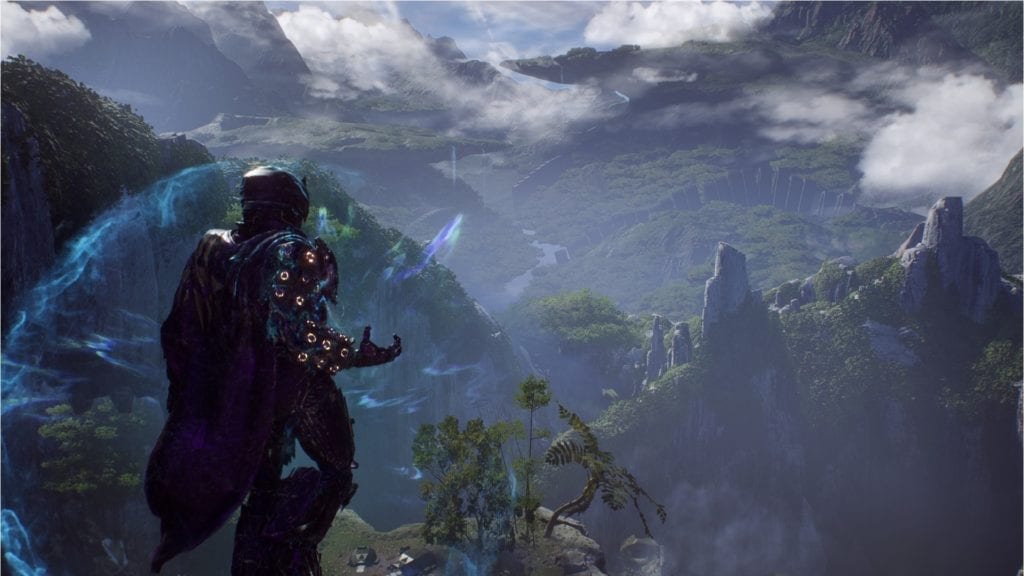 Anthem PC Review: Better Than Destiny In Every Way… Except One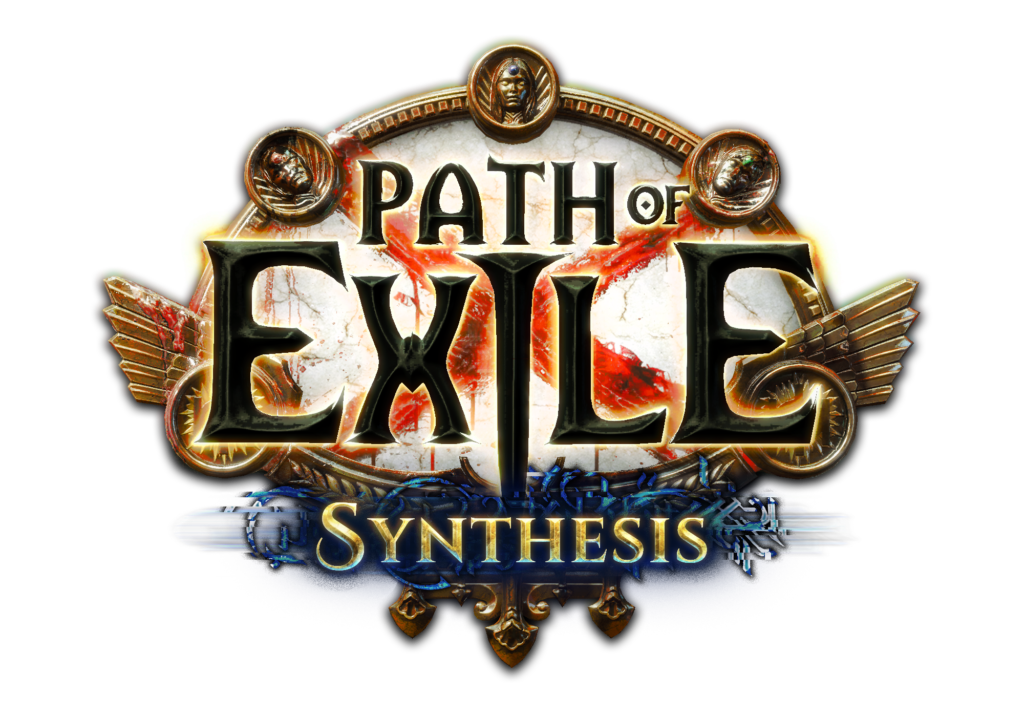 Path Of Exile: Synthesis Announced, Here's Everything You Need To Know
Anthem PC Technical Review: Jamming With Javelins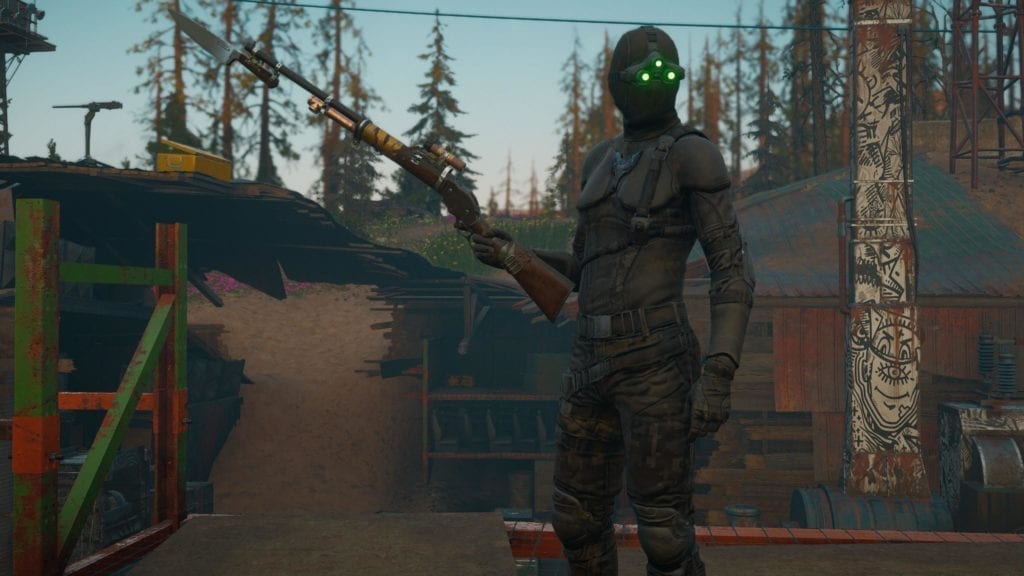 How To Dress Up Like Sam Fisher In Far Cry: New Dawn
Civilization VI: Gathering Storm – Civ Tier List And Tips
Rocksteady is beginning its marketing campaign for something big coming on the horizon.
His new project is a free-to-play spooky looty action game inspired by some of his best work.
Having problems surviving in Genesis Alpha One? We've got a handful of quick tips that could make the harsh galaxy a little easier. 
Anthem's full release for PC and consoles is upon us. Is the game worth your while? Is it better than Destiny? Will it soar high only to crash down below?
Ubisoft is taking a gamble on uncertain waters.
Solve puzzles with some FBI agents and a foul-mouthed clown for free.
If half the show isn't about people hiding in lockers, I'll be disappointed.
Patrick Söderlund left a $38 million job with a goal and a vision.
There's a new gun for you and your sad squad to get killed by.
Hell is Other Demons will release in 2019 for PC and Mac with super fast action and wonderfully over-the-top bosses to fight.
Google could be showing off its game streaming service this March.
The gigantic update brings new content to Multiplayer, Blackout, and Zombies.
This time, you might have to worry about more than stress.
Tell 'em, tell 'em you want a Nemesis remake!
Path of Exile: Synthesis is a brand new expansion coming this March. Here's everything you need to know.
Anthem is already available for Origin Premier subscribers. How are its graphics, performance, and controls? Find out in our tech review.
Read More News