Codemasters' F1 2018 is launching in just a few weeks. Have a look at the new gameplay trailer, featuring a lap driven by a real F1 racer.
Someone at PUBG Corp. received a very heated memo.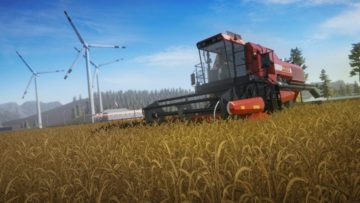 You can grab Pure Farming 2018 for 60% off via Steam until July 24, 2018.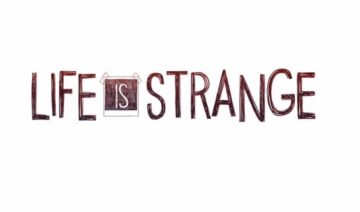 Life is Strange comic book will continue where the game left off.

Overwatch hosts free weekend July 26-30th, inviting new players to check the game out.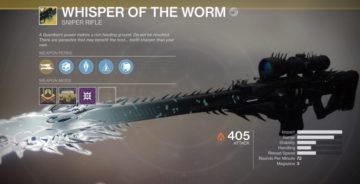 Here's how to get your hands on the exotic sniper rifle known as the Whisper of the Worm.
The developers of The Crew 2 will reveal details of a new patch and new vehicles during an upcoming official livestream happening on July 24, 2018.
GIANTS Software has finally revealed the release date for Farming Simulator 19, and the minimum requirements for the PC version.
Stardew Valley's much-anticipated multiplayer feature lands on PC at the start of August.
The NEXT update adds a wealth of new content to No Man's Sky, including fully realized multiplayer.
Goldhawk Interactive's Kickstarter has been a roaring success.
Good news, everyone! World of Warcraft now includes nearly all prior content as part of the package.
Sorry, Fallout fans. You probably shouldn't get your hopes up for a new third-party developed game any time soon.
When the sun's beating down, I prefer to spend my time wandering around in My Time At Portia.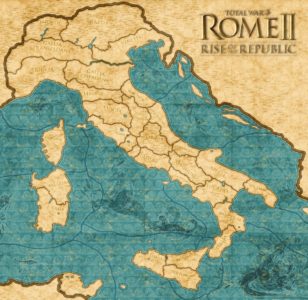 Total War: Rome 2 gets a brand new Rise of the Republic DLC focusing on the struggle of Rome against tribes, city-states, and Brennus' Gauls.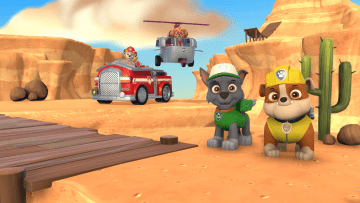 Nickelodeon and Outright Games team up for PAW Patrol: On a Roll.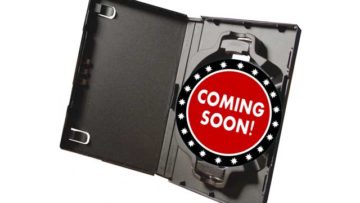 Germany gets strict with teasing game releases early.
Read More News