More features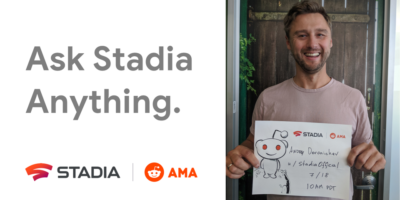 Andrey Doronichev, Stadia's Director of Product, took to Reddit to answer questions during their AMA today.
News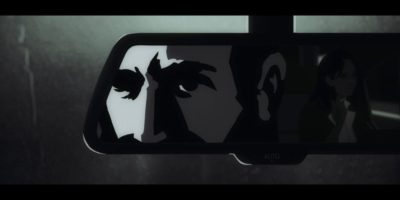 Is Night Call's destination as rewarding as its journey?
Reviews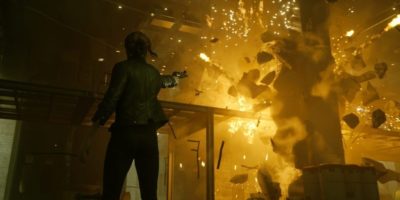 It's easy to get lost in the surreal horror-themed beauty Control offers.
Previews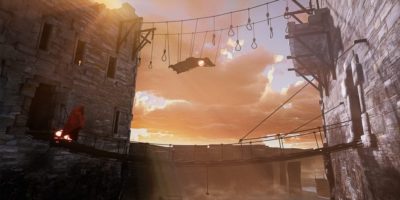 This week, we look at another batch of PC game demos, including Infernium, Pulang: Insanity, Blast-Axis, and ...
Features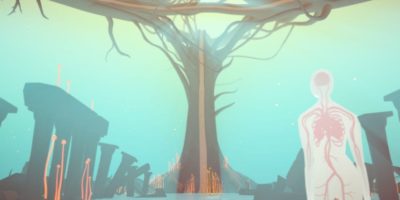 This week's Content Drop features PC game releases such as Night Call, Etherborn, Warlocks 2, and FIA ...
Features
Is Nightmare Reaper an Early Access title worth your cash? Or should you hold off until this ...
Previews
Guides
Destiny 2's Bad Juju exotic quest leads to the Tribute Hall. Here's how you can get everything, and there's even a cheese to ...
Guides