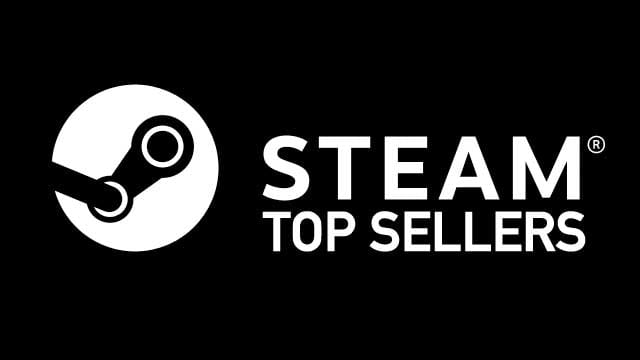 A couple of completely new entries in this week's top ten.
Watch the PDXCON announcement show to see what they were excited to reveal this today.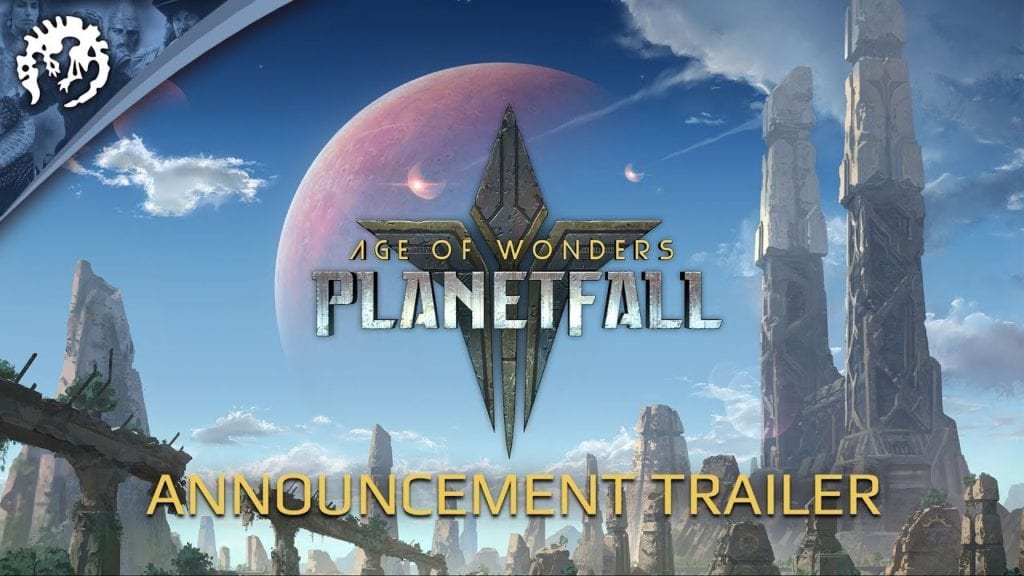 Triumph Studios ditch fantasy for sci-fi for their next Age of Wonders title which is coming in 2019.
Holy Fury takes its inspiration from the Northern Crusaders of Catholic Europe against the Pagans
The focus of this new expansion is the varied nations of India and colonial powers in the region. Watch the trailer.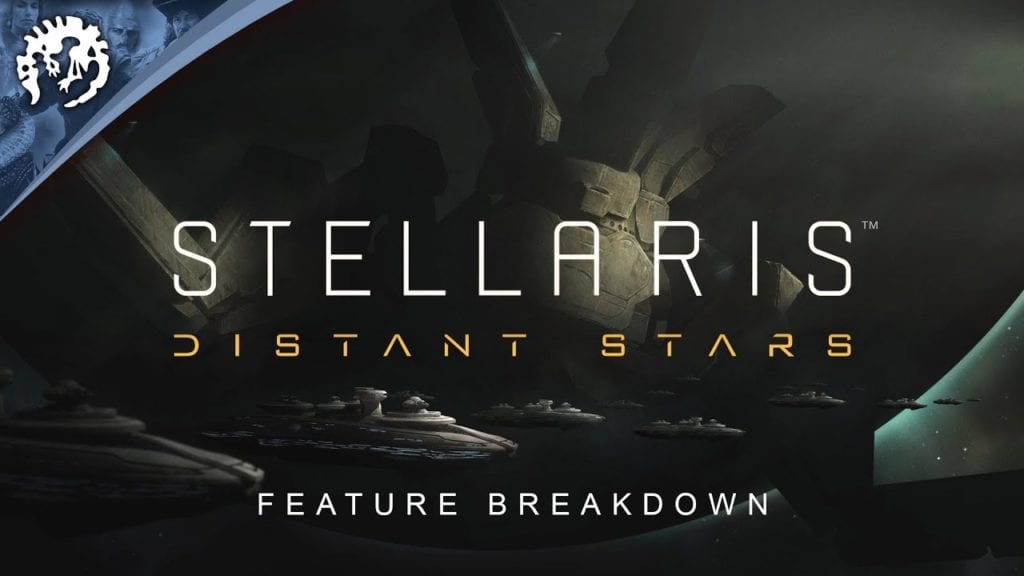 Next week Paradox will unleash the latest content for their 4X strategy. Watch the feature break-down trailer.
Paradox announced their latest big historical grand strategy which is due next year. Watch the trailer.
Greater depth to naval warfare coming to Hearts of Iron IV. Watch the announcement trailer.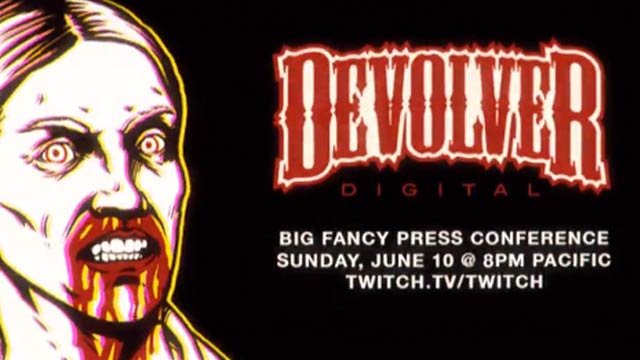 Devolver set the date for what will hopefully be another ridiculous E3 press conference.
Josh Sawyer is looking for a change once Pillars 2 is done and dusted.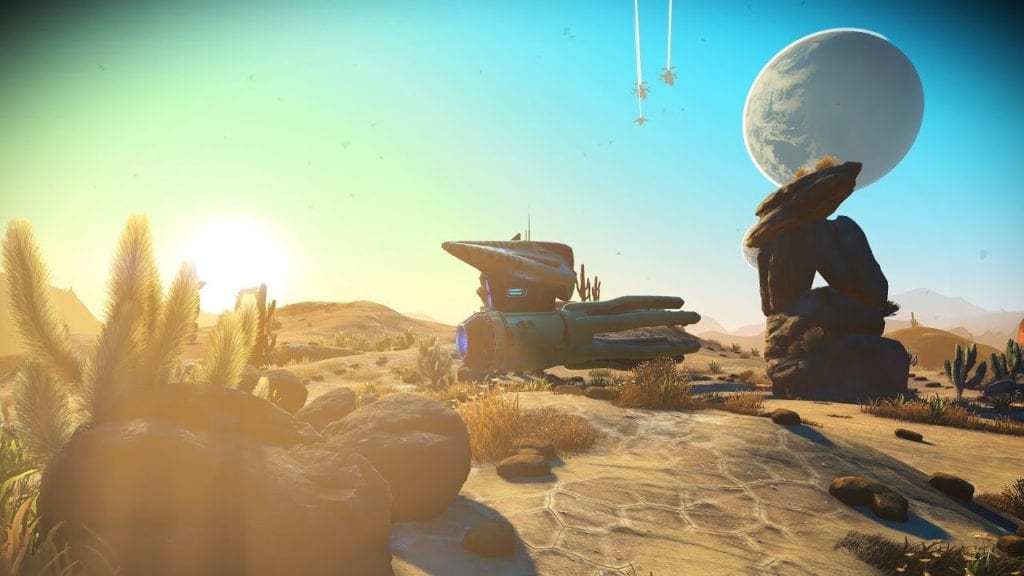 Hello Games finally get around to adding full multiplayer and it will be arriving in July.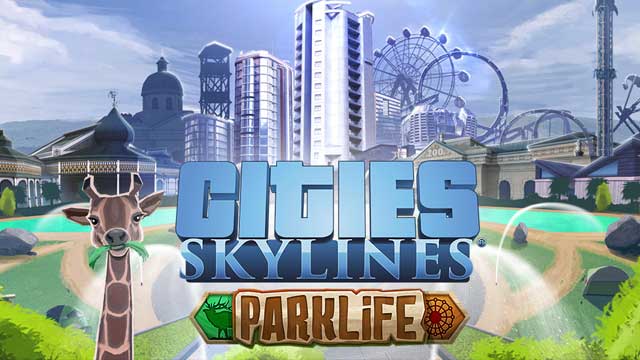 Paul takes the new expansion for a spin and builds a zoo, amusement park and nature reserve to show what's on offer.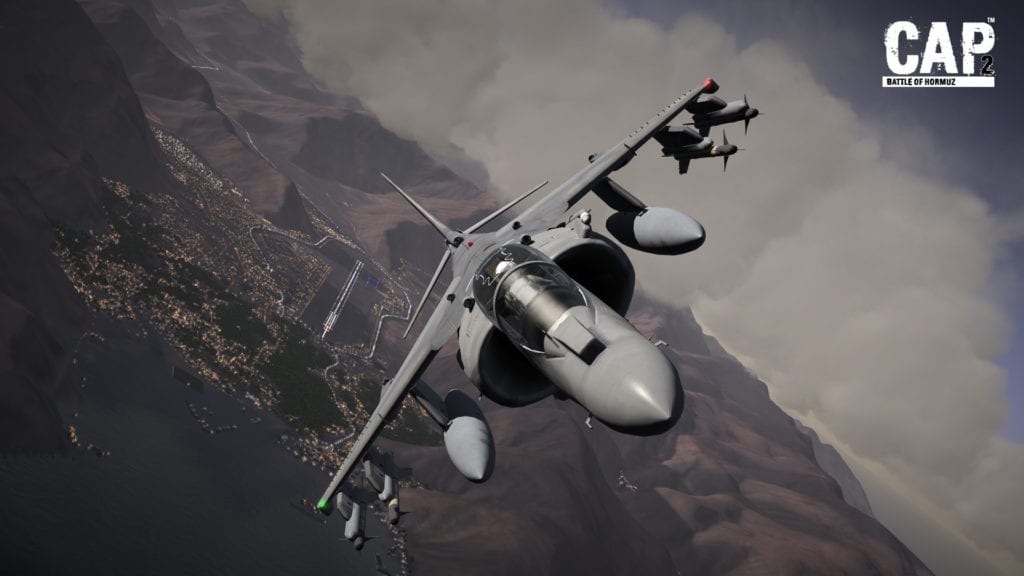 Sim 155 are about to turn a corner with their tasty looking flight sim as a large update lands.
Valve finally releases the Steam Link App so you can play your Steam games on your favourite Android devices.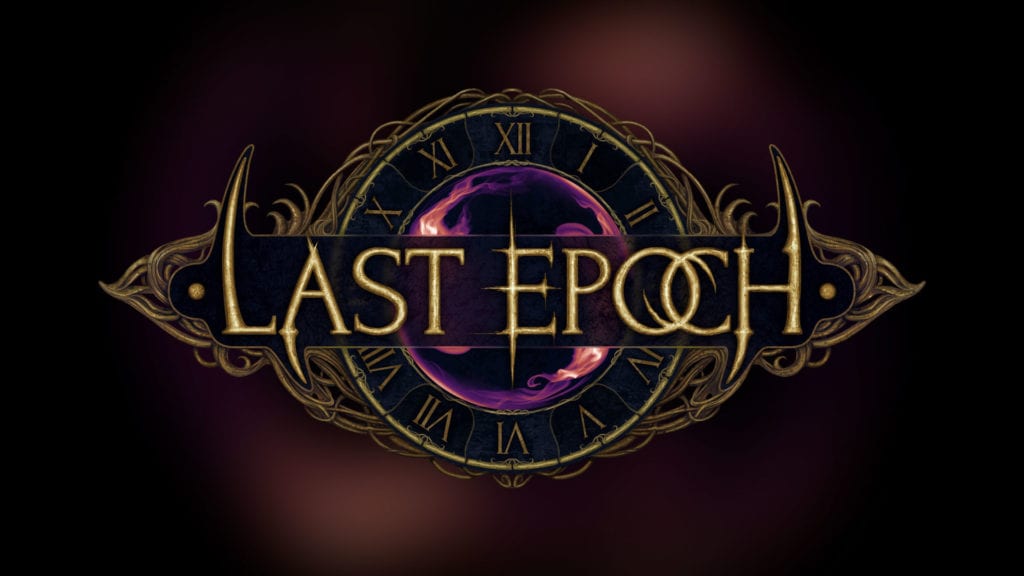 Eleventh Hour Games can now push ahead with further development of their upcoming ARPG.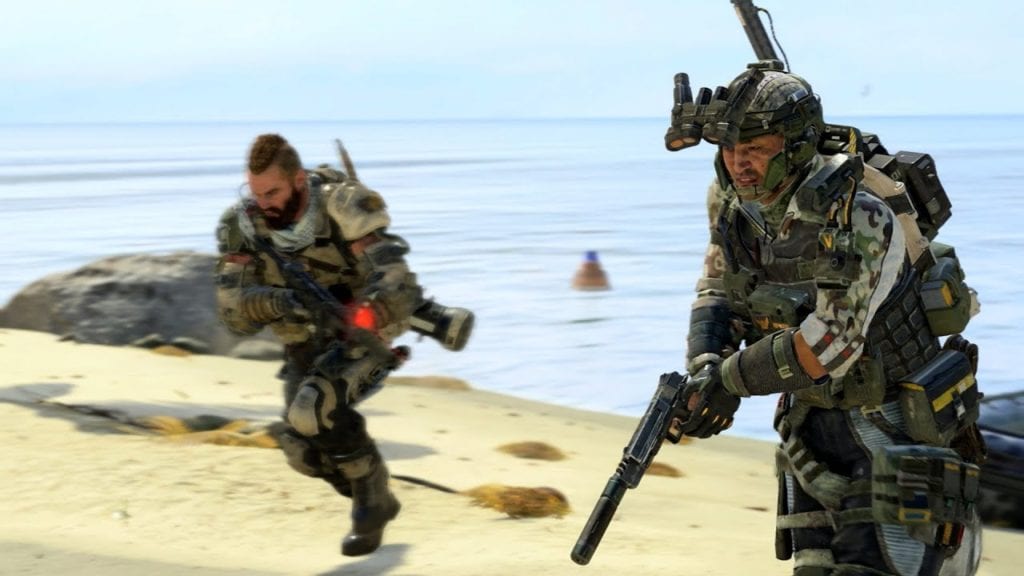 Treyarch finally shows what's coming up this October. PC players are being catered for.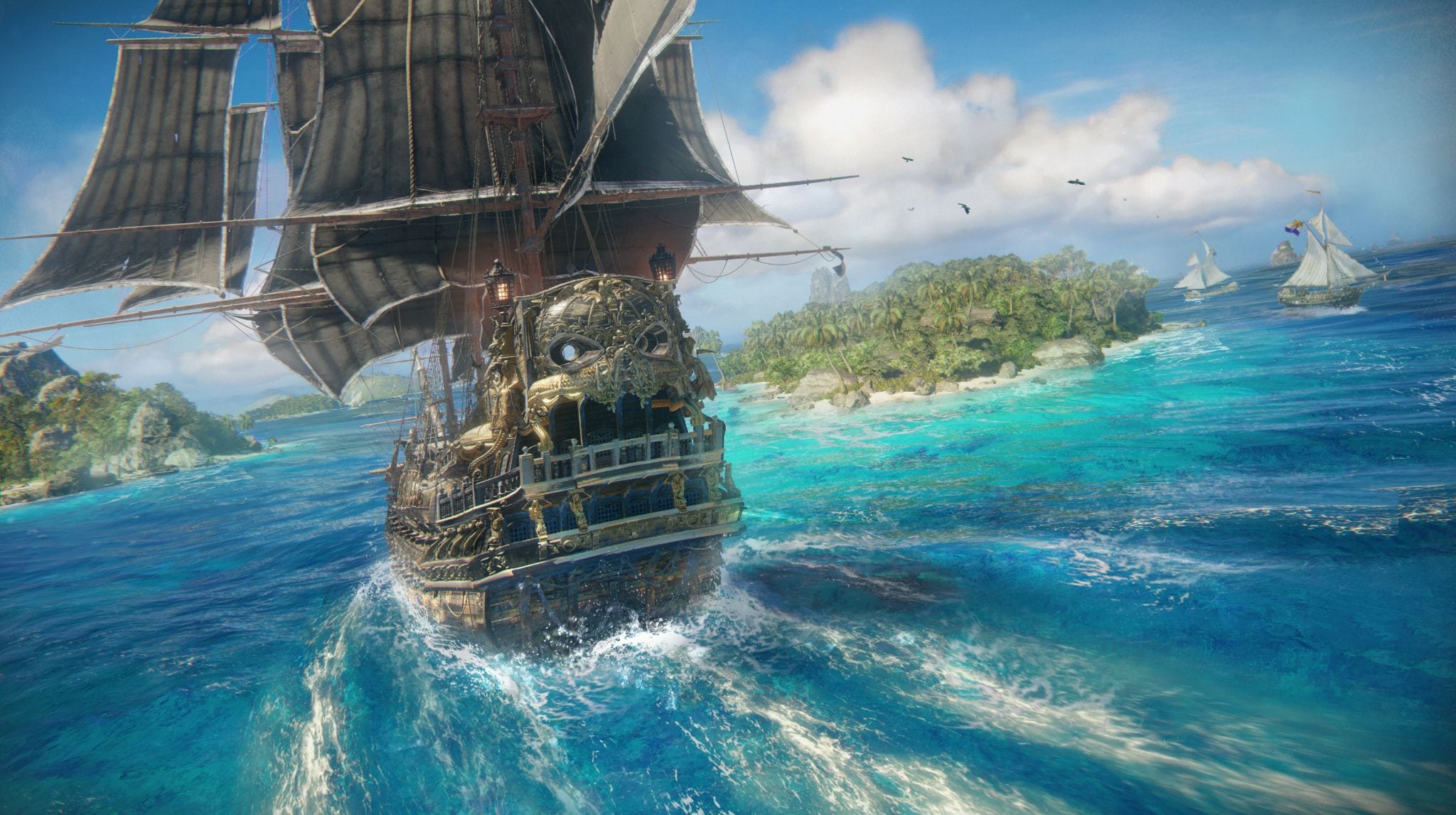 Ubisoft's financials are healthy so they decide to push back their game set on the high seas.
Epic starts testing competitive play modes with this limited time event with more news to come.
Read More News