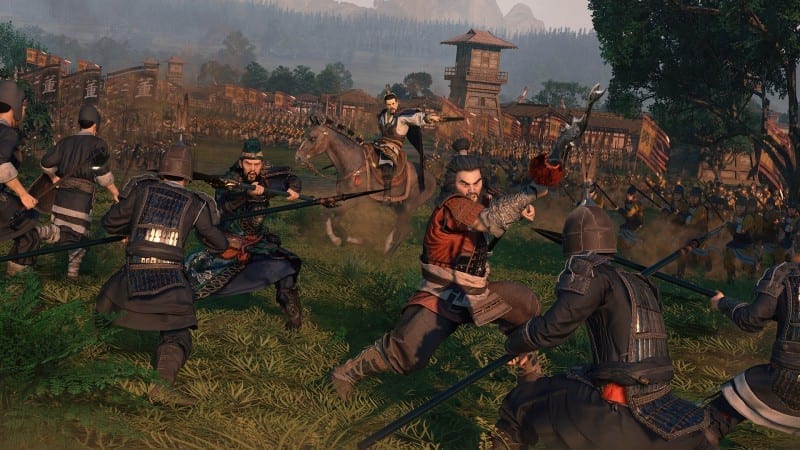 Total War: Three Kingdoms – Everything You Need To Know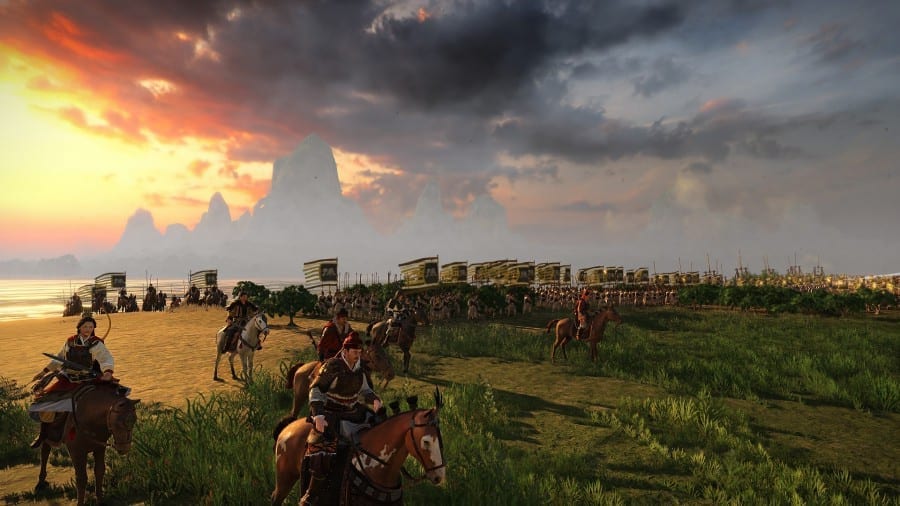 Total War: Three Kingdoms Guide – Sun Jian's Easy Mode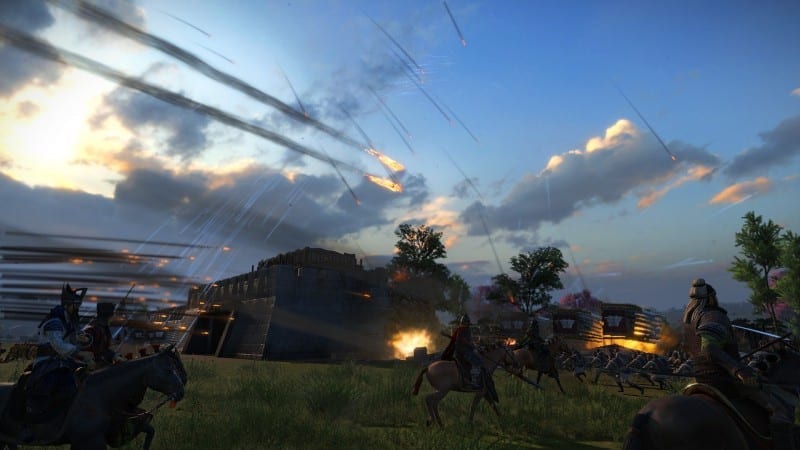 Total War: Three Kingdoms Guide – Cao Cao, Hero of Chaos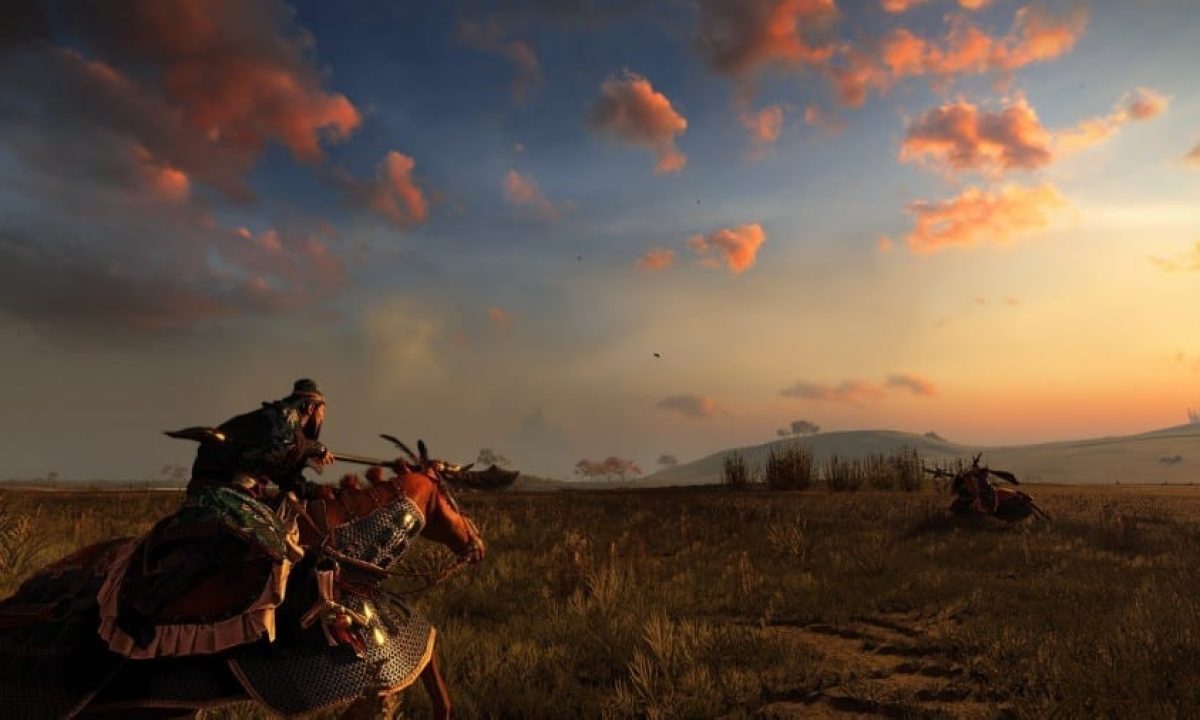 Total War: Three Kingdoms – Beginner's Guide for Conquerors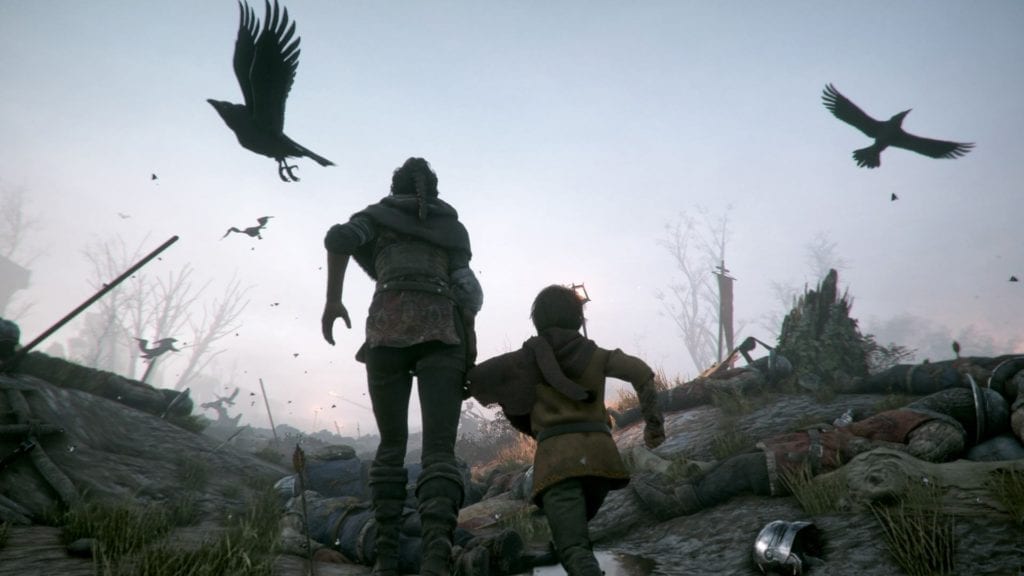 A Plague Tale: Innocence review – Kids plagued with problems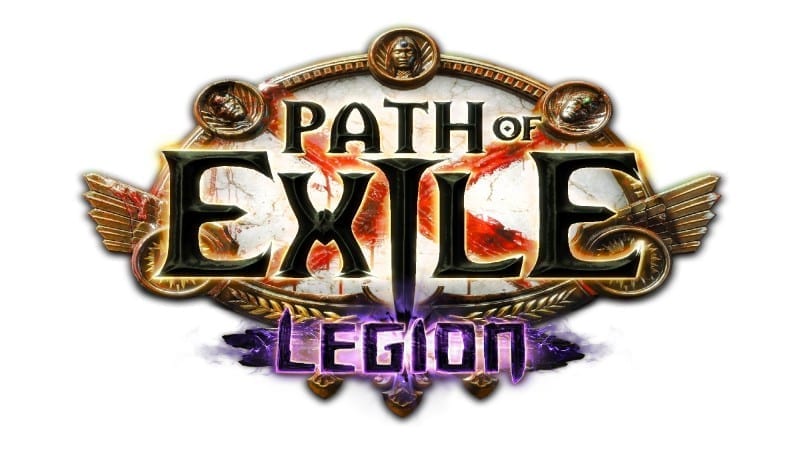 Path of Exile: Legion Expansion – Everything You Need To Know
Valve is scratching their heads following the flood of positive reviews for Assassin's Creed Unity that followed Notre Dame's fire.
If you are in violation of Masquerade rules, be ready for an unpleasant visit from the Ventrue clan.
The highly-anticipated Rune II is now set to release on the Epic Games Store this summer. Here's everything that's changed.
The GOG Galaxy 2.0 launcher has been announced, which allows users to have their games, friends, achievements, and more in one place.
A lot of new content is available in the anniversary update of Overwatch. What are you most excited about?
Capture and control China and the Han Dynasty in Total War: Three Kingdoms. Here's everything you need to know when you start your conquest.
Playing as Sun Jian in Total War: Three Kingdoms is like world domination on autopilot. Here's a guide to help make "easy mode" even easier.
One of Total War: Three Kingdoms' warlords is Cao Cao. Learn how to use ruthlessness and cunning to achieve your ambitions in this guide.
Total War: Three Kingdoms has you conquering rivals, building a dynasty, and unifying China. Here's our guide for all the new mechanics.
Codemasters has released the first official screenhsots and gameplay video for the upcoming 2019 rebbot of GRID.
Although A Plague Tale: Innocence features spectacular artwork and excellent characters, they can't make up for the boring, predictable gameplay.
Also, the original creators of the custom map are making their own, non-Dota version in beta now.
Down below, where the mutants and Deathclaw roam.
Explore a ghost ship with your friends. What could go wrong?
Grab GRID 2 for free on Steam, and The Sims 4 for free on Origin – but one of these deals is only good until tomorrow.
Thrustmaster has added compatibility with its joysticks for Ace Combat 7: Skies Unknown.
Path of Exile: Legion will let you fight against massive armies from the past, earning new uniques and rare jewels in the process.
Coemasters' GRID is finally getting a new entry on current platforms in September 2019, as shown by the new reveal trailer.
Yeah, but can your internet run Crysis?
Saving the world with a bat, a spider butt, and a head balloon.
Another day, another Mega Sale controversy.
Halo testing won't be ready for a little while longer.
Active comments on PC Invasion: