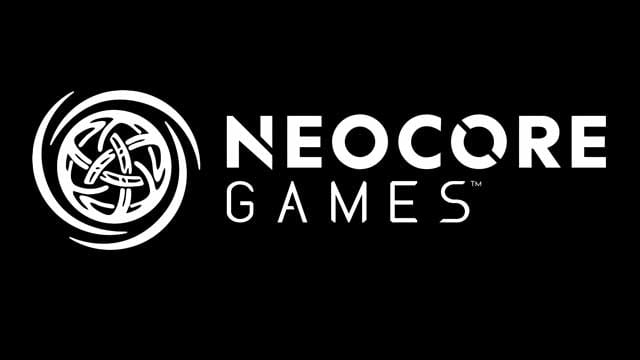 It's OK everyone. This was one comment in the statement Neocore wish they hadn't written as other devs share their concern.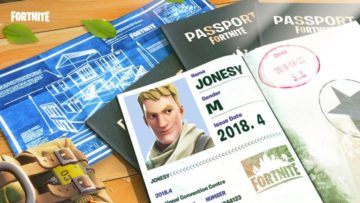 The Far East better be prepared because Epic is about to unleash Fortnite on the masses.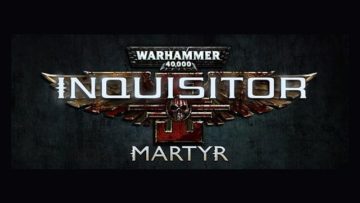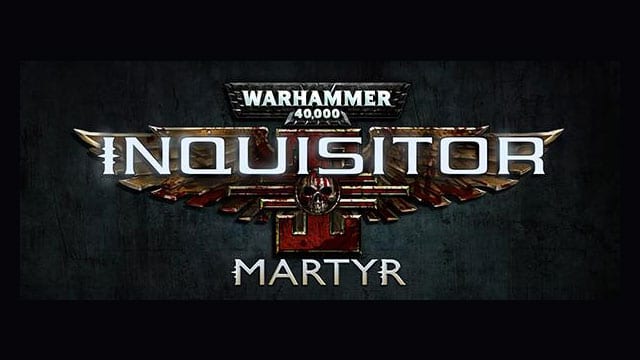 An apology and the promise to get it done in time is going to mean very long hours for staff.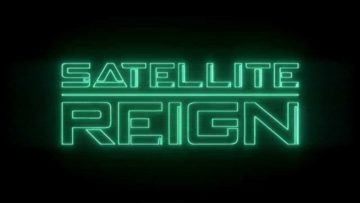 5 Lives Studios easily Kickstarted this one back in 2013 and we recommend you grab it.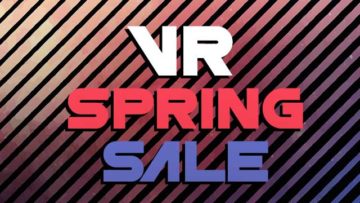 Looking for some new VR games going cheap? This sale is perfect for you and here are some recommendations.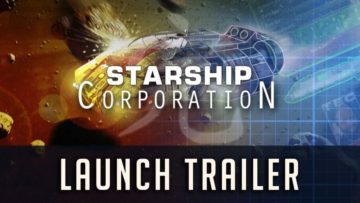 Build your ships, expand your business empire, and sell your ships in the galactic market.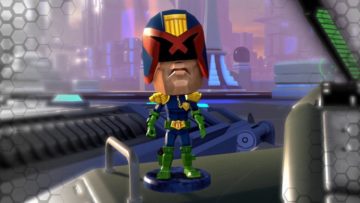 A year after the VR release, this new version does not require a headset and there's a bonus for the owners of the VR version.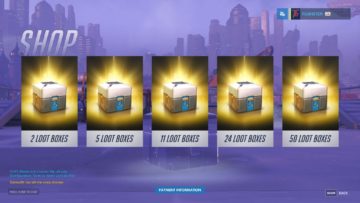 The loot box debate continues and Dutch authorities could be about to put their foot down and impose fines.
Players will soon be able to avoid the maps they hate once this goes into testing.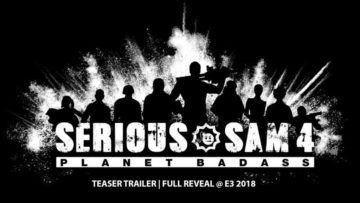 Argghhhhhhhhhhhhhhhhhh! Sam is back and he's looking better than ever.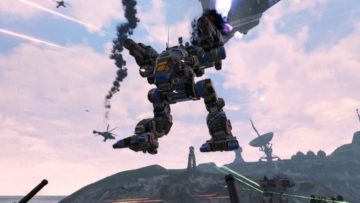 Huge Mechs stomp around blowing stuff up which always makes for good viewing.
It's just a rumour right now but there has to be some truth to this because everyone wants the battle royale cash.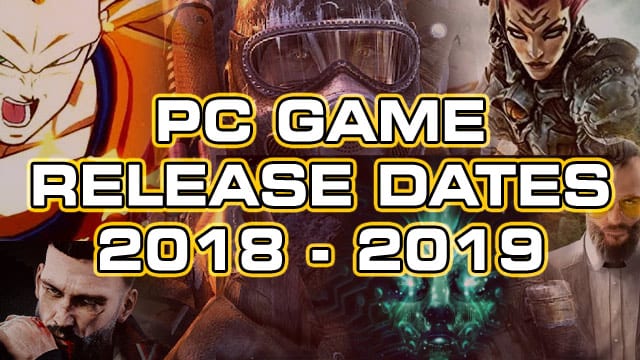 PC game release dates for 2018 and 2019 have been updated. All the PC games to watch out for during 2018 and beyond.
Moew 80s goodness has been added to this battle royale but most importantly there are performance and bug fixes galore.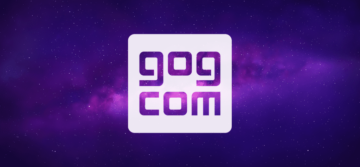 User profiles are not live yet on GOG but you can change some settings now to make sure they are ready for launch.
This PC exclusive allows PC gamers to mod and tweak the game with this handy tool which also comes with some pre-sets. Watch the video.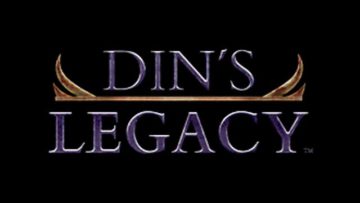 Soldak returns with another new ARPG due for release this year.
The new client is unleashed which should improve performance for all players except for Russians who currently can't play the shooter.