This is the sport of the future apparently and it's leaving Early Access very soon.
This game promises to take you on an emotional journey and it looks quite stunning with its painted style. Watch the first trailer.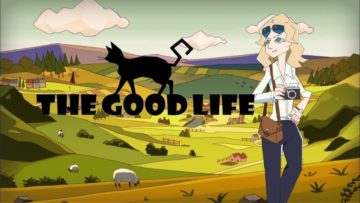 Now you can take SWERY's upcoming game for a spin with this demo from the Kickstarter campaign which continues to raise funds.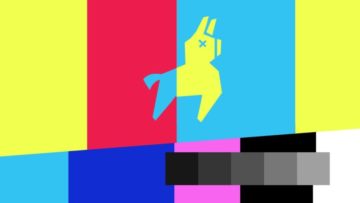 The Fortnite battle royale mysteries are ramping up and something big could be about to happen.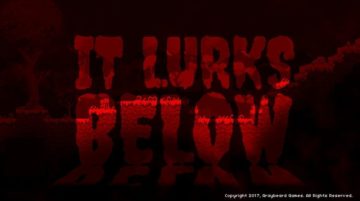 No longer lurking, David Brevik's survival RPG It Lurks Below can be picked up on Steam today.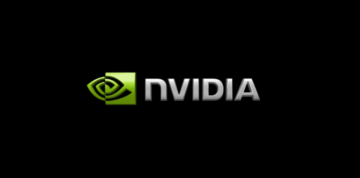 Grab the new drivers if you are looking to try and improve performance in Battletech and Frostpunk.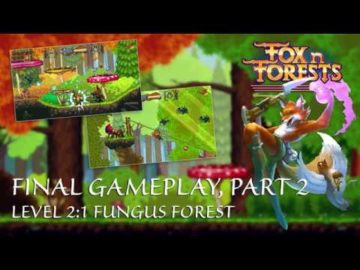 Got adventuring with Rick the fox next month as he searches for the fifth season.
Some gamers decide BATTLETECH is not a good game because of gender options. Really?
A load of extra content is planned right through to November this year.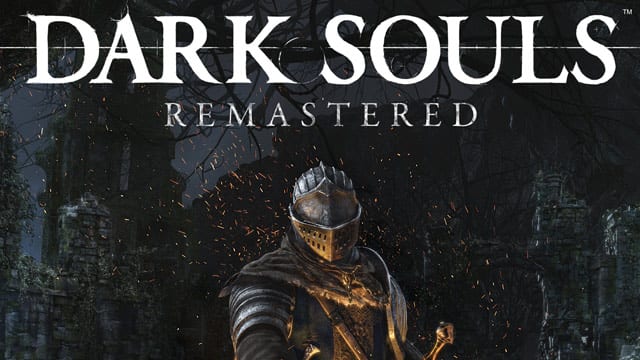 If you decide you really want the new version then enjoy a discount. The original version is being removed from Steam.
It's Back to the 1930s this summer to fight all kinds of supernatural evil. Check out the new trailer.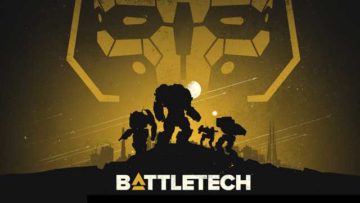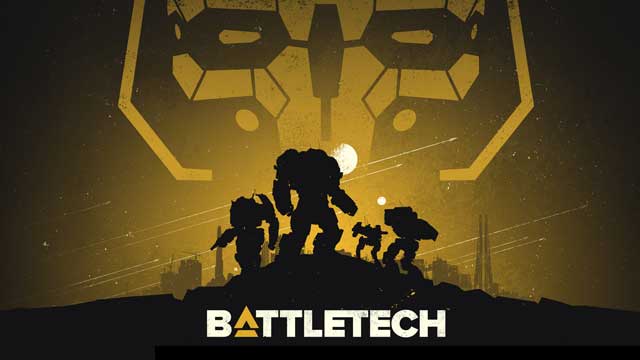 Harebrained Schemes release the Mechs onto the battlefield for some tactical strategy action. Has it been worth the wait?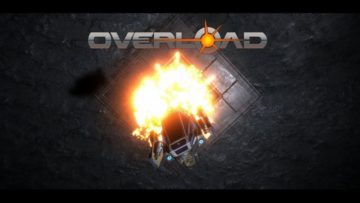 Remeber the head-spinning Descent? This is the next best thing for today's modern gamer.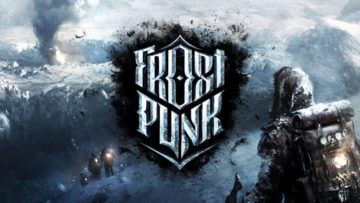 We head into the frozen wastes to try and keep New London alive in this steampunk city management sim.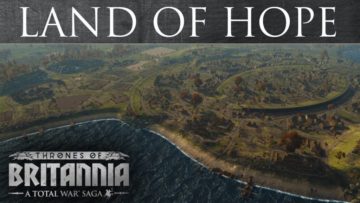 CA shows off the lovely British countryside and some of out dampest looking weather.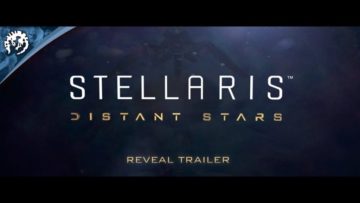 There's some unchartered space to discover along with new storylines in this next update.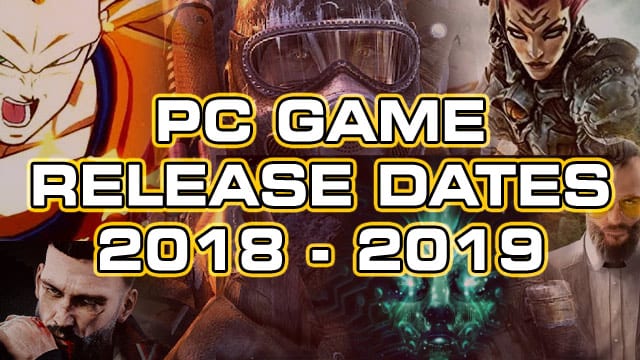 PC game release dates for 2018 and 2019 have been updated. All the PC games to watch out for during 2018 and beyond.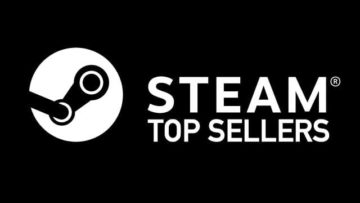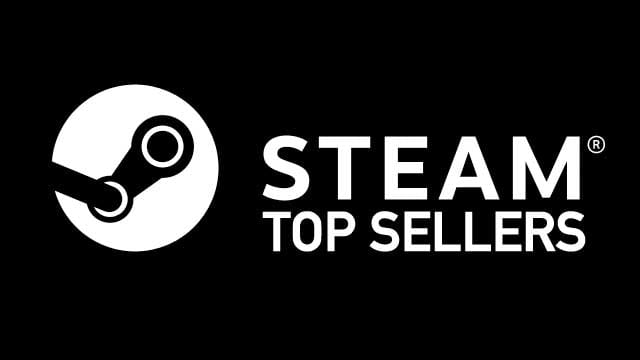 A few re-entries into this week's top ten thanks to recent content drops by publishers.
Read More News