Ni No Kuni 2: Revenant Kingdom brings a Ghibli-esque fairytale world to the PC, but does the PC version offer up a happily ever after?
Caged Element's Rollcage inspired racer will finally fully release on Steam in 2018.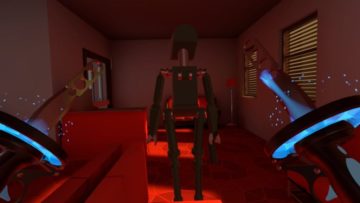 Neat Corporation is almost ready to unleash the robots in their sneaky stealth title.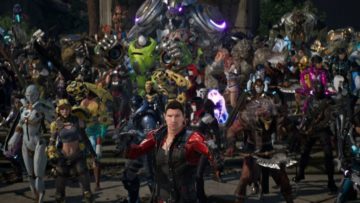 Epic may have closed the highly promising Paragon but at least all the assets can now be made use of.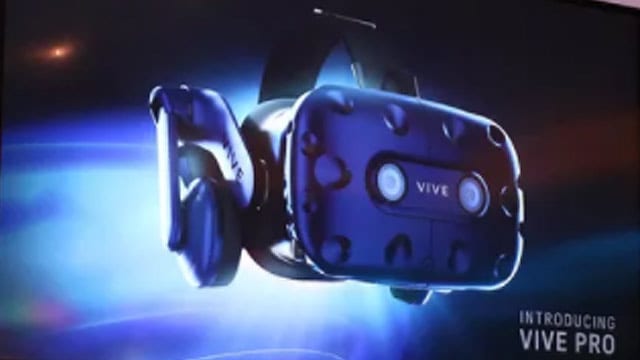 Vive Pro units will be shipping out in the next few weeks. The price is no huge surprise but it's damn expensive and HTC could struggle to sell this.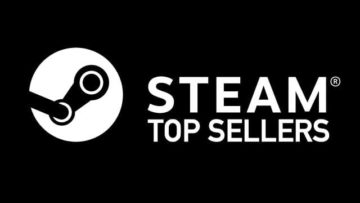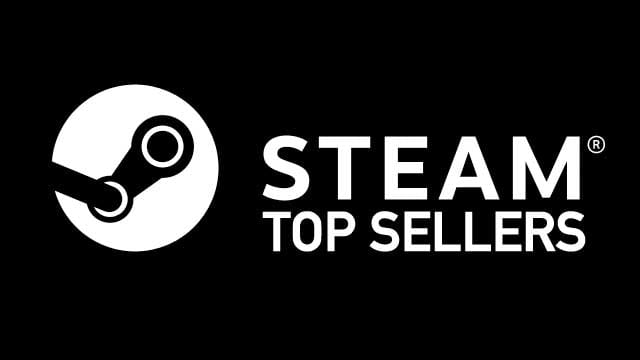 The week comes to a close and these are the games PC gamers have been snapping up over the past seven days.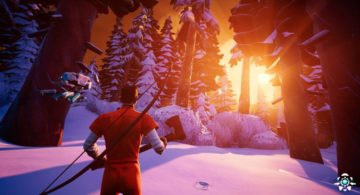 A few fixes are being deployed next week and the fairer sex finally joins the fight.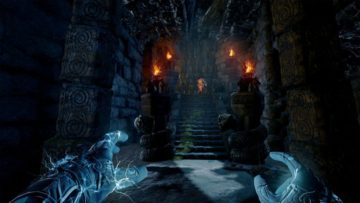 After a long spell as being an Oculus Rift only title the game is almost ready for the Vive.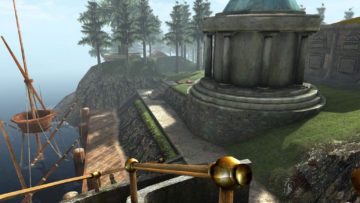 The classics are getting a makeover to celebrate 25 years since the first game released.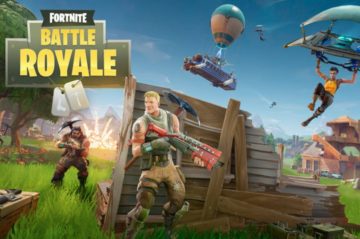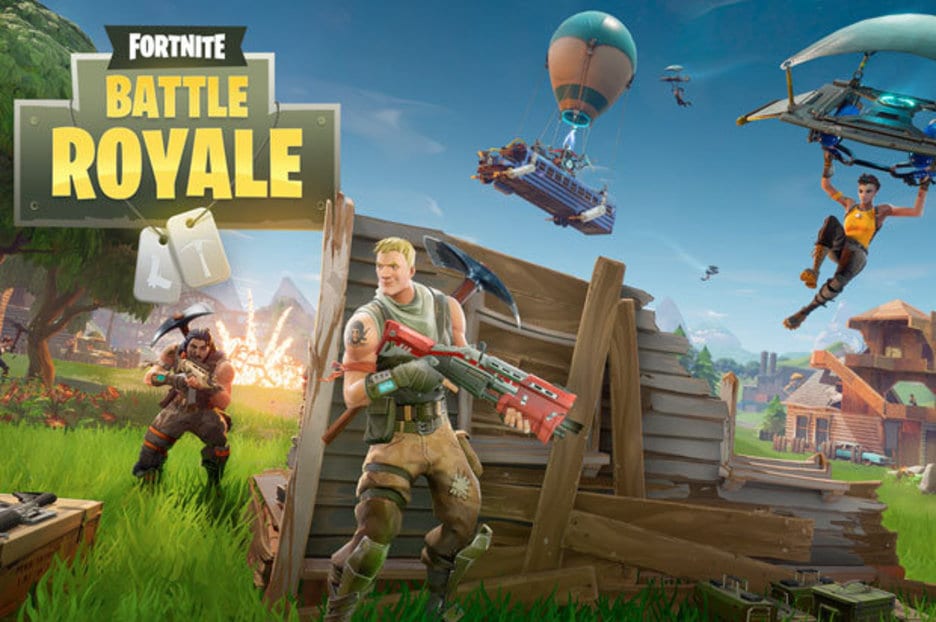 Fortnite and PUBG continue to grow and it's going to hit other games when it comes to sales and microtransactions.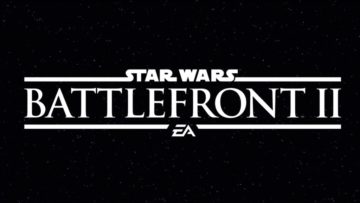 The loot box debacle put a stop to the original progression system and now EA has revealed the changes.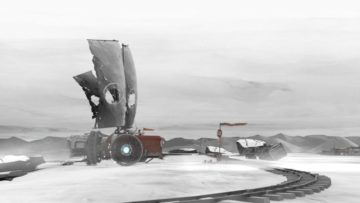 Follow the trail of a lost civilization and battle against the land and elements this May.
Overkill progresses with their VR mode and it is now classed as free DLC. More to come.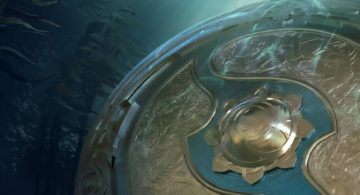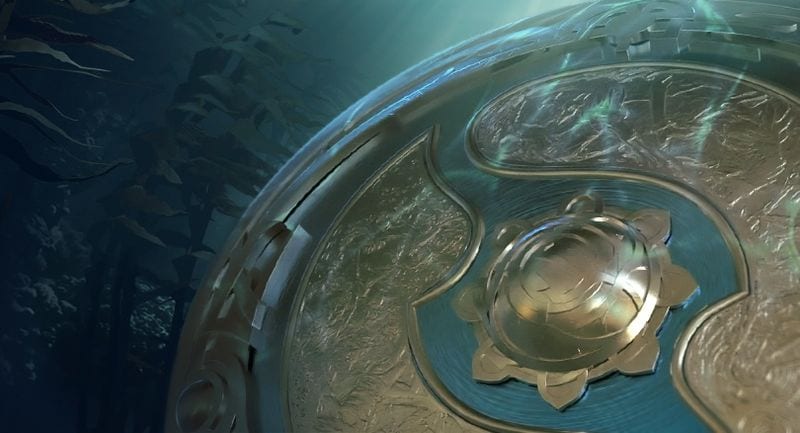 The annual gathering of professional DOTA 2 players gets underway this August and tickets go on sale soon.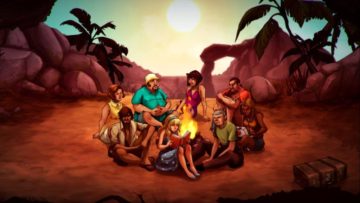 Join eight plane crash survivors on a mysterious island for some survival fun. It's free so you may as well.