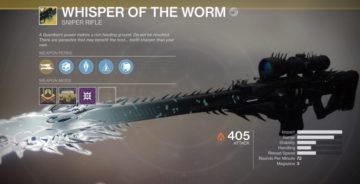 Here's how to get your hands on the exotic sniper rifle known as the Whisper of the Worm.
Want to run your own Conan Exiles dedicated server? This guide should help.
Looking for all the Vending Machine Locations in Fortnite Battle Royale? This map has them all pinpointed.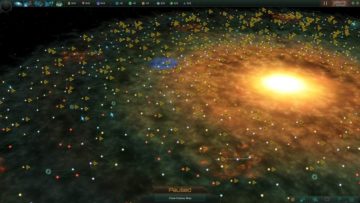 Want to spice up your Stellaris experience? Check out these mods.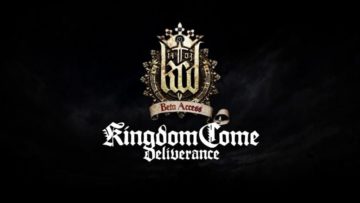 Give these console commands a try and see if any improve the experience for you.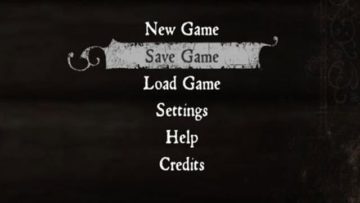 Is the Kingdom Come: Deliverance save system getting you down? This mod will sort it out for you.
Paragon's latest .42 update brings some major changes. This guide should help players get to grips with it.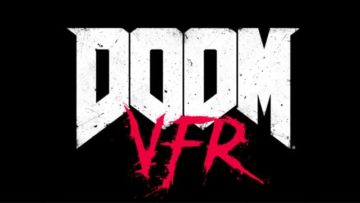 A beta update to SteamVR lets you play Bethesda's new VR release on the Rift.
Fort Joy can be less than joyful if you're new to Divinity: Original Sin 2. Here's how to get your early party in good shape.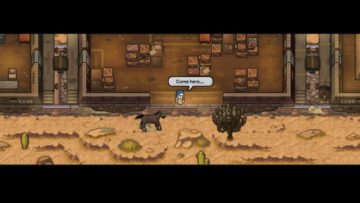 If you're new to The Escapists 2, have a read of this guide from the inside on how to get outside.
PC Invasion guide you through the effective use of the new Norsca faction, on both campaign map and battlefield.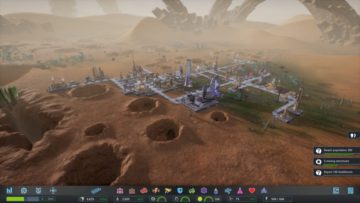 Make the most of your intergalactic settlements with PC Invasion's Aven Colony guide.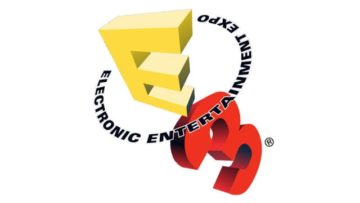 Don't miss a thing check out all the important stuff from the first few days.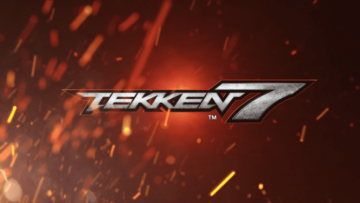 Tekken 7 has proved to be a decent PC conversion, but you may want to turn off the post-process Film Grain and CA effects. Here's how.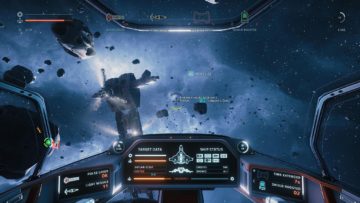 Handy hints and tips for budding space adventurers embarking on Rockfish's Everspace adventure.
Don't want to wait for the slider to be added? Here are the settings that need changing to make it happen.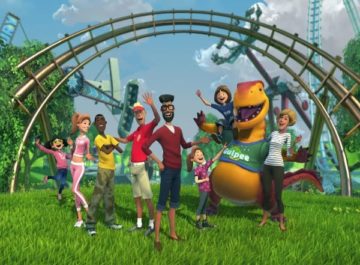 Race go-karts, speed up coasters. make people sick. It's all here via a few simple cheat codes.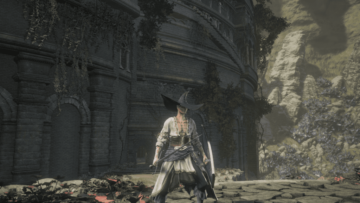 Part Two of our Guide to The Ringed City will help you find the Purging Monument, dodge a pesky Dragon, open up shortcuts, and all the rest.