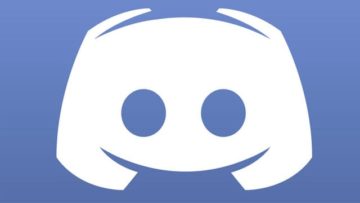 Discord is adding some very useful bits and pieces to their application as it moves closer to Steam.
It's time to open those wallets and throw more cash at Steam as the sale gets underway.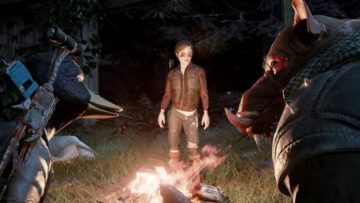 The weird and wonderful creatures of the future are in action as pre-orders go live.
Will you make it through the strange Penrose Hotel next month?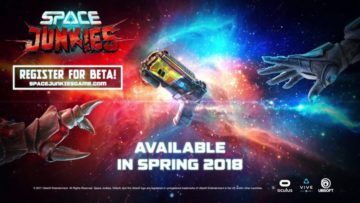 Ubisoft's FPS is looking for testers at the end of this month.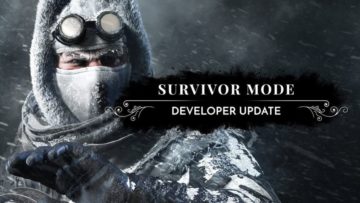 The game was hard enough but 11-Bit are making it even harder with this new Survival Mode. Yikes!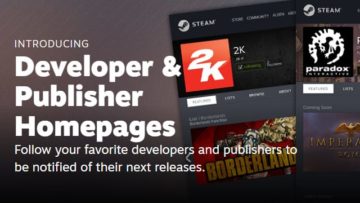 Now you can be a real fan and follow your favourite developer and publishers on Steam.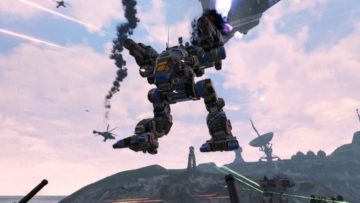 Mech fans are going to have to wait a little longer for that single player MechWarrior experience.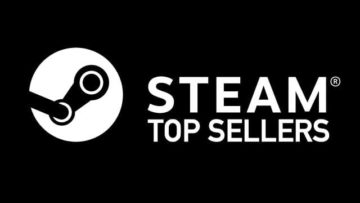 Apparently, everybody loves a dinosaur which will please Frontier no end.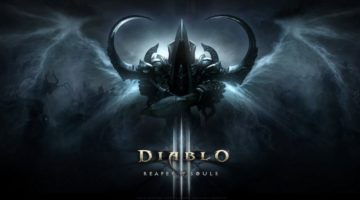 This new season has a theme and it involves those Treasure Goblins.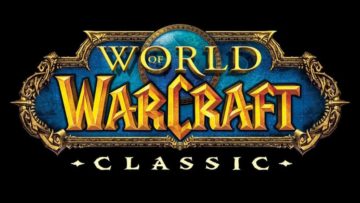 Blizzard shares more details on how they are approaching World of Warcraft Classic.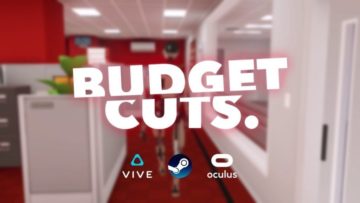 After numerous delays, Neat Corporation's highly anticipated title has been released.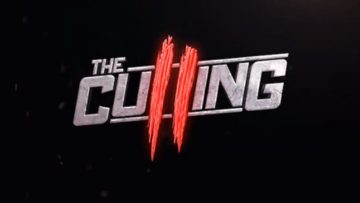 Xaviant failed to succeed with the first game but they are back with the battle royale sequel.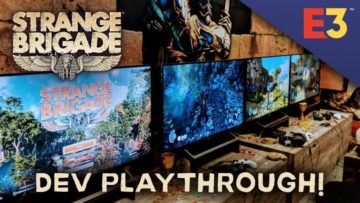 Check out the gameplay of Rebellion's co-op adventure that's currently on show at E3.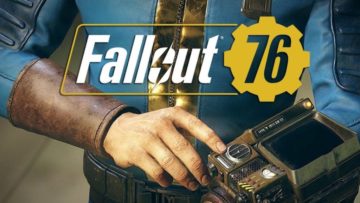 PC gamers will have to wait to start playing the beta test when it eventually launches.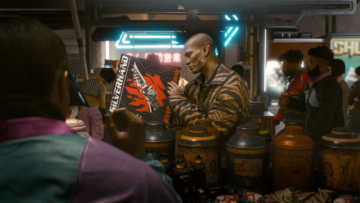 Some Cyberpunk nuggets from E3 2018 and some lovely shots to enjoy.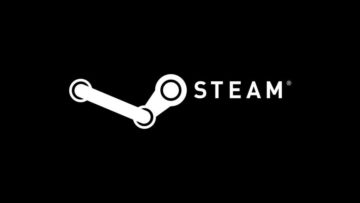 Steam improves its chat features with a system very similar to Discord.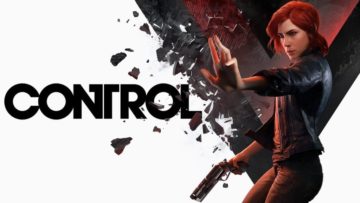 Remedy finally reveals their next game that's coming to PC next year. First details and trailer.