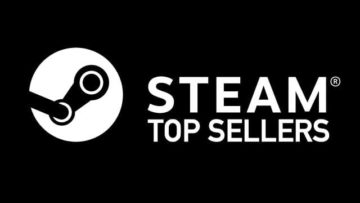 Apparently, everybody loves a dinosaur which will please Frontier no end.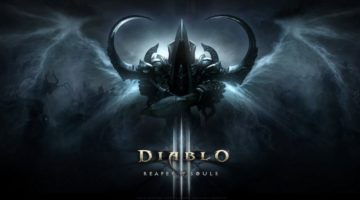 This new season has a theme and it involves those Treasure Goblins.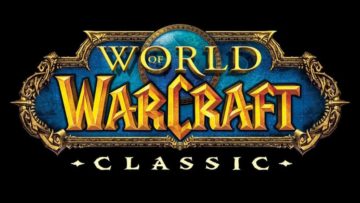 Blizzard shares more details on how they are approaching World of Warcraft Classic.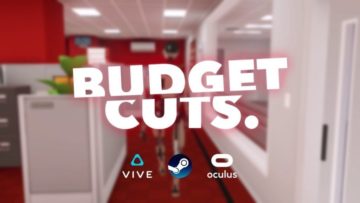 After numerous delays, Neat Corporation's highly anticipated title has been released.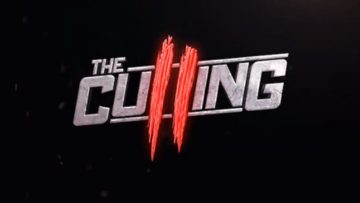 Xaviant failed to succeed with the first game but they are back with the battle royale sequel.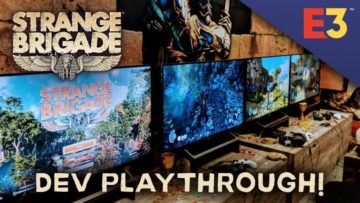 Check out the gameplay of Rebellion's co-op adventure that's currently on show at E3.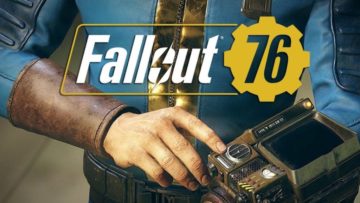 PC gamers will have to wait to start playing the beta test when it eventually launches.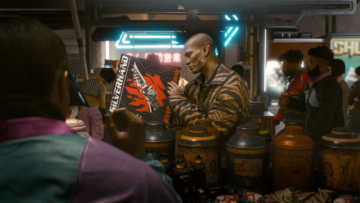 Some Cyberpunk nuggets from E3 2018 and some lovely shots to enjoy.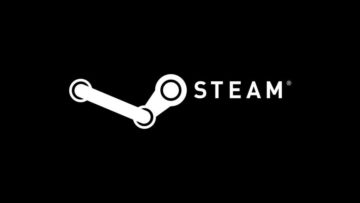 Steam improves its chat features with a system very similar to Discord.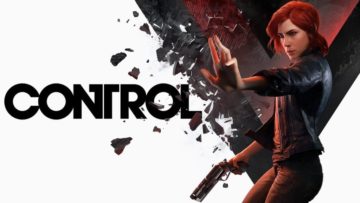 Remedy finally reveals their next game that's coming to PC next year. First details and trailer.
A little too late to save Boss Key but the failed shooter has finally gone free to play.
Time for some complete chaos with the Devolver Digital E3 show. Watch the event and check out the games.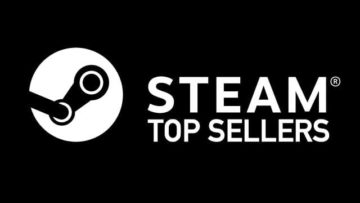 New releases help shape this week's top ten selling games on Steam.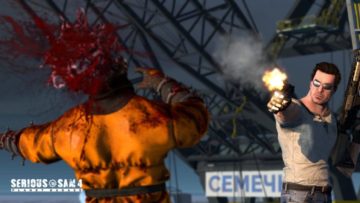 A few more details appear ahead of a proper E3 reveal. It will be sticking to the tried and tested Serious Sam formula.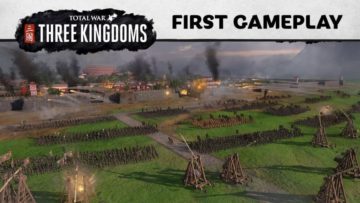 Cao Cao takes on Lu Bu in this single mission playthrough of the next major Total War release.
Control a secret organisation and stop a global conspiracy in upcoming game from CreativeForge.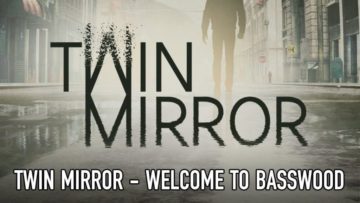 Teased last year, DONTNOD finally reveal their new game coming next year,
Koei Tecmo is bringing the next installment in the fighting series to PC early next year.