The Crew 2 is fast, fun and offers a flexible gameplay experience. But, a sense of imbalance throughout the game causes it to be a bit of a rough ride.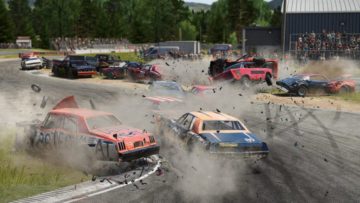 Paul gets wrecked in Bugbears destruction derby smash-em-up racer.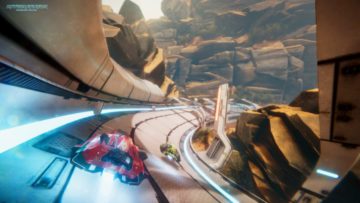 Are you ready for speed and futuristic racing? Cybernetic Walrus' futuristic racer is put to the test.
Roll7 show us the sport of the future with Laser League and it's a completely mental competitive arcade experience.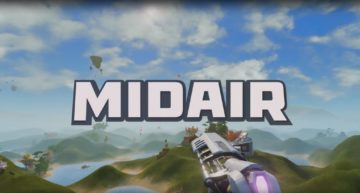 Calling all Tribes players. Midair is finally out so how does it compare the classic franchise? Have Archetype Studios nailed it?
CA are back with a more focused campaign but have they managed to improve the series?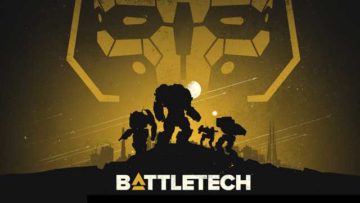 Harebrained Schemes release the Mechs onto the battlefield for some tactical strategy action. Has it been worth the wait?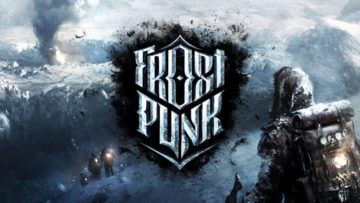 We head into the frozen wastes to try and keep New London alive in this steampunk city management sim.
DESTINYbit release their multiplayer-focused RTS and Rich discovers it shares similarities with Age of Empires.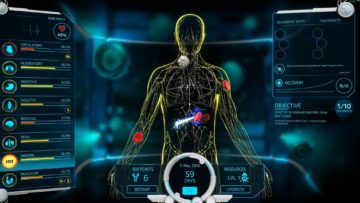 Paul heads to the operating theatre to try and cure patients of all kinds of horrific illnesses.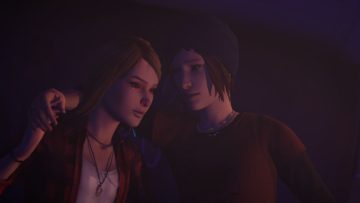 It's not so strange: all life comes to an end. But sadly, it's time to say farewell to Arcadia Bay with Before the Storm.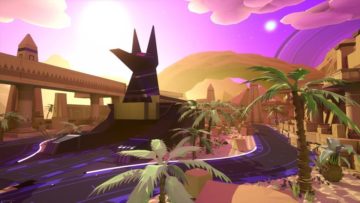 Paul checks out Survios' latest VR game which is futuristic sprint racing. It will get your heart racing.
Boxed In takes the concept of Tetris into VR but don't get trapped in the room. Paul gets crushed.
Gaming chairs are all the rage but how does this one stack-up against the competition? Paul's backside tests out the Quersus.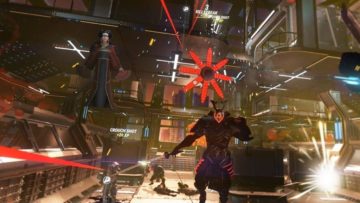 Paul goes all ninja and takes Mixed Realms new release for a spin in a futuristic Tokyo.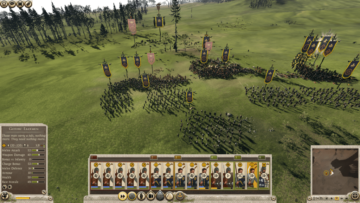 Will a Total War: Rome 2 DLC released four years after launch unite the legions, or further fracture the empire?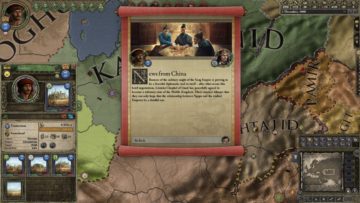 Peter chases the dragon in the latest Crusader Kings 2 expansion.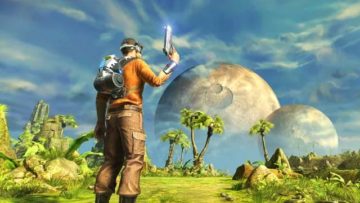 Appeal bring back their 1999 classic but have they managed to revive the magic of Adelpha successfully?