Features
The HDMI 2.1 spec means these high refresh 4K gaming monitors don't compromise.
Hardware
With Intel's Alder Lake processors expected to release later this year, Gigabyte has begun prepping for the yet-to-be-released LGA 1700 socket. One of Gigabyte's ...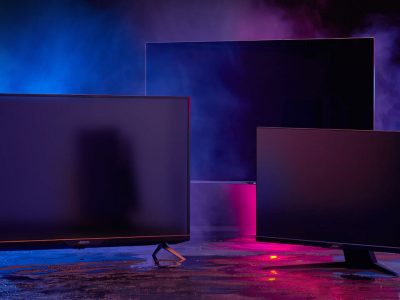 Hardware
Uncompressed 4K HDR, an OLED option, smooth refresh rates, and low latency? Yes please.