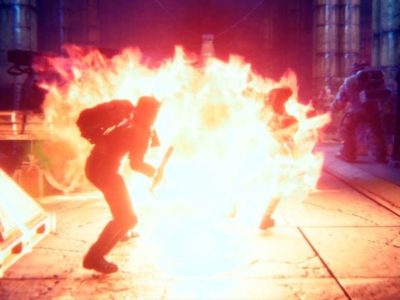 News
Following a successful Kickstarter in 2014, Studio Mono reveal more of the game in this new trailer.
News
Last year Studio Mono pulled their Kickstarter but this new one is proving more successful with half the funds now raised. InSomnia looked like ...
News
Studio Mono who were in the process of crowd funding their "tactical co-op RPG" called InSomnia have decided to pull the campaign from ...