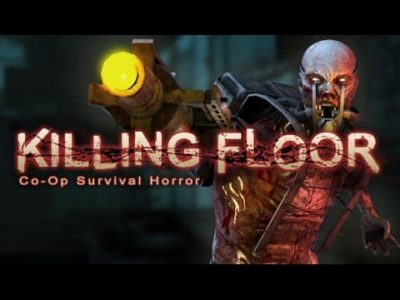 News
Tripwire's original Killing Floor is free at the Humble Store today, and tomorrow. Basically for a 48 hour period.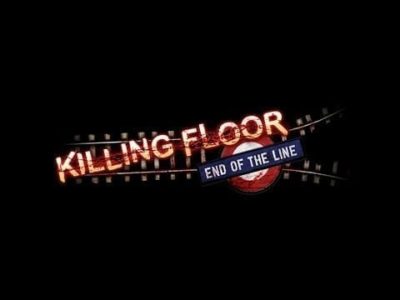 News
A scientist's daughter can no longer look away, and hey, Killing Floor 2 is coming up, so it's time to kill the Patriarch! ...

News
3 Underdogs That Were Better Than Their Big-Franchise Rivals by Simon Kobic Sometimes you watch a great movie or read a great book ...