Destiny 2's Season of Dawn adds some ritual weapons for you to acquire. Vanguard strikes, Gambit matches, and Crucible playlists will become your playgrounds, each requiring a specific loadout or action to complete these pursuits. Ritual weapons are definitely easier to grind compared to the pinnacle weapons of previous seasons. But, at the same time, they might not be as overpowered at the start. This mini-guide helps you obtain the Buzzard sidearm, the Komodo-4FR linear fusion rifle, and the Python shotgun.
Note: For more information, check out our Destiny 2: Season of Dawn guides and features hub.
Vanguard ritual weapon: The Buzzard sidearm
The Buzzard sidearm might be the easiest ritual weapon to get. That's due to the "Anything That Moves" pursuit having requirements that are fairly easy to complete. Here they are:
400x sidearm kills
50x sidearm kills while airborne
10,000 points in Vanguard strikes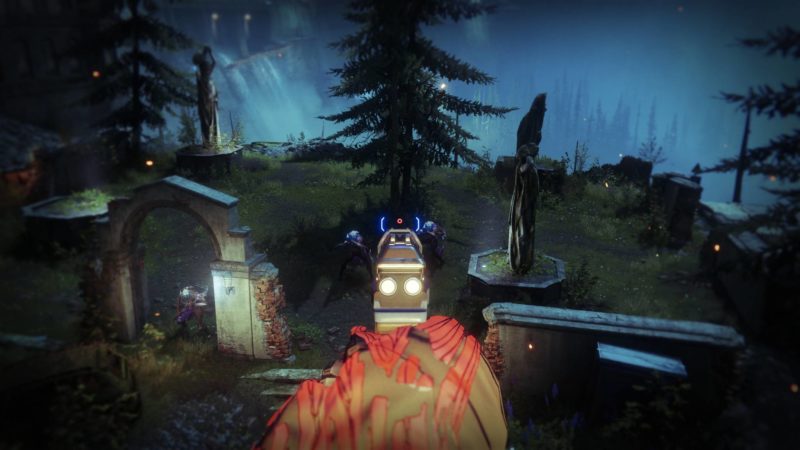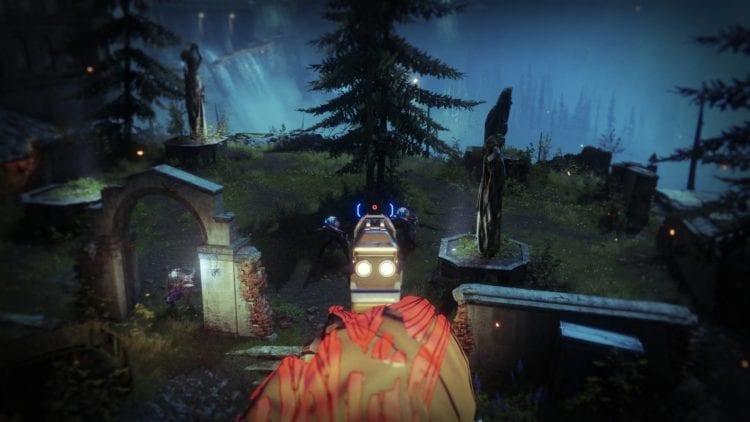 Pick any full auto sidearm such as the Smuggler's Word (or an energy sidearm that matches the elemental burn). Play on your Warlock and select the top-tree Dawnblade spec. If you have the Wings of Sacred Dawn exotic, then the airborne kills won't be a problem at all. As for the points, you'll obtain these as you get kills and completions, so don't worry about these.
To speed things up a bit, you can load into any Nightfall strike solo. Rather than progressing through the strike, as usual, find a spot with lots of spawning mobs and farm your kills there.
Gambit ritual weapon: The Python shotgun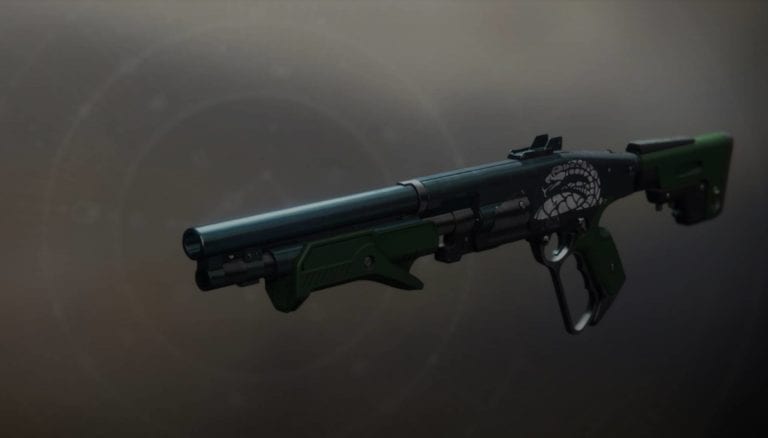 The Gambit-exclusive ritual weapon, the Python shotgun, also won't be too much of a hassle to get. Here are the requirements:
500x shotgun final blows
150x close-range shotgun final blows
Reach Gambit "Heroic" rank
You can easily reach the "Heroic" rank in Gambit from match completions (with streak bonuses) and bounties. This week also has bonus Infamy for you to earn. Try to run with a "triple shotgun" loadout. Some suggestions include Perfect Paradox (kinetic), Ikelos SG (energy), and Tractor Cannon (heavy).
Make sure you're wearing Arc affinity armor pieces as well. The Arc affinity allows you to socket mods that improve your shotgunning capabilities. Here are some examples:
Helmet – Shotgun Ammo Finder or Special Ammo Finder
Gloves – Shotgun Loader
Chest – Shotgun Reserves
Legs – Shotgun Scavenger or Special Ammo Scavenger
Class Item – Special Finisher and Pump Action
Note: There's a current bug that's been reported by Reddit user DannySaiz. If you reach the "Legend" Infamy rank in Gambit and you end up resetting your rank, it'll remove your completion tally for "Heroic."
Crucible ritual weapon: The Komodo-4FR linear fusion rifle
The Komodo might be the only ritual weapon in Destiny 2's Season of Dawn that can be slightly challenging. It's because we're partaking in the Crucible's PvP setting. Likewise, it's because we're using linear fusion rifles, and they can be trickier than your usual "fire-and-forget" Truth rocket launcher.
These are the requirements to complete the "Heart of the Dragon" pursuit for the Komodo-4FR:
125x linear fusion rifle final blows
15x linear fusion rifle precision kills
Reach Competitive Glory rank "Heroic"
Ideally, you'd want to get some linear fusion rifle kills in Control or the other casual modes. But, you'll still need to hop on Survival to increase your Glory rank. If you're playing solo, it's easier to do this via the Survival: Freelance playlist. You won't get matched up against stacked teams.
As you can see in the above video by YouTuber Jarv, the easiest way you can get the Komodo is by stacking mods related to linear fusion rifles. These are from Solar affinity armor pieces (unless you've got enhanced versions).
Naturally, your heavy weapon slot will have a linear fusion rifle such as the Crooked Fang. But, you'll want to use the Arbalest exotic as your kinetic weapon. Since the Arbalest only uses special ammo as opposed to heavy bricks, you'll always have a couple of rounds that you can fire each time you respawn in the Crucible.
---
That does it for our mini-guide on how to obtain the Buzzard, Komodo-4FR, and Python ritual weapons. Destiny 2: Season of Dawn is currently available on Steam. For more information, check out our complete guides and features hub.