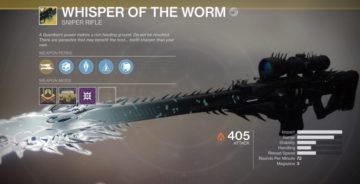 Here's how to get your hands on the exotic sniper rifle known as the Whisper of the Worm.
Here's what Bungie plans on doing with the game right up to Season 3 in May.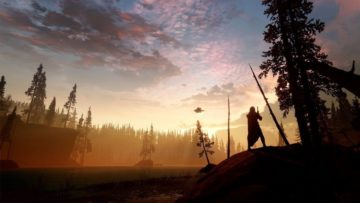 In conjunction with the release of their Curse of Osiris DLC, Bungie have updated Destiny 2 to version 1.1.0.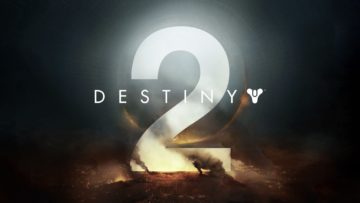 Bungie are committed to doing a better job as December update details are revealed.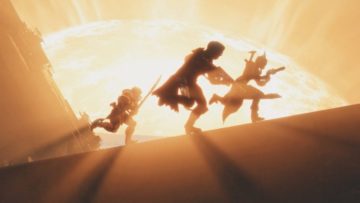 Bungie ditches planned Destiny 2 Curse of Osiris stream in favour of a blog post outlining the future for the game.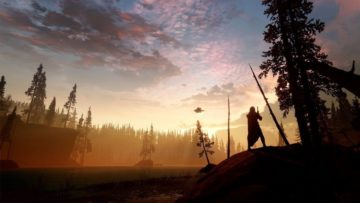 After being caught out throttling XP gains for heavy Destiny 2 users, Bungie's changes to the system haven't exactly rolled out smoothly.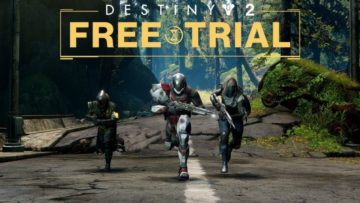 Hoping to lure more people into the web of Destiny 2, Bungie and Activision are opening up a free trial version of the game tomorrow.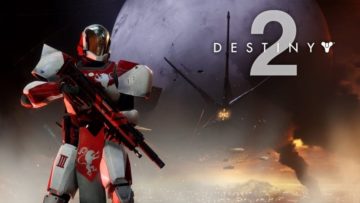 Destiny 2 has been systemically throttling the amount of XP awarded to certain players, while displaying the 'full' rewards on-screen.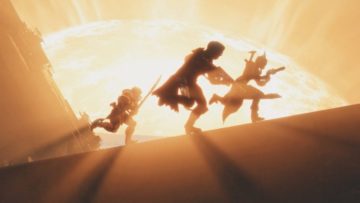 Bungie will be showing more from the upcoming Destiny 2 Curse of Osiris expansion in a livestream scheduled for tomorrow.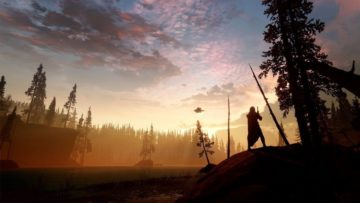 Bungie will be issuing a hotfix patch (1.0.6.2) for Destiny 2 on PC tomorrow, 6 November.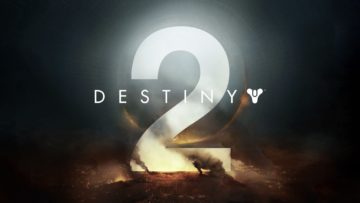 Not everyone has had the chance to enjoy Destiny 2 since its launch.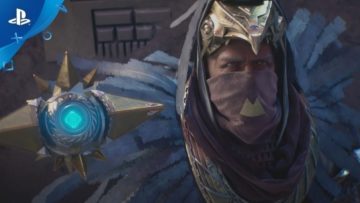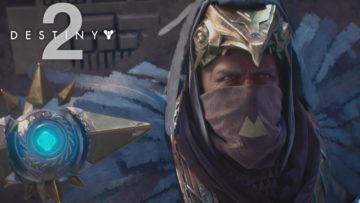 Players are off to Mercury to explore new content this December.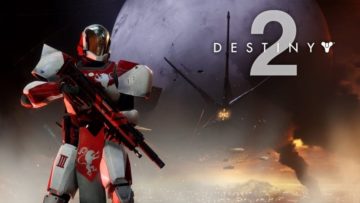 Bungie dishes out some details on planned upcoming content and a look at next week's patch.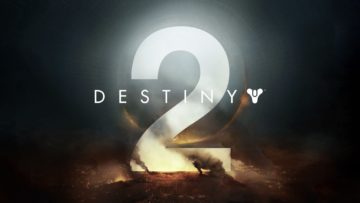 Bungie owns up and admits some players should not have been banned.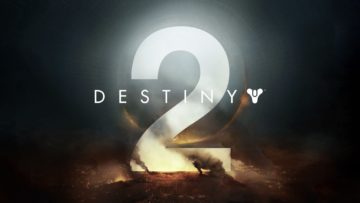 According to Bungie a small percentage of players have been banned and some players have been unbanned.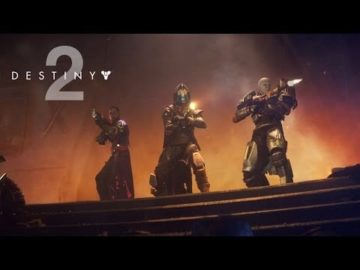 Bungie's banning policy is a mess and as more PC players find themselves locked out of the game.