Discord is upping the ante for its store. To compete with the plethora of new and available gaming platforms, the company has announced that developers will soon get a better split of profits than what Steam or others can offer.
Earlier this month, Epic Games joined the digital gaming platform trend, offering its own store for Fortnite and…other games, I suppose. Epic is banking on drawing the attention of developers, mainly indie game developers, by allowing them to earn more revenue per sale. Developers earn 88 percent of revenue, while Epic itself pockets the remaining 12. If a developer made a game using the Unreal Engine, Epic will also pay for the 5 percent royalty that comes with selling the game on Steam.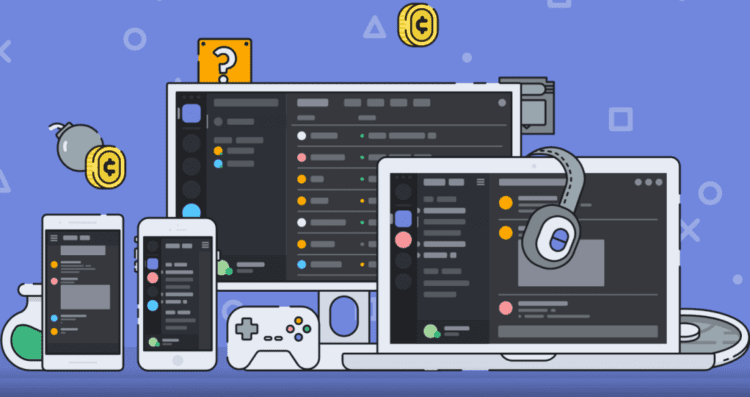 More Is Better?
Discord, however, promises to give even more. Today at its blog, Discord announced that developers will earn a 90/10 split for selling games at its store. While it is only 2 percent more than Epic's offer, I doubt many indie devs will snub their noses at the news that they can earn a whopping 90 percent of revenue by jumping over to Discord.
"No matter what size, from AAA to single person teams, developers will be able to self publish on the Discord store with 90% revenue share going to the developer," Discord wrote on its blog. "The remaining 10% covers our operating costs, and we'll explore lowering it by optimizing our tech and making things more efficient."
Thus, the developer war has begun. It'll be interesting to see how things progress from here. Epic Games might fire back with more boons for experienced and fledgling developers. Valve…probably won't do anything. To get down to brass tacks, Steam is still the champion of champions when it comes to digital game distribution. The other platforms have a long way to go before Valve has to sweat about anything. Discord has already been touting the features for its own store, what with its Nitro subscription service and community support. 
Still, it's a good deal for developers looking to earn the most from their work. It's still too early to say just how effective this announcement will be on the long term. In the end, it usually boils down to exclusives, but if Discord is able to snag more games early on in this fight, it could see a lot of good things coming its way.