Zombies? Metal? The open road, and a Cadillac fitted with guns that fire to the beat of the drums? It's Double Kick Heroes.
Paul checks out Boss Key's entry into the world of battle royale. Is it rad or bad?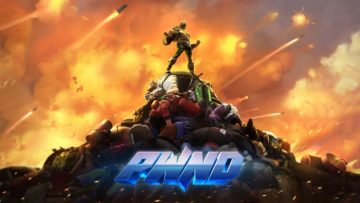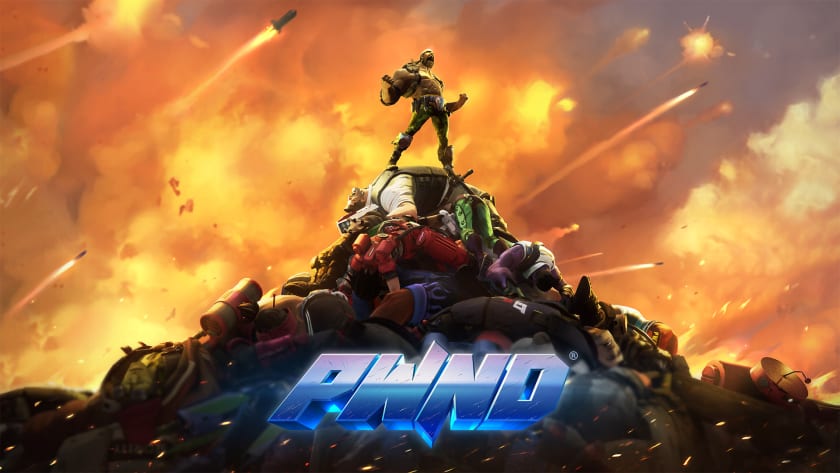 Paul spends the weekend getting pwnd in Skydance Interactive's character shooter Pwnd.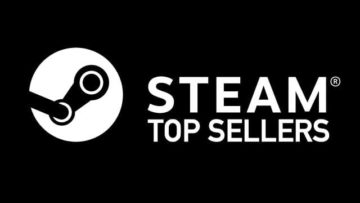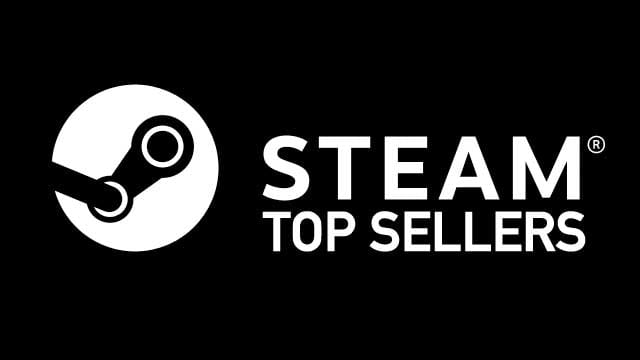 Order is restored in this week's Steam Top Sellers as Far Cry 5 relinquishes the top spot.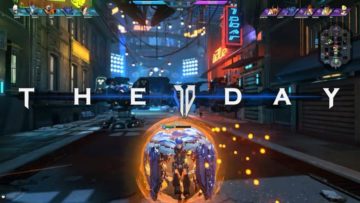 THE DAY is trying to fuse MOBA with an arena brawler and the results are little mixed so far as it gets ready to head into open beta.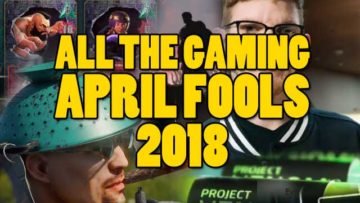 It's time for this year's April Fools gaming japes and this is what's appeared. This will be regularly updated.
DESTINYbit release their multiplayer-focused RTS and Rich discovers it shares similarities with Age of Empires.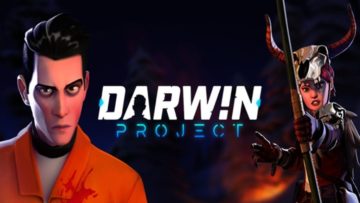 Scavengers Studio have their own take on the battle royale genre and it's shaping up to be something exciting.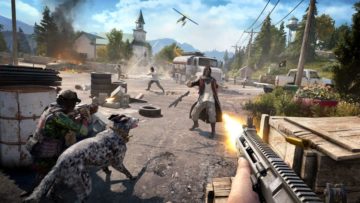 We go visit a doomsday cult in rural Montana in Far Cry 5, with the express purpose of measuring framerates and looking at PC options.
Ni No Kuni 2: Revenant Kingdom brings a Ghibli-esque fairytale world to the PC, but does the PC version offer up a happily ever after?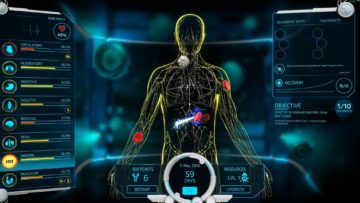 Paul heads to the operating theatre to try and cure patients of all kinds of horrific illnesses.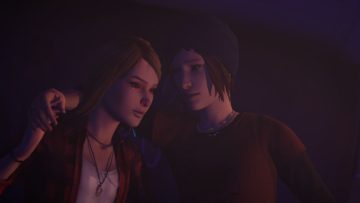 It's not so strange: all life comes to an end. But sadly, it's time to say farewell to Arcadia Bay with Before the Storm.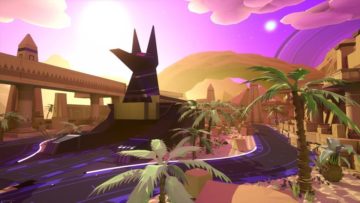 Paul checks out Survios' latest VR game which is futuristic sprint racing. It will get your heart racing.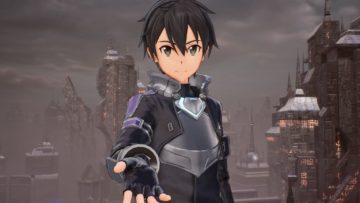 Tim delves into the PC version of the (mostly) single-player RPG-shooter of a fictional VR MMO from an anime, with Sword Art Online: Fatal Bullet. It makes sense in context, we promise.
Boxed In takes the concept of Tetris into VR but don't get trapped in the room. Paul gets crushed.
Does Kingdom Come: Deliverance actually deliver a solid PC version? We investigate.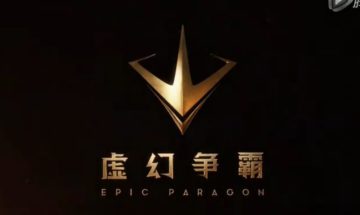 The reality of Paragon's closure has sunk in with players but there are still unanswered questions. Epic and Tencent need to come clean.
Gaming chairs are all the rage but how does this one stack-up against the competition? Paul's backside tests out the Quersus.