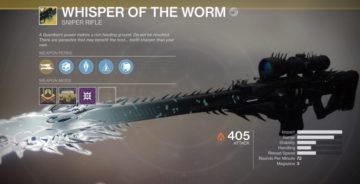 Here's how to get your hands on the exotic sniper rifle known as the Whisper of the Worm.
When the sun's beating down, I prefer to spend my time wandering around in My Time At Portia.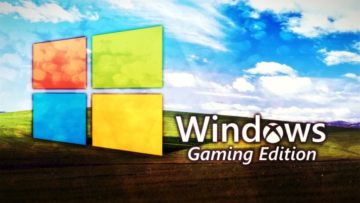 What if Microsoft released a version of Windows that was made with gamers in mind?
The Crew 2 is fast, fun and offers a flexible gameplay experience. But, a sense of imbalance throughout the game causes it to be a bit of a rough ride.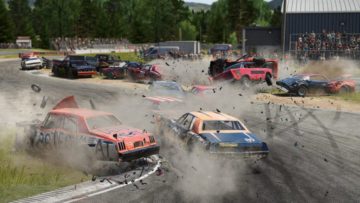 Paul gets wrecked in Bugbears destruction derby smash-em-up racer.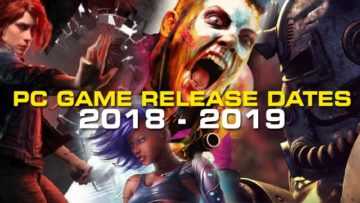 PC game release dates for 2018 and 2019 have been updated. All the PC games to watch out for during 2018 and beyond.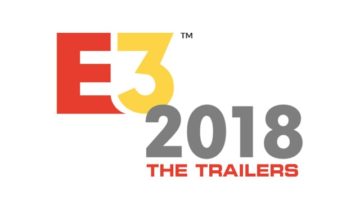 There's a load of games coming so make sure you check out all the new trailers from E3 2018.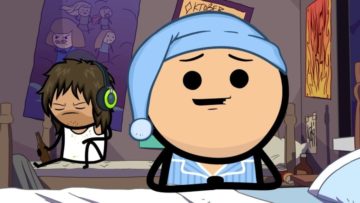 A great mix of titles on show for PC gamers. There was something for everyone.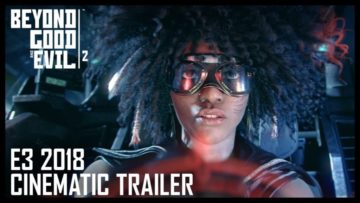 Ubisoft brings out their staple franchises for the E3 2018 conference and confirms a few release dates.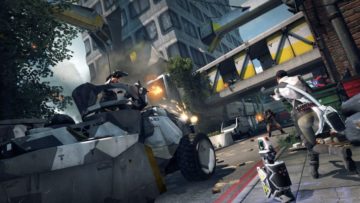 After a very long break. and struggling to find something to play regularly, Paul makes a return to Splash Damage's shooter.
"First Impressions" is a really weird thing to title this piece about Vampyr, because we've played it more than it that implies.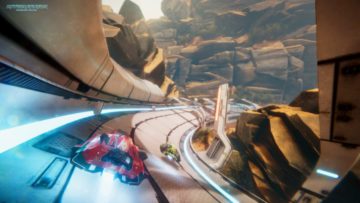 Are you ready for speed and futuristic racing? Cybernetic Walrus' futuristic racer is put to the test.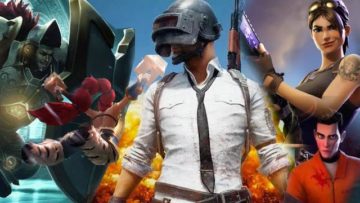 As developers continue to push the battle royale genre some gamers are being left behind.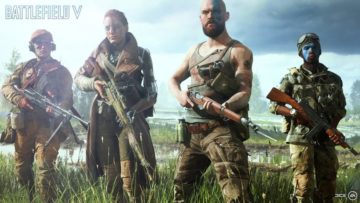 DICE head back to WW2 and it brings new modes, co-op play and more. It also looks pretty stunning. Here are all the details.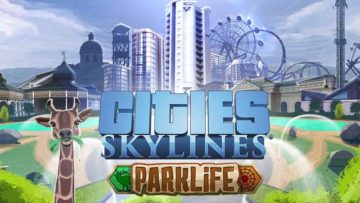 Paul takes the new expansion for a spin and builds a zoo, amusement park and nature reserve to show what's on offer.
Paul becomes the hunter and the hunted in the upcoming asymmetrical multiplayer game from Behaviour Digital. Run! Just Run!
Roll7 show us the sport of the future with Laser League and it's a completely mental competitive arcade experience.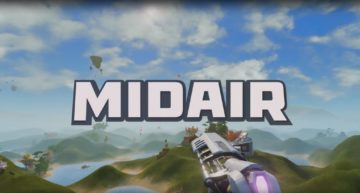 Calling all Tribes players. Midair is finally out so how does it compare the classic franchise? Have Archetype Studios nailed it?