DICE head back to WW2 and it brings new modes, co-op play and more. It also looks pretty stunning. Here are all the details.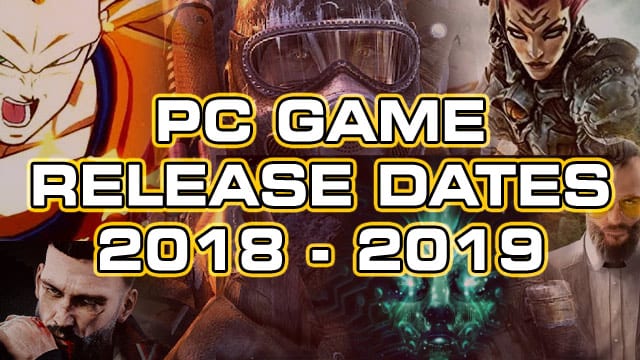 PC game release dates for 2018 and 2019 have been updated. All the PC games to watch out for during 2018 and beyond.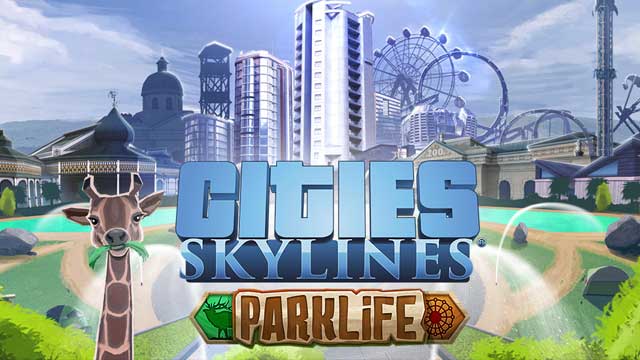 Paul takes the new expansion for a spin and builds a zoo, amusement park and nature reserve to show what's on offer.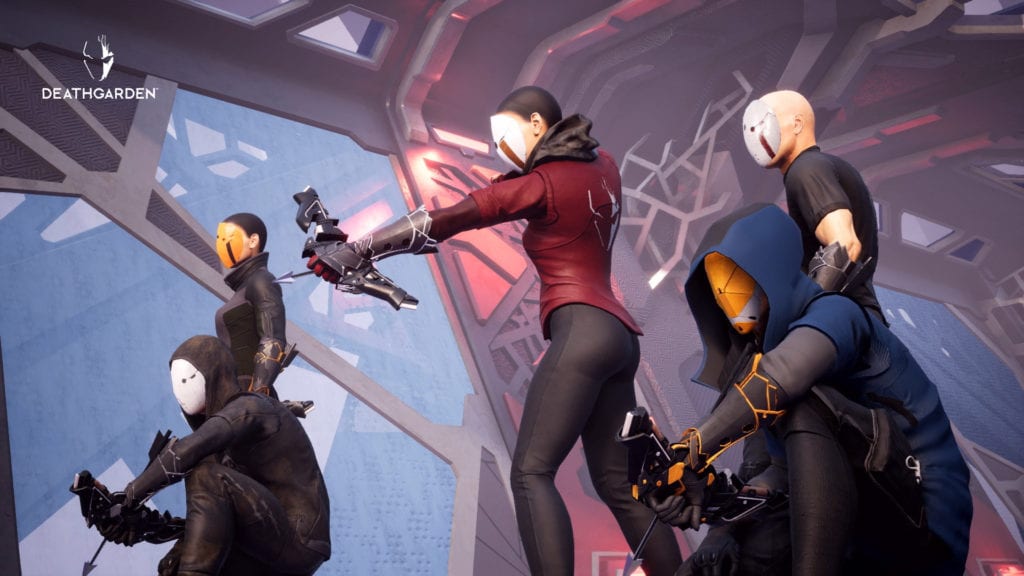 Paul becomes the hunter and the hunted in the upcoming asymmetrical multiplayer game from Behaviour Digital. Run! Just Run!
Roll7 show us the sport of the future with Laser League and it's a completely mental competitive arcade experience.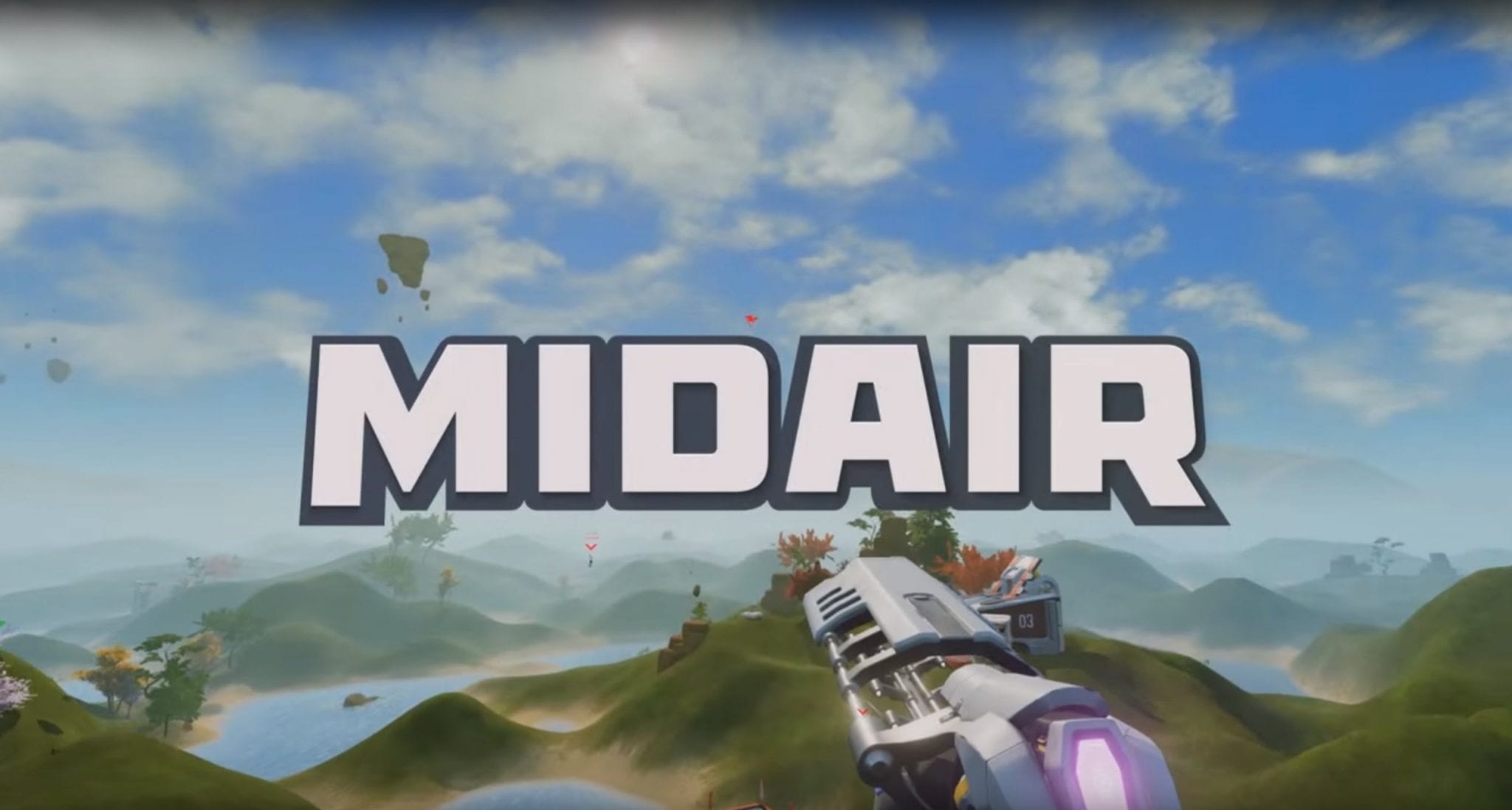 Calling all Tribes players. Midair is finally out so how does it compare the classic franchise? Have Archetype Studios nailed it?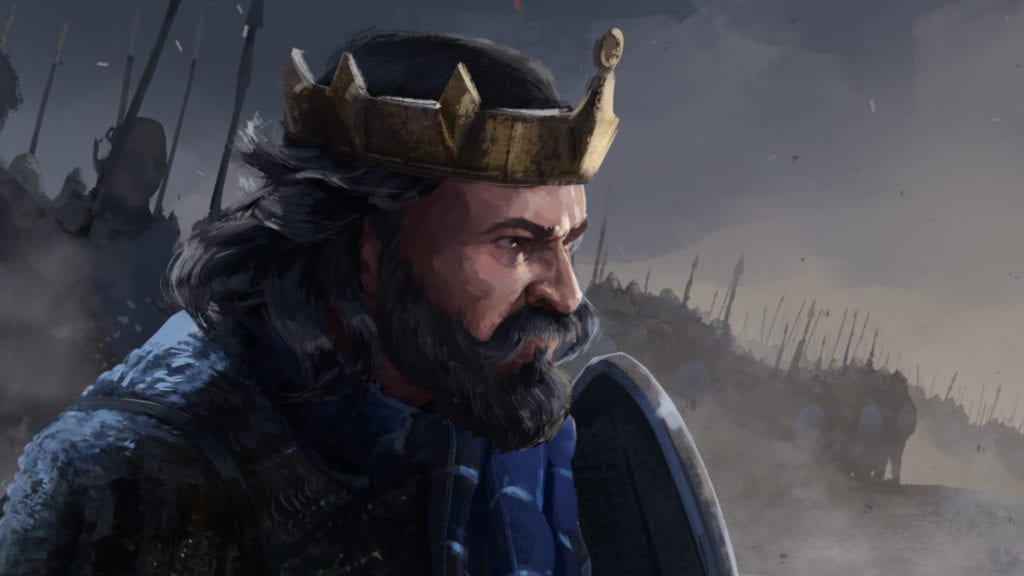 CA are back with a more focused campaign but have they managed to improve the series?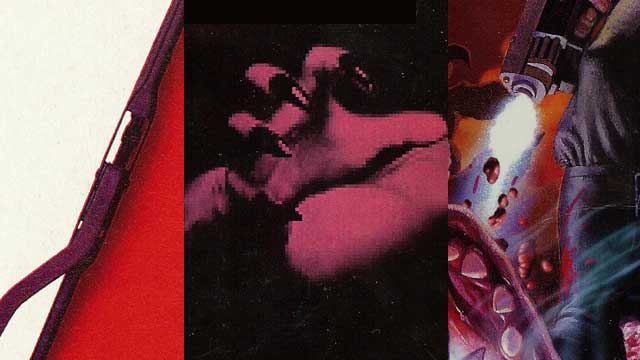 PC gaming has come a long way but how were we persuaded to buy PC games back in the good old days? Paul digs through his archive.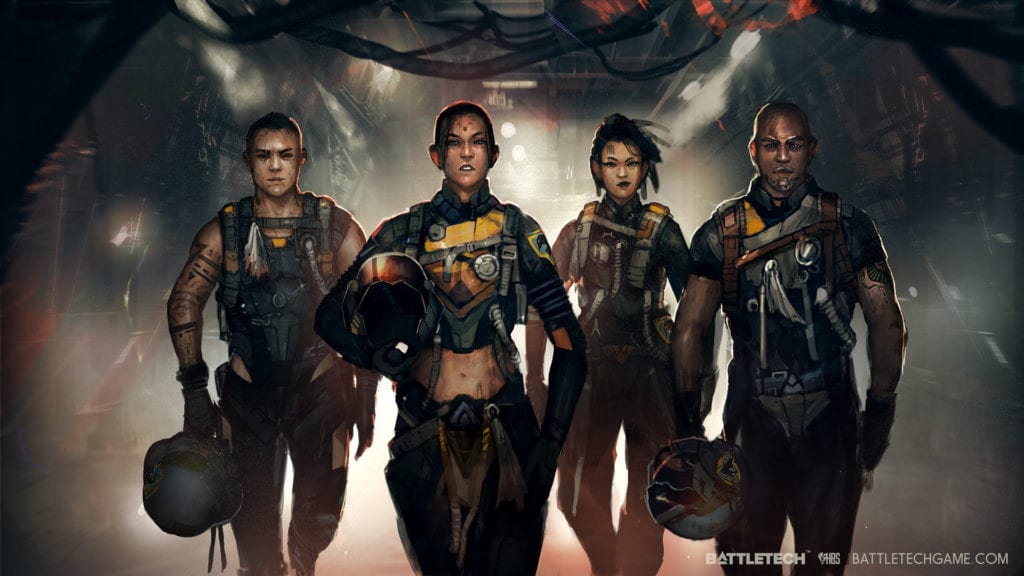 Some gamers decide BATTLETECH is not a good game because of gender options. Really?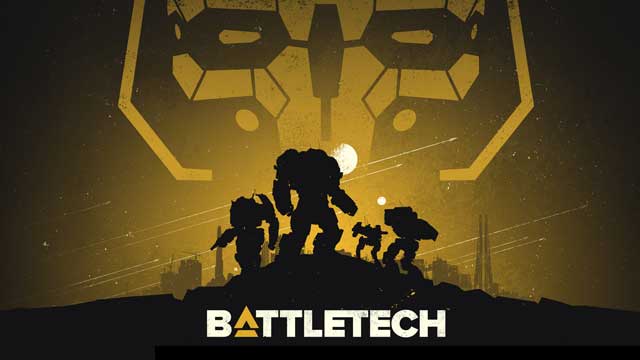 Harebrained Schemes release the Mechs onto the battlefield for some tactical strategy action. Has it been worth the wait?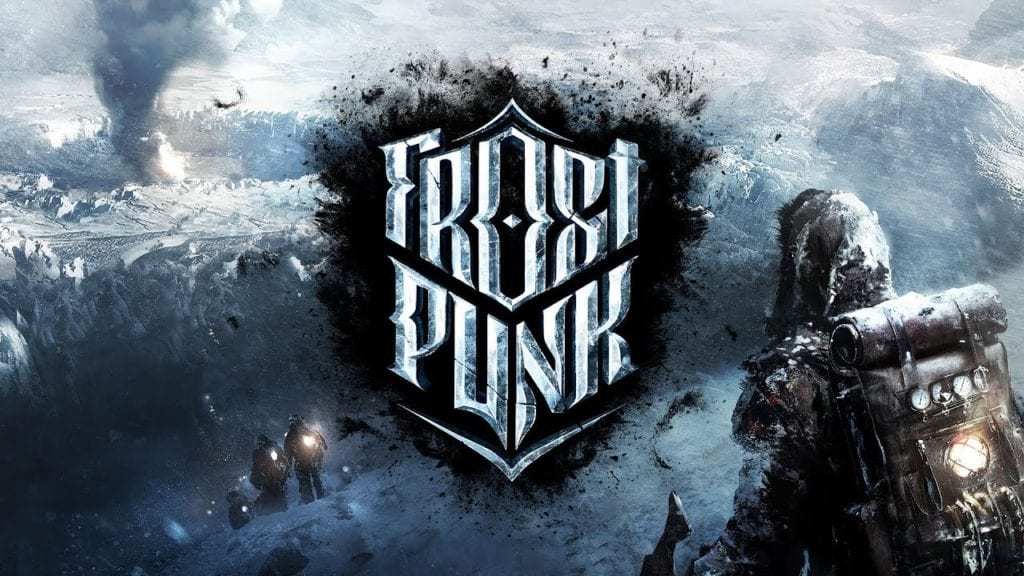 We head into the frozen wastes to try and keep New London alive in this steampunk city management sim.
Epic's MOBA Paragon closes for good next week but what went wrong and why was it amazing? We look back at its development.
Zombies? Metal? The open road, and a Cadillac fitted with guns that fire to the beat of the drums? It's Double Kick Heroes.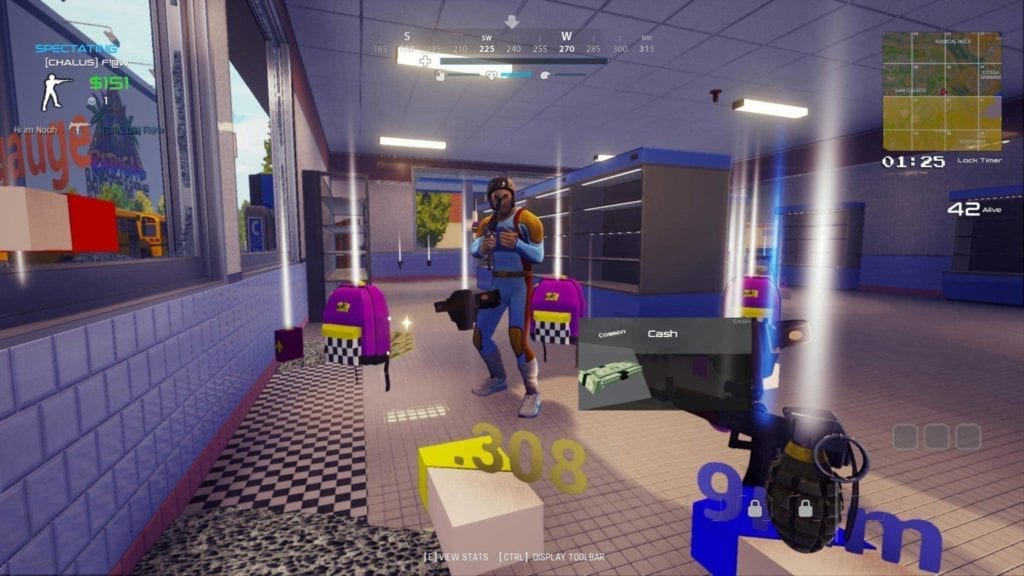 Paul checks out Boss Key's entry into the world of battle royale. Is it rad or bad?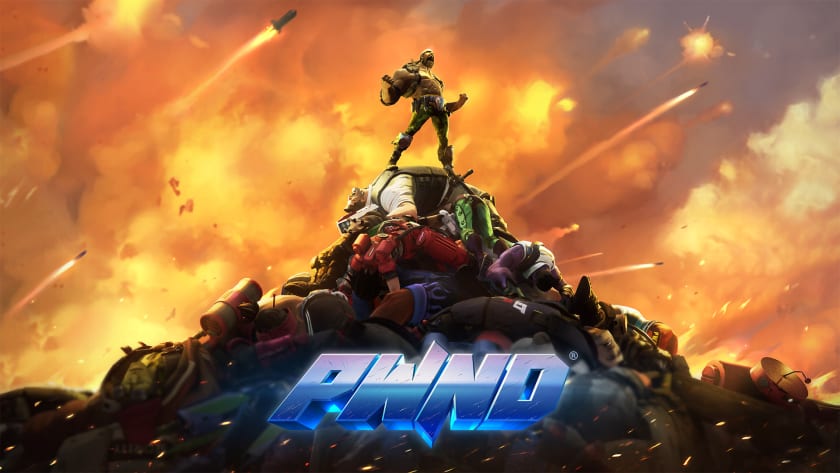 Paul spends the weekend getting pwnd in Skydance Interactive's character shooter Pwnd.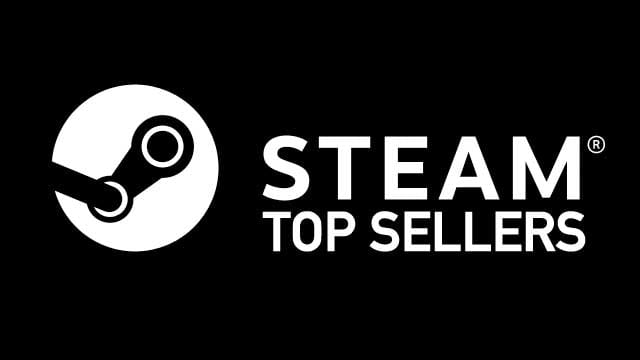 Order is restored in this week's Steam Top Sellers as Far Cry 5 relinquishes the top spot.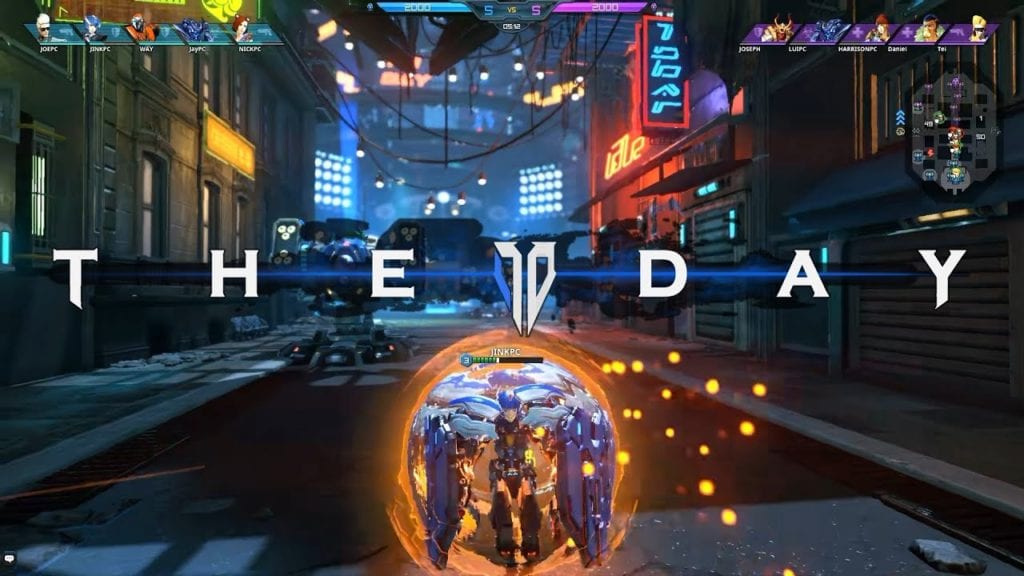 THE DAY is trying to fuse MOBA with an arena brawler and the results are little mixed so far as it gets ready to head into open beta.
It's time for this year's April Fools gaming japes and this is what's appeared. This will be regularly updated.