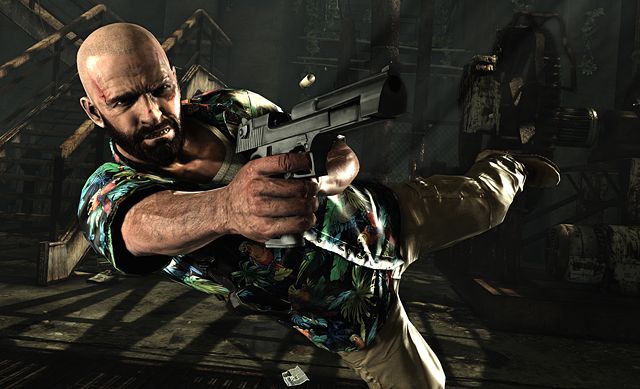 Rockstar announced today that they have some new screenshots of the PC version of Max Payne 3, along with the suggested PC specs for the game. Remember that Max Payne 3 will support DirectX11 including tessellation, so should be pretty stunning visually when running on a good setup.
Max Payne 3 PC System Specifications
Operating System: 
Windows 7 32/64 Service Pack 1, Windows Vista 32/64 Service Pack 2, Windows XP 32/64 Service Pack 3
Processor:
Intel Dual Core 2.4 GHZ –  i7 3930K 6 Core  x 3.06 GHZ / AMD Dual Core 2.6 GHZ – FX8150 8 Core x 3.6 GHZ
RAM: 
2GB – 16GB
Video Card:
NVIDIA® 8600 GT 512MB VRAM – NVIDIA® GeForce® GTX 680 2GB VRAM / Radeon HD 3400 512MB VRAM – Radeon HD 7970 3GB VRAM
Sound Card:
100% Direct X 9.0 compatible – Direct X 9.0 compatible supporting Dolby Digital Live
HDD Space:
35 GB
DVD Drive
Please refer to your hardware manufacturer and www.rockstargames.com/support for current compatibility information. Some system components such as mobile chipsets, integrated, and AGP graphics cards may be incompatible. Unlisted specifications may not be supported by publisher.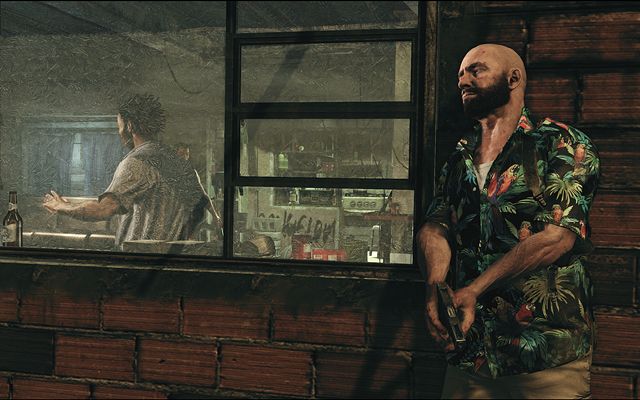 Max Payne 3 will be available on PC on May 29th for America and June 1st for Europe and will be available for purchase at selected retailers and selected digital distribution services.