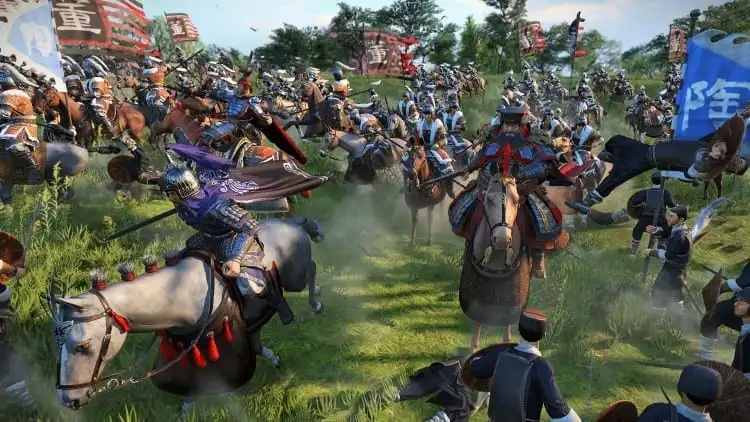 Total War: Three Kingdoms Guide – Dong Zhuo and Lu Bu
Layers of Fear 2 review – Troubled waters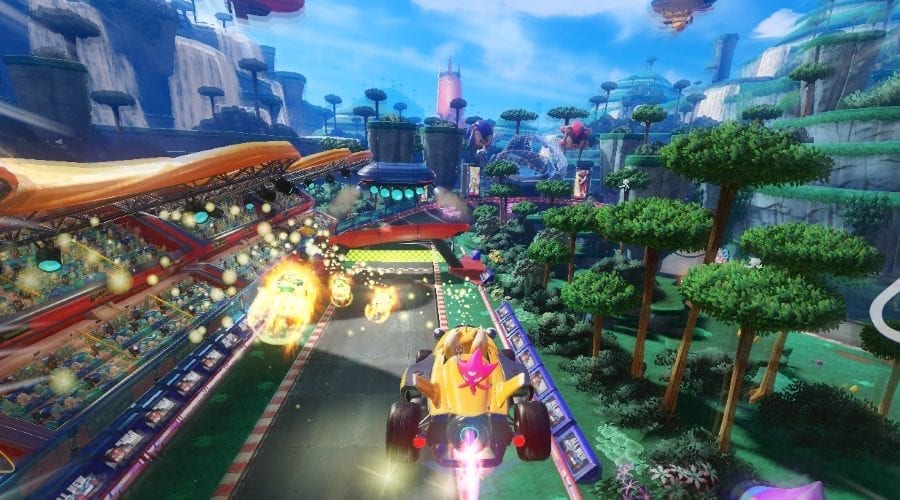 Team Sonic Racing PC technical review – craft team racing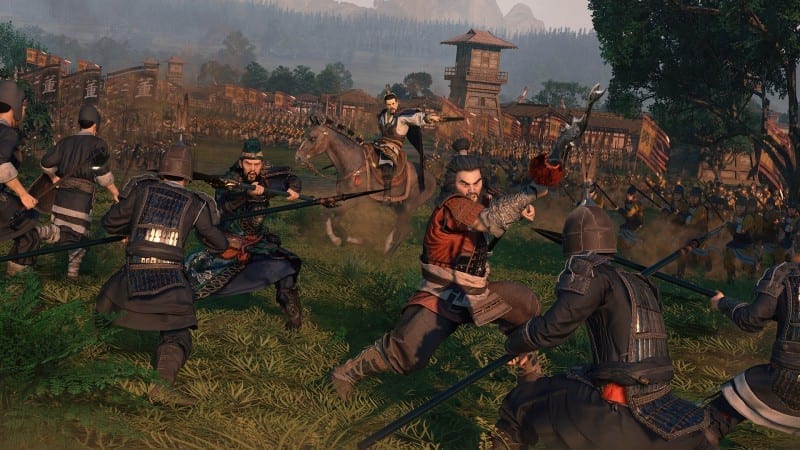 Total War: Three Kingdoms – Everything You Need To Know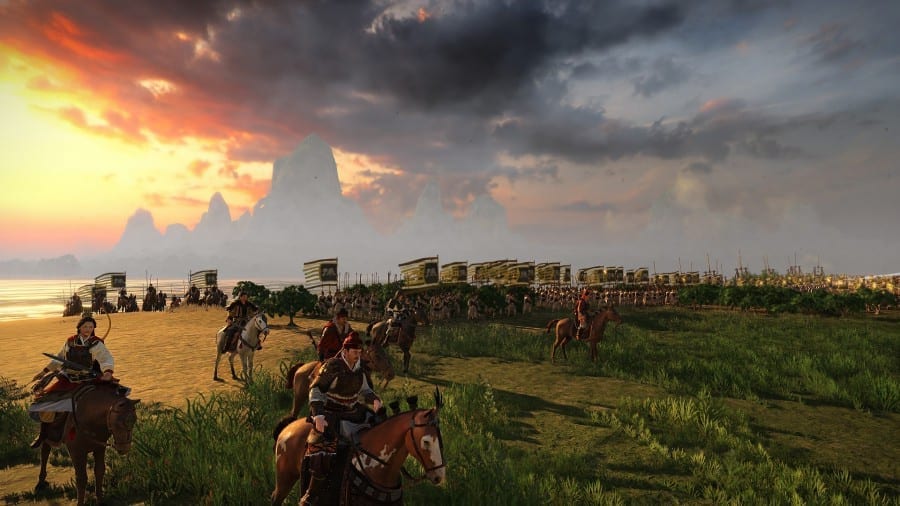 Total War: Three Kingdoms Guide – Sun Jian's Easy Mode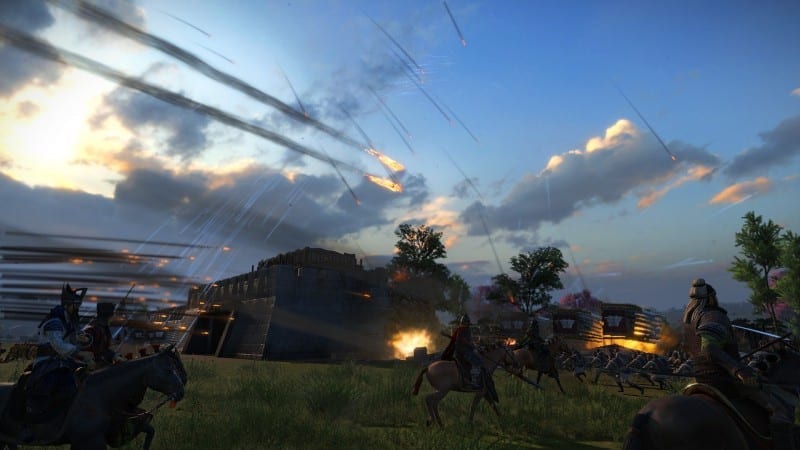 Total War: Three Kingdoms Guide – Cao Cao, Hero of Chaos
Also, the original creators of the custom map are making their own, non-Dota version in beta now.
Down below, where the mutants and Deathclaw roam.
Explore a ghost ship with your friends. What could go wrong?
Grab GRID 2 for free on Steam, and The Sims 4 for free on Origin – but one of these deals is only good until tomorrow.
Thrustmaster has added compatibility with its joysticks for Ace Combat 7: Skies Unknown.
Path of Exile: Legion will let you fight against massive armies from the past, earning new uniques and rare jewels in the process.
Coemasters' GRID is finally getting a new entry on current platforms in September 2019, as shown by the new reveal trailer.
Yeah, but can your internet run Crysis?
Saving the world with a bat, a spider butt, and a head balloon.
Another day, another Mega Sale controversy.
Halo testing won't be ready for a little while longer.
We hope that 2K can fulfill this fan's wish to play the game before he succumbs to his terminal cancer.
Freesphere shares the monetary and human costs of part-time game development.
Total War: Three Kingdoms' Protector of the West is Ma Teng, the horse lord. Here's our guide on how to progress further in the campaign.
This week's PC game releases include Total War: Three Kingdoms, Pathologic 2, Team Sonic Racing, Battalion 1944, and Observation.
Blizzard has added some improvements to Diablo 3 via Season 17, responding to player requests for higher torment levels and increased stash.
Fixes and tweaks also available in this latest update.
Paradox Interactive, Klei Entertainment, and Supergiant Games have all come under the spotlight thanks to Epic's sale.
A brother's plea was answered when Creative Assembly stepped up to provide a fan with his dying request.
Make whiskey, get money, repeat.
Need something to play this weekend? Grab these freebies.
Following performance complaints, Denuvo is removed.
Read More News
Active comments on PC Invasion: