The Classic Runescape is falling apart so Jagex decides now would be a good time to call it quits.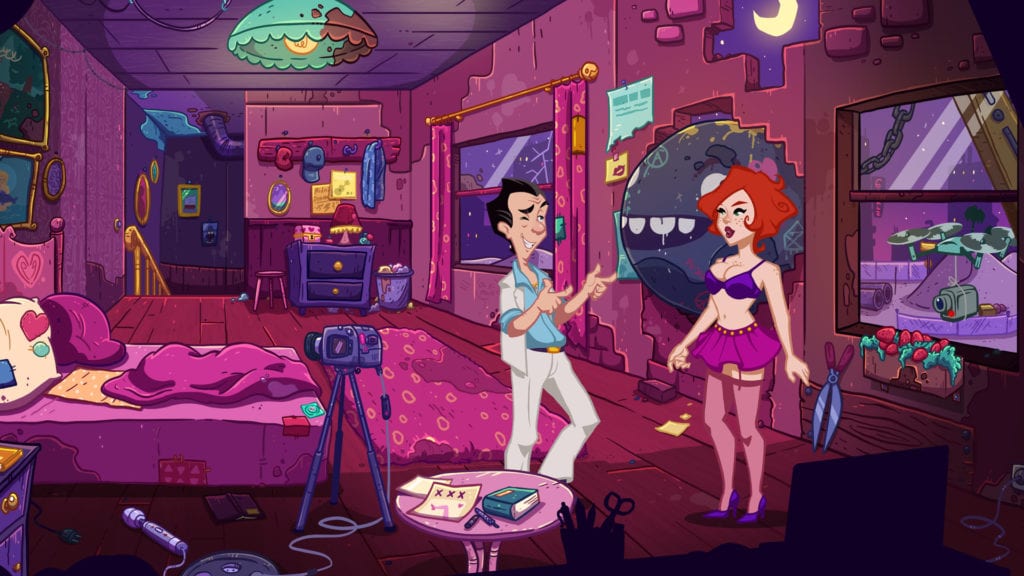 The adventure classic featuring Larry is back adventuring later this year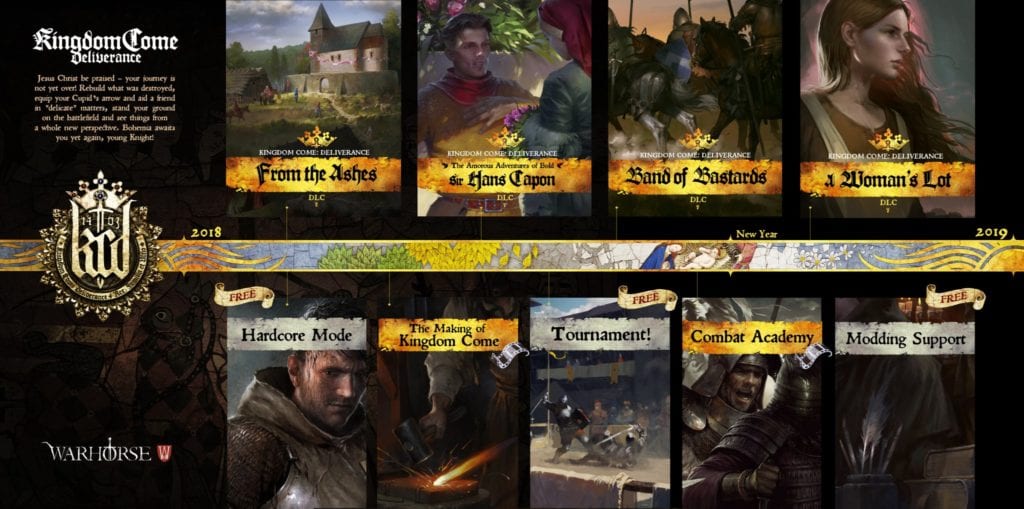 Plenty more content to come for Warhorse's medieval RPG throughout 2018.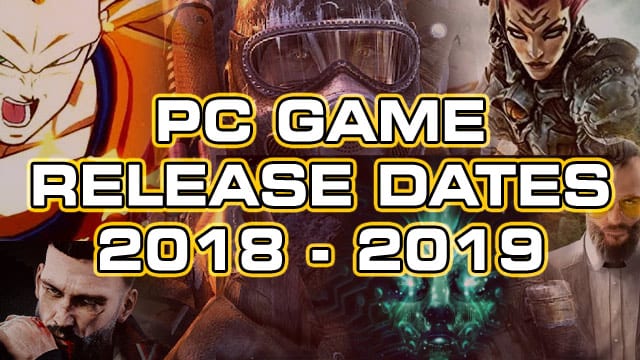 PC game release dates for 2018 and 2019 have been updated. All the PC games to watch out for during 2018 and beyond.
Here's a lengthy list of all the stuff you'll need to get The Crew 2 up and running including supported PC wheels.
Mike Bithnell invites gamers to interrogate an alien in his latest offering.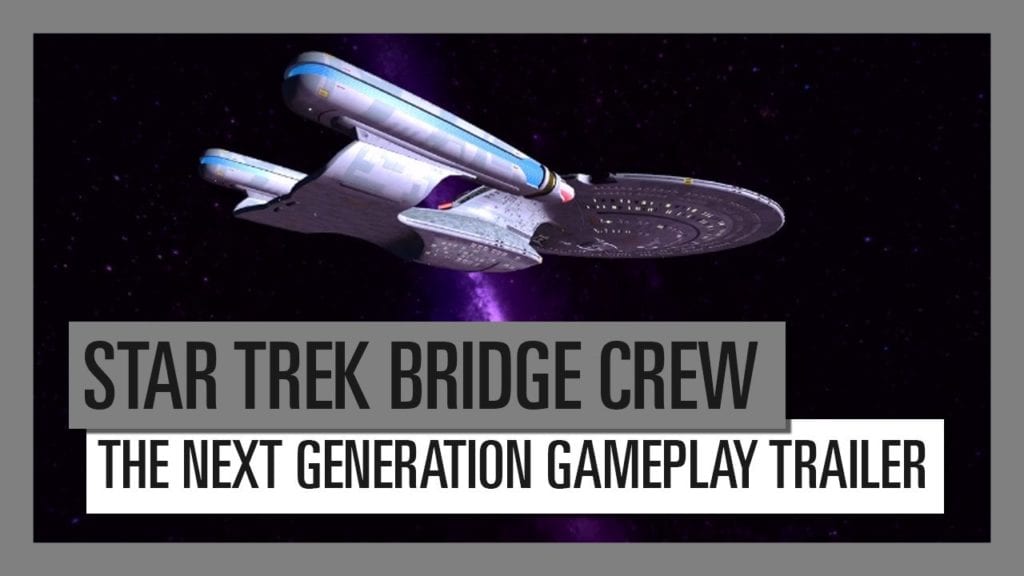 Console gamers can enjoy this today but we'll have to wait a little longer. Still, give the trailer a watch.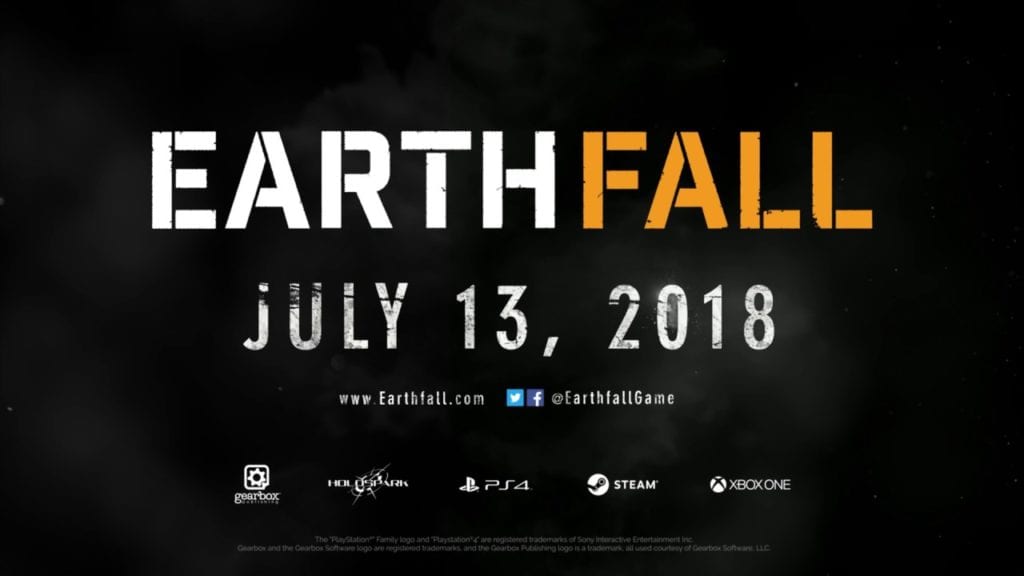 The aliens are coming and you'll have to take them down with your buddies when this launches in July.
Prepare for the depths of hell art the end of the month. It's looking quite gruesome. Might want to keep the lights on for this one.
PC gamers are getting all the new additions and enhancements for free today.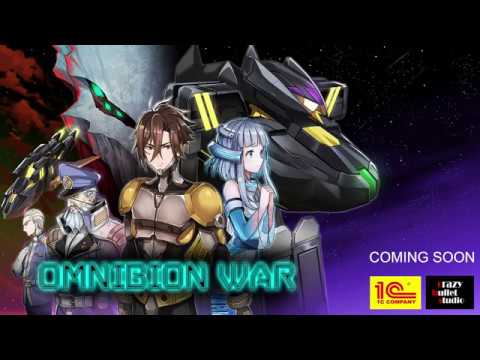 This one's on-rails but you can turn into a mech and there's lots of stuff to shoot. Pew pew!
EA and DICE tease some more Battlefield V ahead of the full reveal this week.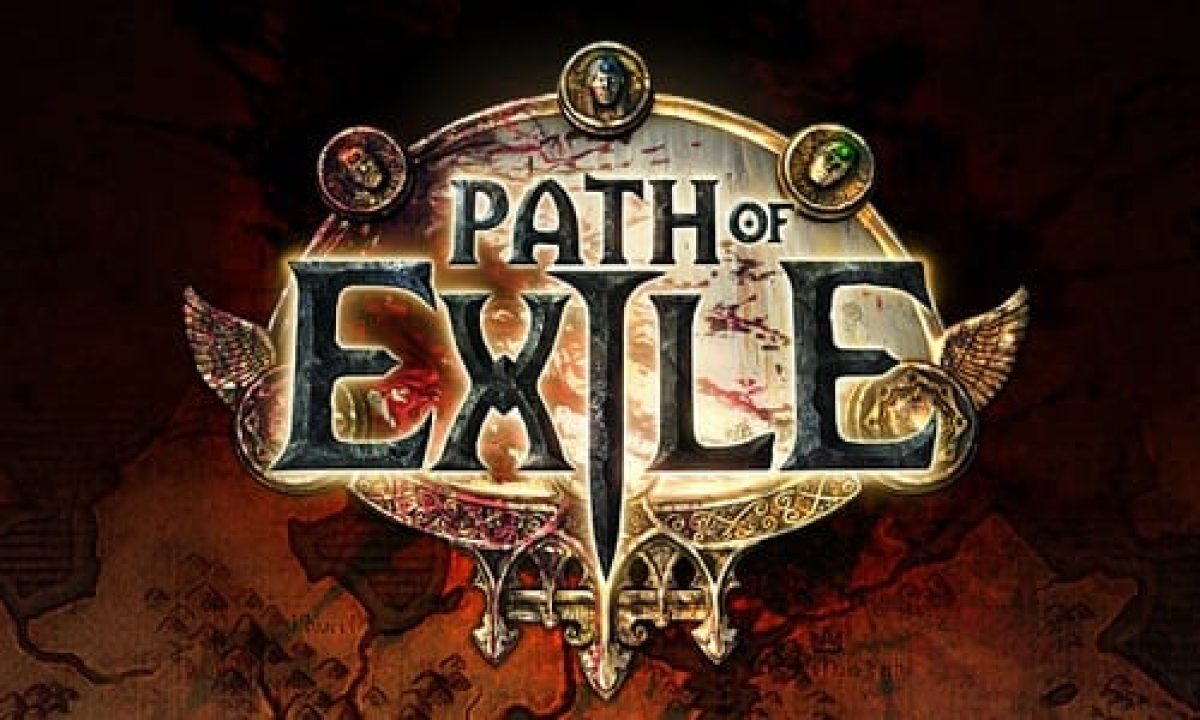 Grinding Gear Games remain committed to the ARPG and players can expect "really big plans".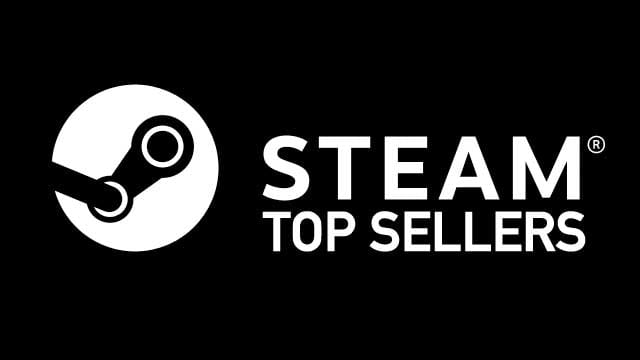 A couple of completely new entries in this week's top ten.
Watch the PDXCON announcement show to see what they were excited to reveal this today.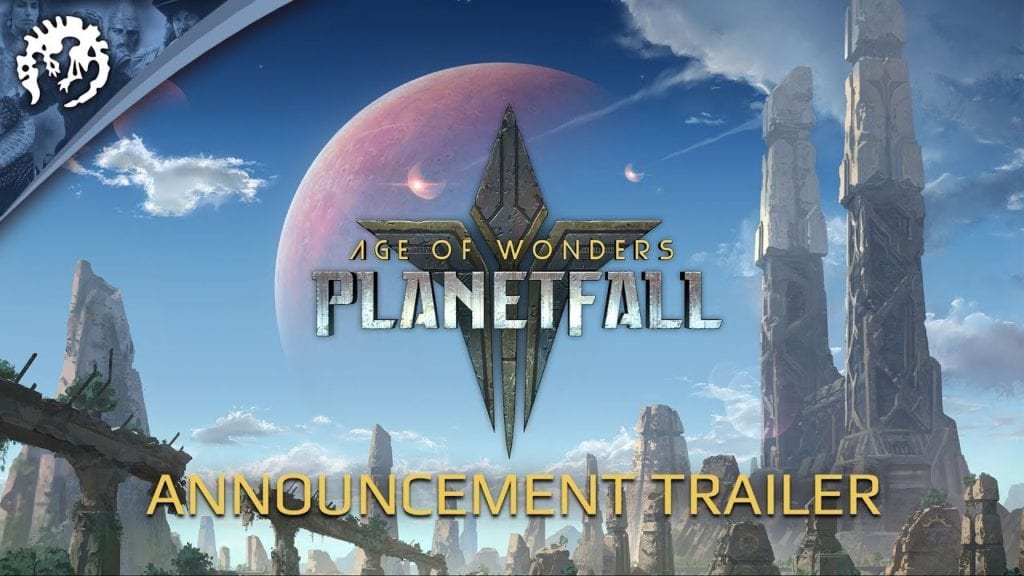 Triumph Studios ditch fantasy for sci-fi for their next Age of Wonders title which is coming in 2019.
Holy Fury takes its inspiration from the Northern Crusaders of Catholic Europe against the Pagans
The focus of this new expansion is the varied nations of India and colonial powers in the region. Watch the trailer.
Read More News