Koei Tecmo is bringing the next installment in the fighting series to PC early next year.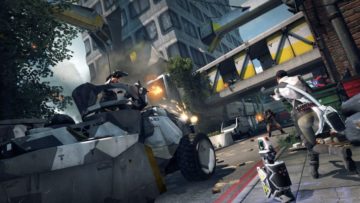 After a very long break. and struggling to find something to play regularly, Paul makes a return to Splash Damage's shooter.
Just Cause 4 appears to be a thing thanks to the lovely accidental tip-off from Steam.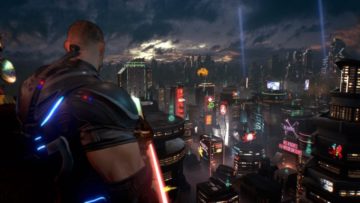 Microsoft confirms that the game has been delayed yet again but perhaps they'll make this next release window.
Everyone will be trying to login to the new expansion at the same time no matter where they are.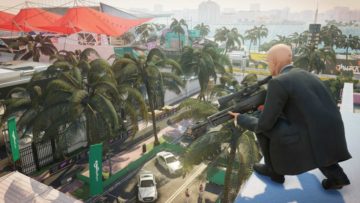 Agent 47 is back in HITMAN 2 and he'll be darting around the globe making hits once again.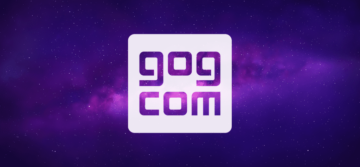 GOG creates a new quicker installer download from the GOG site but you still need Galaxy installed.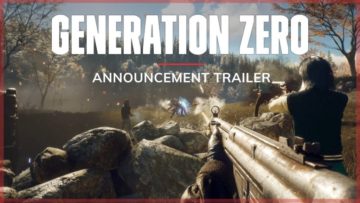 Avalanche reveals Generation Zero, a game of cat and mouse set in an open world reimagining of 1980's Sweden. Watch the first trailer.
Take a trip to Hidden Valley with your chums in this new co-op trailer from Rebellion.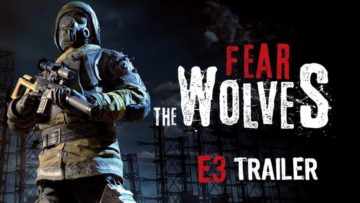 Vostok games shows more of their radioactive battle royale game coming this summer.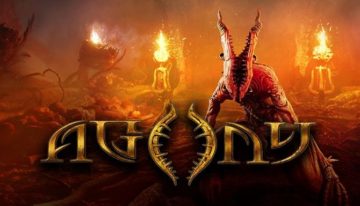 Madmind Studio now has the green light to add more erotic animations and reinsert the deleted scenes.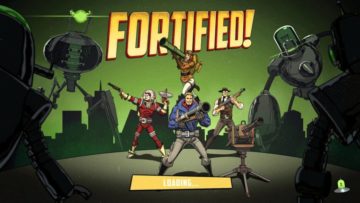 Stop the incoming aliens and grab a free copy of the tower defense game Fortified.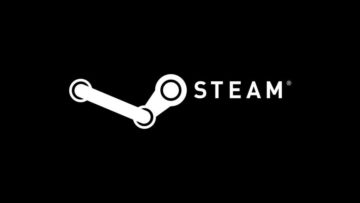 Everything that appears on Steam will be fair game as long as it's not "trolling" or "illegal". Is this the right approach or have Valve gone too far?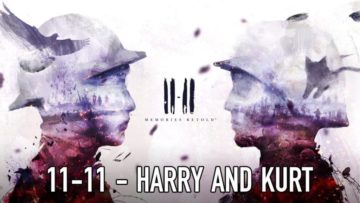 This great looking World War 1 adventure is looking quite special and two big names are involved.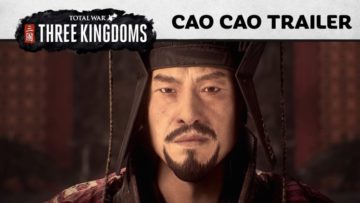 General Cao-Cao has been revealed as the first general so watch this and find out more about his place in ancient China.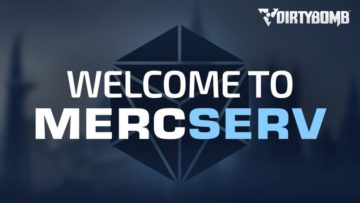 Splash Damage releases a large update for their shooter with a load of changes. Well worth checking the game out again if you've been away.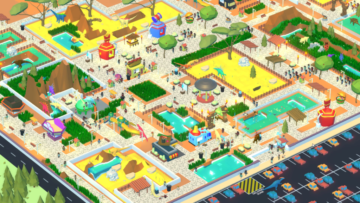 Want to build your own dinosaur park? Washbear Games will challenge you to craft the perfect dinosaur exhibits.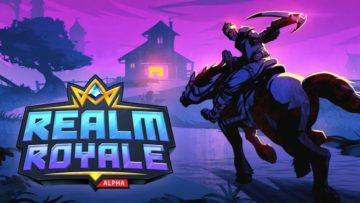 Mount up. It's time for another bloody battle royale game and it's free.
Read More News