Tencent has shuttered the Chinese version of the immensely popular PlayerUnknown's Battlegrounds (PUBG) after fighting to gain approval for in-app purchases. For the past year, Tencent has been unable to monetize the game in China despite making cosmetic changes to give PUBG a more socialist style. The dispute arose not from the changes to content, but how PUBG was monetizing what the government deemed as "war-based" content.
Wishing to move on, Tencent has now launched an alternative game called Game for Peace. Identical to PUBG in practically every way, Game for Peace was given approval for monetization last month by the Chinese government. IHS Markit games analyst Cui Chenyu confirmed the similarity, telling Reuters, "It's almost exactly the same. The gameplay, the background, the graphic design, and the characters, they're almost the same." What does appear to different is that when a player dies here is no blood, the player simply gets up and waves goodbye.
Players of the previous closed test for PUBG have even found that their accounts have transferred over to Game for Peace. Maybe the title is the sole reason for monetization, but whatever the case, Tencent expects Game for Peace to be big. "With PUBG Mobile having around 70 million average daily active users in China now," an analyst at China Renaissance stated, "we expect Game for Peace could potentially generate 8 billion yuan to 10 billion yuan ($1.18 billion to $1.48 billion) in annual revenue."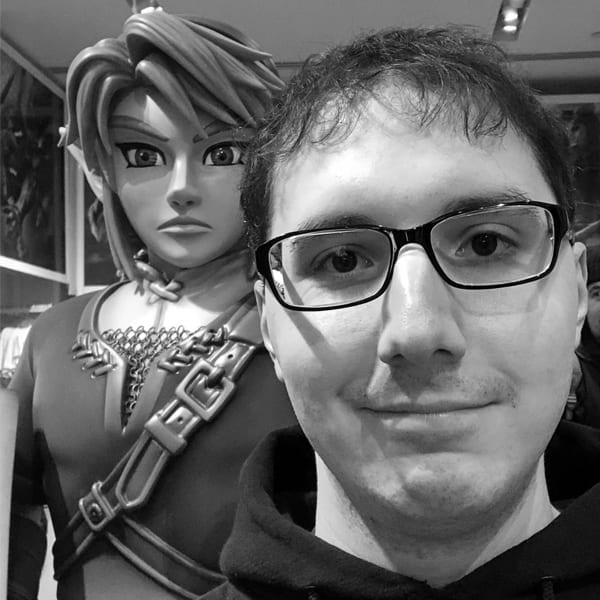 Peter is an aspiring writer with a passion for gaming and fitness. If you can't find him in front of a game, you'll most likely find him pumping iron.