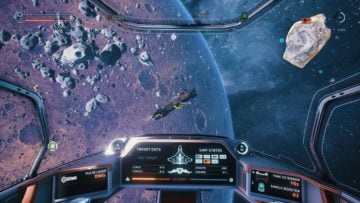 Paul finally gets his hands on the finished game. Was it worth the wait? Have Rockfish delivered?
Tim has powered his way through The Surge, but was it an electrifying experience, or does he recommend a surge protector?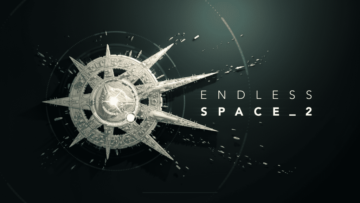 Even with Endless Space, all these eccentric clones and religious space vampires are struggling to live together. Peter tries to bring some 4X harmony.
Rebellion brings Battlezone VR to the PC but has it been worth the wait? Paul hops into a virtual tank to find out.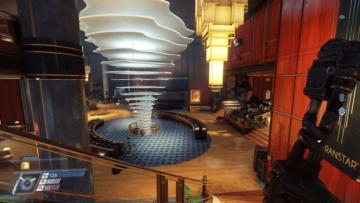 Arkane's SYSTEM of development owes a lot to Looking Glass Studios, so it shouldn't be a SHOCK to learn of Prey's predominant heritage.
Tim has outlasted Outlast 2, with only a few psychological scars marring this review.
It may yet prove divisive, but Dawn of War 3 offers a whole lot more Waaagh! than MOBAaagh.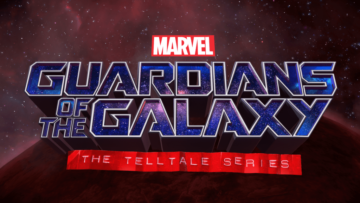 The mixtape seems to be stuck on repeat, but Telltale's Guardians of the Galaxy debut has enough laughs to just about make up for it.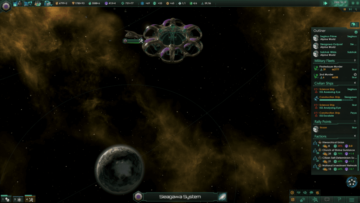 New opportunities to roleplay Galactic-Henry VIII and reluctant Space Chancellor Thomas More, in Stellaris' very own Utopia.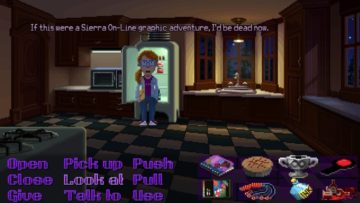 Tim takes a trip to Thimbleweed Park, and discovers an experience that feels a lot like coming home.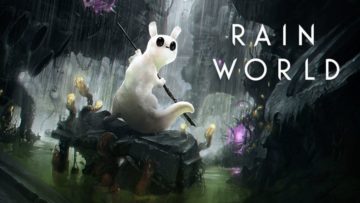 Paul takes an adorable Slugcat on an predator-and-prey adventure in a brutal wasteland.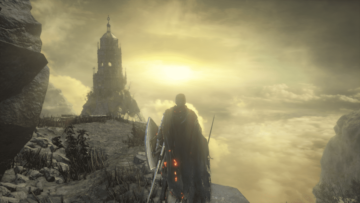 If this truly is the final time for the fire to fade, The Ringed City is sending Souls out in a captivating blaze.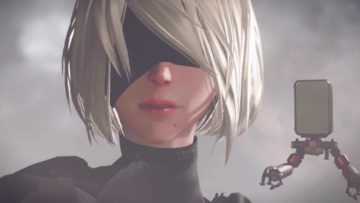 Tim tries to tell you why you should be interested in NieR: Automata without spoiling anything about NieR: Automata. Good luck with that.
Paul pulls on the Vive and attempts to get sporty in this new virtual sports game.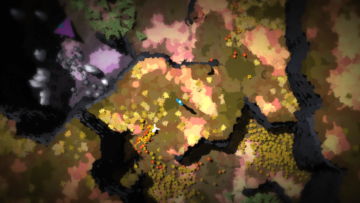 In which Peter says "it's best to play this amazing game without much prior knowledge" across 900 words.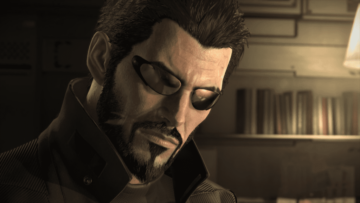 Adam Jensen heads to the pen in this prequel operation. But is the second story DLC a hard cell?
PC Invasion update their journal with a review of inXile's spiritual follow-up to Torment. Is the journey a memorable one?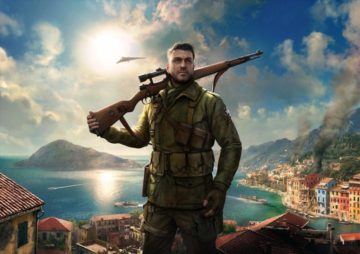 Having now shot hundreds – nay, thousands – of Nazis in their dangly bits, Tim is ready to decide if Sniper Elite 4 is as elite as its name claims.