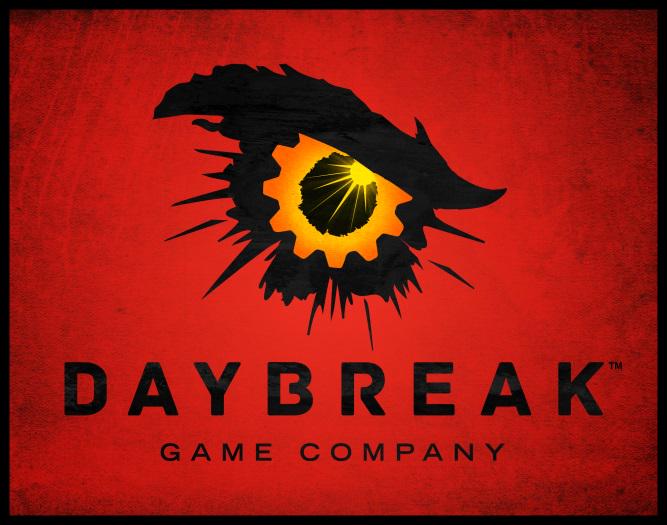 News
Smedley takes time out as Russell Shanks steps in to fill his role.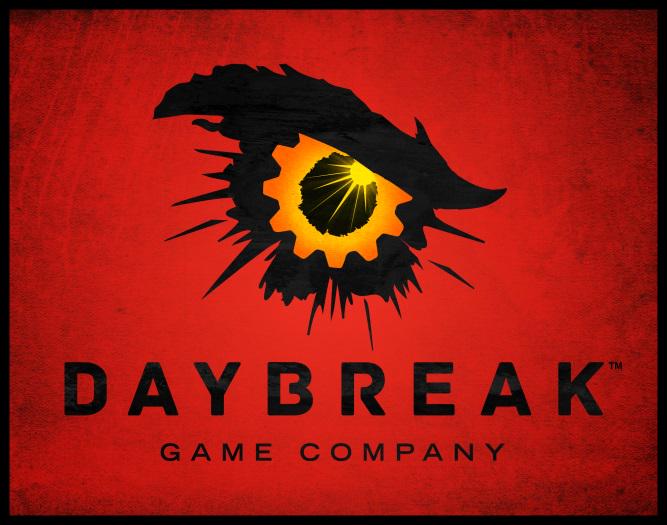 News
Daybreak's John Smedley's public comments incur the wrath of the DDOSers.
News
An investment management firm has stepped in and acquired Sony Online Entertainment (SOE,) creating a new independent studio. Investment management company Columbus Nova has acquired ...