News
Blizzard is celebrating the 20th anniversary of Diablo II with a retrospective, free wings, and more.
News
The denizens of hell could be on the cusp of invading once more, as rumors of Diablo II: Resurrected continue to build.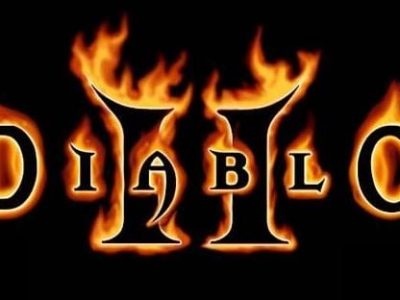 News
Some of Blizzard's older titles sound as if they'll be undergoing a restoration job in the near-ish future.