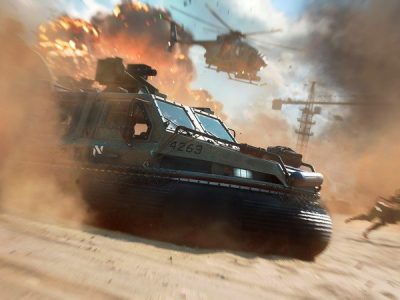 News
Get more info on Battlefield 2042 and EA Sports, but don't expect the new Dragon Age or Mass Effect.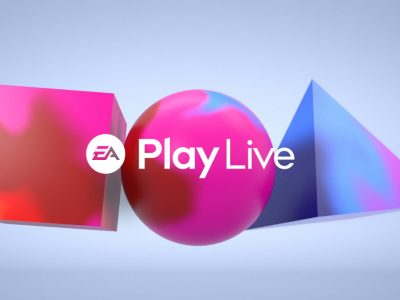 Features
EA Play Live won't be until January, but we came up with some predictions on what we'll see.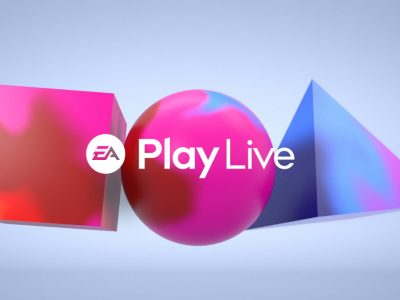 News
Electronic Arts will be hosting yet another EA Play Live event come July 22.