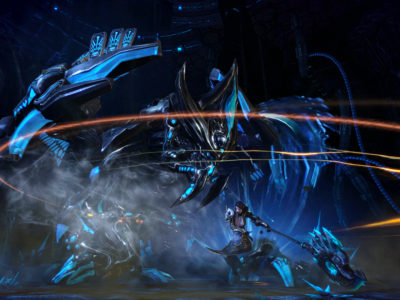 Industry
It's more unfortunate news today, as the publisher behind Tera, En Masse Entertainment, is closing its doors soon.
News
The Dark Crystal finally returns to the gaming world with Age of Resistance Tactics from En Masse Entertainment, coming in February.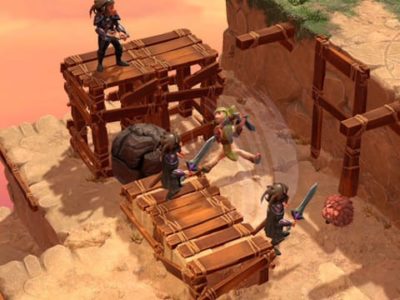 News
Fans of The Dark Crystal have no doubt been enjoying the new Age of Resistance series available on Netflix. But there's more where ...