Extinction
Ask Questions and Help other Extinction gamers
Latest Extinction Updates
---
March 14, 2018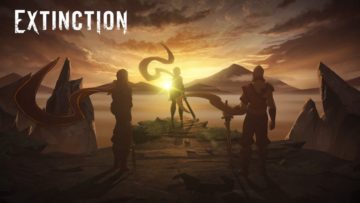 Iron Galaxy want you to stop the Ravenii next month as they march their way through Dolorum.
---
January 30, 2018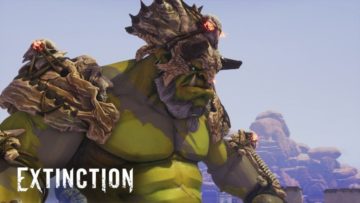 Take on giant alien Ogres with skill-based combat. Looks interesting but it's pricey.
---
December 14, 2017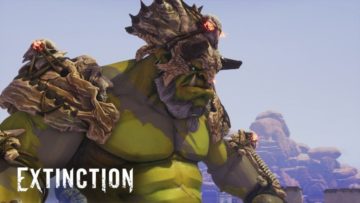 Iron Galaxy show more of their giant slaying game coming early next year.
---