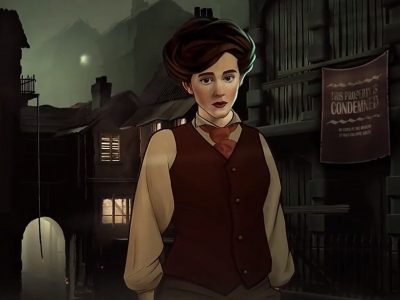 News
The Kickstarter campaign for Mask of the Rose has been successful with time to spare.
News
Failbetter Games' first game, Fallen London, is a decade old. In an AMA on Reddit, the team shed a tiny bit of light ...
News
Fallen London – formerly known as Echo Bazaar – is probably the only browser-based game not named Card Hunter that I thoroughly enjoyed. ...