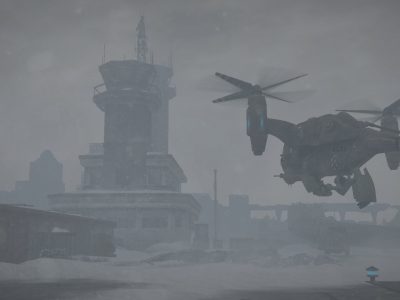 News
After a rough start to an otherwise impressive mod, Fallout The Frontier is available for download again.
News
After a long period of development, The Frontier mod is back offline as controversy erupts.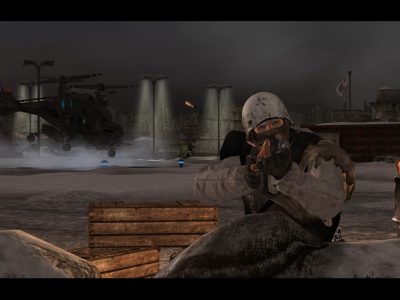 News
Spice up Fallout: New Vegas with The Frontier mod, which brings players to Oregon for more apocalyptic adventures.