News
Join the closed beta for the anime online ARPG and get a load of goodies by entering this giveaway now.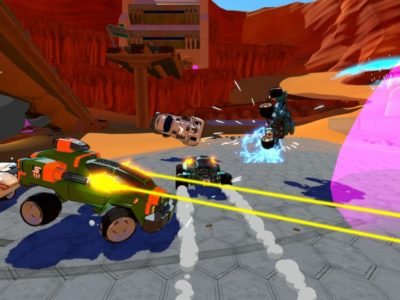 News
Phantom Games are giving you the chance to take part in some automobile combat inspired by Saturday morning cartoons.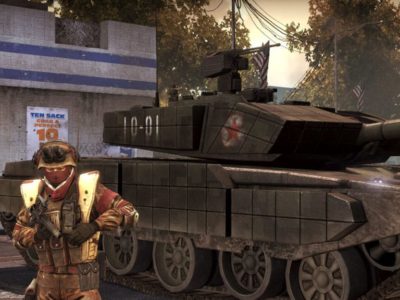 News
Kaos Studios 2011 shooter can be yours with the click of a button.