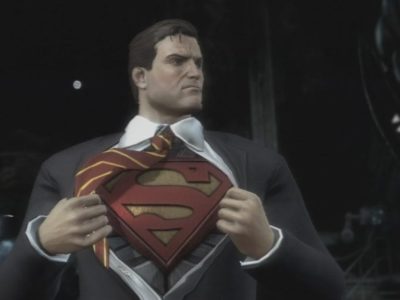 News
Injustice is now free to keep, and better yet, it's the Ultimate Edition. Claim it on Steam before June 25.
News
In a real fisticuffs contest, many of these players and combatants would stand little chance, but with an arcade stick or controller in ...
News
We now know EVO's lineup for the EVO grand finals, which will be held July 11 to 13, LVN Hotel and Casino, Las ...