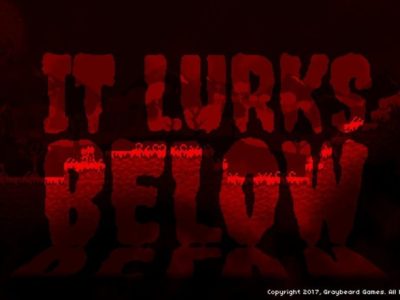 News
No longer lurking, David Brevik's survival RPG It Lurks Below can be picked up on Steam today.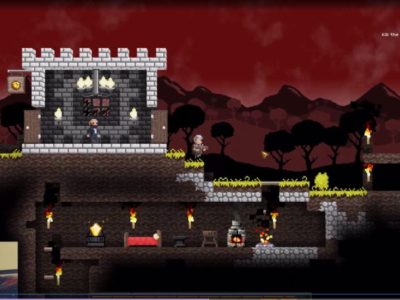 News
David Brevik spends his weekend showing exactly how his new sandbox 2D RPG looks and works.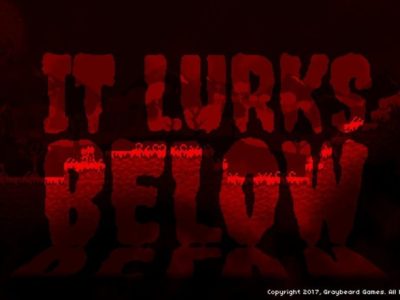 News
David Brevik returns from a lengthy break to reveal his first game for a few years. No, It's not another Diablo clone.