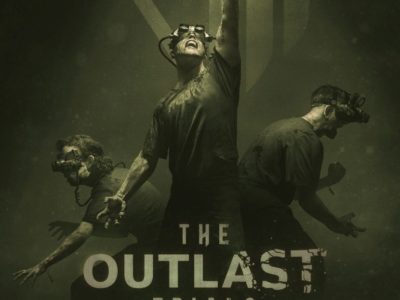 News
The next Outlast game will take you to the Cold War, and up to three friends can tag along.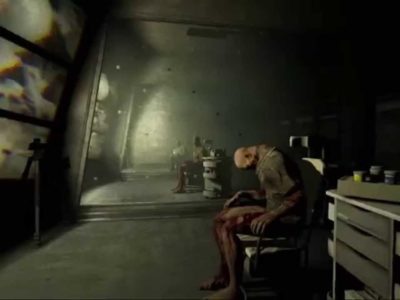 News
More Outlast? Something else equally spooky? We'll presumably find out, well, tomorrow.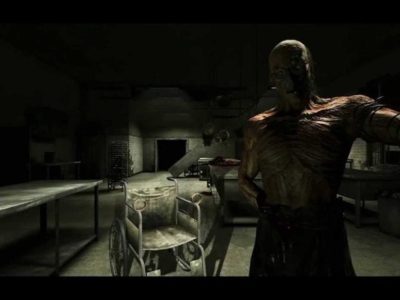 News
Red Barrels Games have released a launch trailer for their brand-new, super-scary survival horror title, Outlast. Outlast casts you as a ridiculously stupid ...