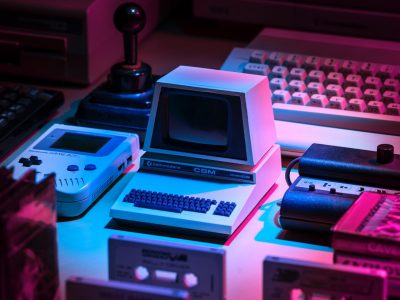 Features
Video game preservation is hit or miss, but it's something that's needed to preserve our art.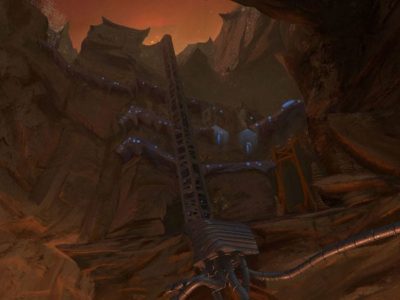 News
Half-Life fan remake Black Mesa shares progress on work for its final chapter. Everything is pointing to a release in the near future.
News
Reboots, re-imaginings and remakes are all the rage right now in video games. In the latest Rose Experience, I want to take you ...