Good news, horror fans. Every week, the Epic Games Store slashes the price tag of a game or two, dropping it down to the price of free. This week is no different, and the next batch of picks is very seasonally appropriate. Alan Wake's American Nightmare and Observer are both free on the Epic Games Store until October 24.
Spooky spiders and shadows
Alan Wake's American Nightmare, made by Control developer Remedy Entertainment in 2012, is a standalone expansion to the original Alan Wake. American Nightmare moves the fun from the Stephen King-inspired forests of Bright Falls to the Arizona deserts. It continues the titular Alan Wake's story as he tries to stop the murderous Mr. Scratch, who also happens to be his evil doppelganger.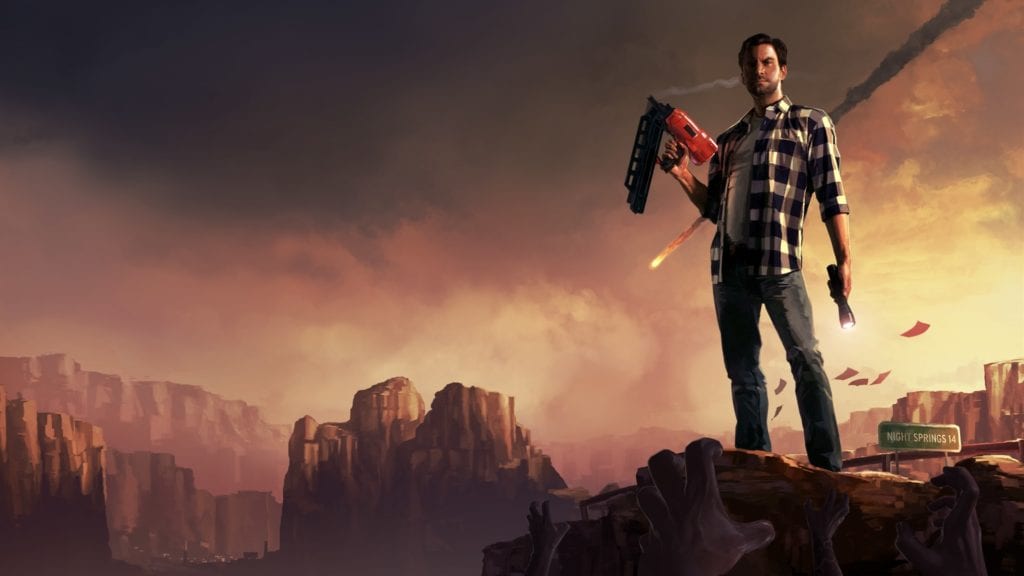 A third-person shooter, American Nightmare focuses more on combat than its predecessor. That means you need to be ready to wave your flashlight at shadows while you frantically load your shotgun. Also, we have it on good authority that American Nightmare is very liberal with its use of spiders. So, good timing for the arachnophobic masochists among us who are looking for some Halloween gaming.
It might also be a good idea to get caught up on Alan Wake's story, too, because some folks over at Remedy have expressed a desire to one day develop Alan Wake 2. After the commercial and critical success of Control, that idea might not be so far fetched anymore.
Like screams in the night
Ever dreamed of walking through a run-down cyberpunk tenement and hacking into the minds of its deranged, destitute inhabitants? Look no further than Observer, which was made by Layers of Fear developer Blooper Team.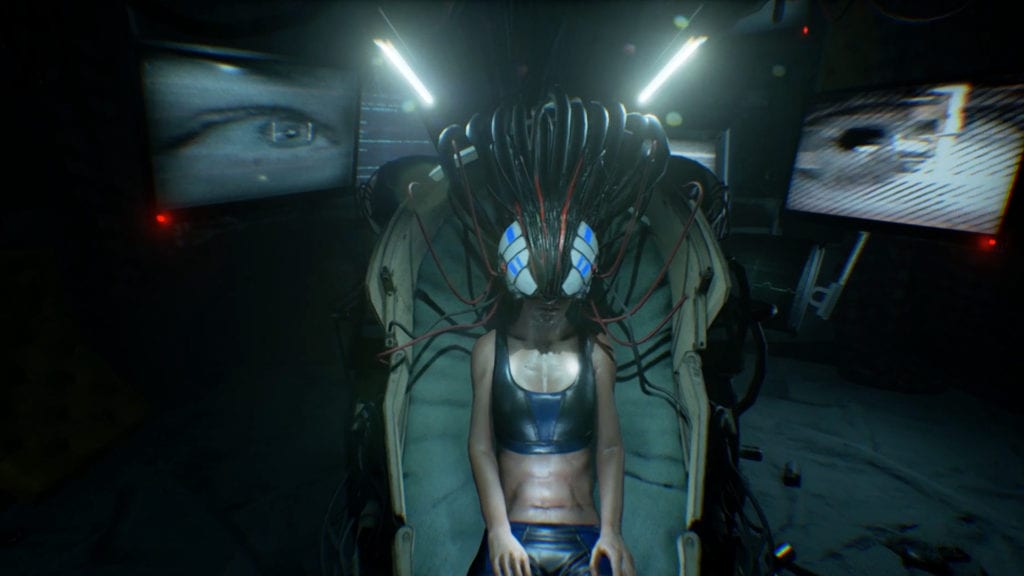 Observer is maybe most well known because it featured the voice-acting of the late, great Rutger Hauer, who starred in the genre-defining cyberpunk film Blade Runner. Players assume control of a neural detective who investigates crimes by hacking into suspects' minds. The game brought a little more to the table than your standard cyberpunk fare, however, because it is primarily a horror game. Players will find themselves confronting terrifying visions from the warped minds of drug addicts, murderers, and other victims of the game's dystopian future.
Both games are free on the Epic Games Store until October 24.