Techland isn't only a developer. It also has a publishing arm, Techland Publishing, which has announced a release date for its upcoming title, Arise: A Simple Story. The cloud-like artistic style was brought to light by the development studio Piccolo out of Barcelona, Spain. The companies have now revealed that you can embark on this "emotional" journey come Dec 3.
The sign of things to come
Admittedly, I hadn't heard anything about Arise: A Simple Story prior to the release date announcement. However, watching the trailer has me intrigued, to say the least. The trailer indicates death as the focal point, as well as the journey that lies ahead. The description for the game also reveals a two-player mechanic of sorts, having the second player control "time" during the game.
Sounds like something familiar
It's unclear how important this mechanic will be over the course of the game. It's easy to point to a title that utilizes this function and write it off as a Braid clone. But, there's something about the art style and music that has already managed to pique my interest. If the music has hints of something familiar, then you might recognize David Garcia's work from games like Hellblade: Senua's Sacrifice and RiME. And, if you're at the least curious at this point, give the trailer a watch and make the decision for yourself.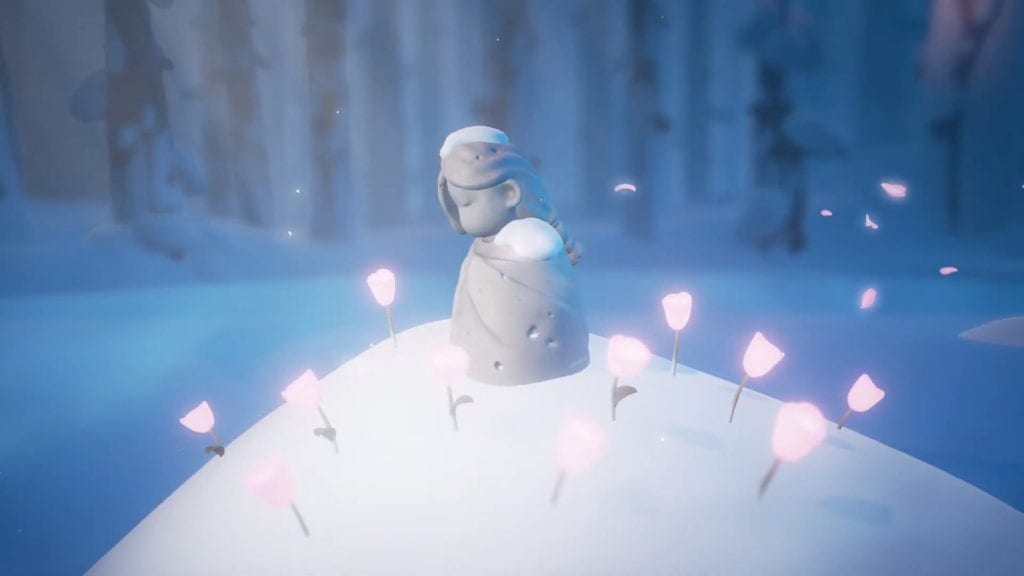 Our goal is to let players reminisce and reflect on their own lives as they progress through the story," said Alexis Corominas, one of the founders of Piccolo.
Arise: A Simple Story is slated for release on PC via Epic Games Store, as well as the Xbox One and PlayStation 4. The game is currently up for preorder on the Epic Games Store and will run you US$19.99. Preordering Arise at this time does come with a small bonus, too, as it will net you the game's soundtrack for free. You can head to its official page on the Epic Game Store by clicking here.