Days ahead of Valentine's Day, Gearbox has published a love letter to Borderlands 3 fans, looking back at previous updates, thanking them for their support, and revealing some of their plans for the next few months. With several events and updates coming up, they claim they want to support the game "for years to come." The two most notable features coming up in Borderlands 3 are True Takedown Mode and a level cap increase by three levels.
The coming months in Borderlands 3
True Takedown Mode was revealed to become permanent in a hot fix post on January 30. In this month's update, players will be able to reenable the mode through an in-game lever. The level cap increase is getting some mixed reactions, with fans fearing that the gear they've earned so far will be rendered useless, while the three extra skill points won't make up for it.
Additional changes coming to Borderlands 3 in the coming months include the much-requested option to skip cutscenes, performance and UI updates, guardian rank toggling, and event toggling, allowing players to opt out of in-game events. The February patch will introduce the Broken Hearts Day event, which will also open up the event toggle to those that are reminded too much of their loneliness during Valentine's Day and would rather toggle it off.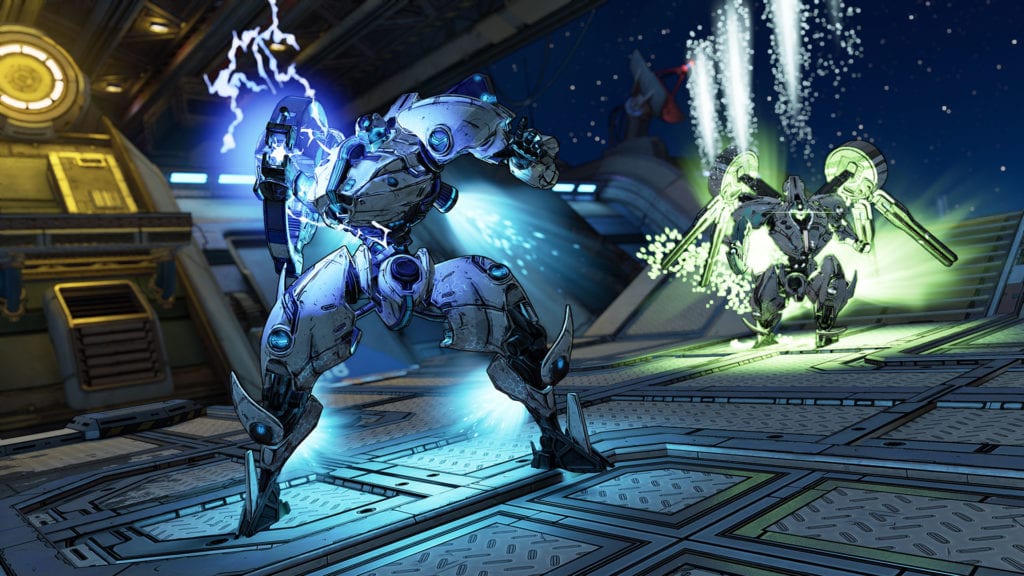 But wait, there's more. Gearbox's love letter is a long one, as they also confirmed that Mayhem 2.0 is coming in March, though they will be sharing a separate post once all the kinks are worked out and they know exactly what it will entail. Additionally, balance updates will continue to be a part of the Borderlands franchise, with buffs and nerfs happening where they are necessary.
And finally, fans can look forward to PAX East, where Gearbox will be sharing more news about upcoming features and updates for Borderlands 3. On February 27, Gearbox will be holding a panel on their Borderlands Twitch channel at 11:30 a.m. PT / 2:30 p.m. ET / 7:30 p.m. GMT.