New DLC for Dragon Ball FighterZ has been revealed, and Android 17 will soon join the long list of fighters. He can be added to the Dragon Ball FighterZ roster as either a separate DLC or as part of the FighterZ Pass starting September 27 on PC via Steam and other platforms. Bandai Namco Entertainment Europe made the announcement via its website and revealed the trailer at the Tokyo Game Show.
Character Details
Android 17 can cover himself with a protective barrier – useful in both defense as well as in attack. His strongest move is the Super Electric Strike, a large-scale swirl of energy that can be executed both on the ground and mid-air.
Android 17 first made his video game debut back in 1992 on the NES in Dragon Ball Z III: Ressen Jinzoningen as one of the bosses. However, that game only released in Japan. Since then, he has been in every other Dragon Ball Z fighting game. In the previous game, Dragon Ball Xenoverse 2, Android 17 was an unlockable character in the main roster. It also released an alternate version called Android 17 (DB Super) as standalone DLC.
The evil Dr. Gero, another artificial human, created the robotic warrior Android 17 alongside his sister Android 18. Gero did this for the singular purpose of killing Goku. For fans, Android 17 is a popular and well-known character in the franchise. His youthful appearance, rebellious attitude, and badass look set him apart from other characters. In fights, his Super Electric Strike attack is fast and hard to dodge.
Additionally, a free Halloween-themed Z Capsule will accompany Android 17's release. Players will be able to unlock this from September 26 to the end of November. The capsule will contain exclusive versions of the lobby characters, Halloween Z Stamps, and alternate outfits for playable characters.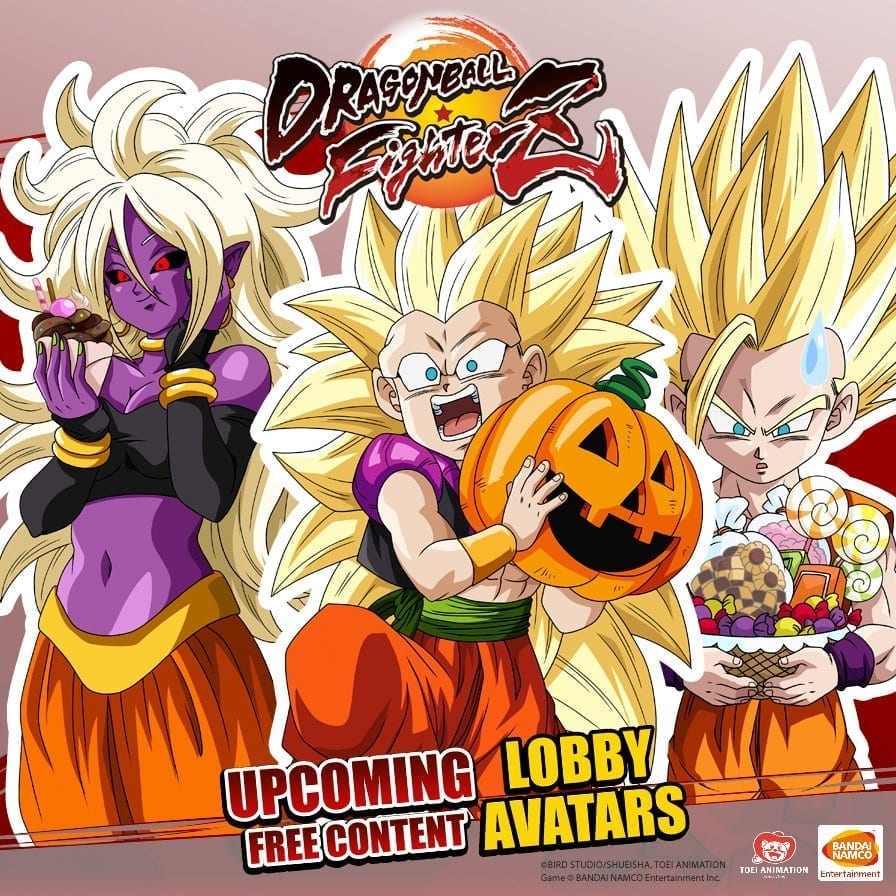 A new stage, 'Space Arena,' will also arrive next week when the game updates. The addition of Android 17 will bring the total number of playable characters to 27. The Fighter Z season pass is available now and Android 17 will be available as a standalone character.