The UK now had its own special VR zones offering numerous VR experiences.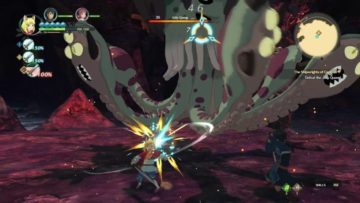 A new game from the Life is Strange studio will be announced next year as first details emerge.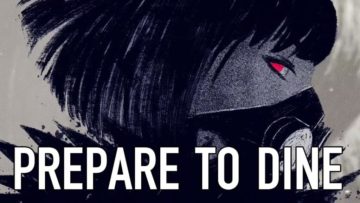 Something new will be revealed on 20 April. Watch the teaser.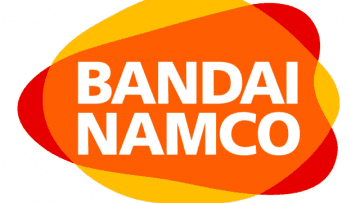 Humble Bundle have joined up with Bandai Namco for a second time in order to sell some of the publisher's back catalogue.
One Piece Pirate Warriors 3 pre-orders have opened up on Steam, giving us an idea of both the game's price and its exact release date.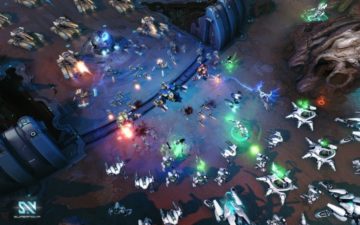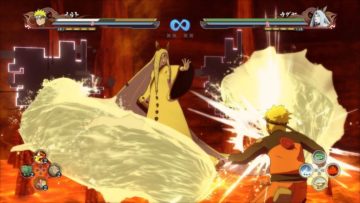 Another character has been revealed for Naruto Shippuden: Ultimate Ninja Storm 4, along with the game's pre-order bonuses.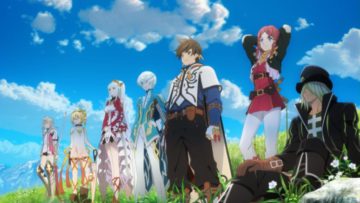 Tales of Zestiria's pre-orders have opened, and one of the unlockable pre-order bonuses is a game not due on PC until next year.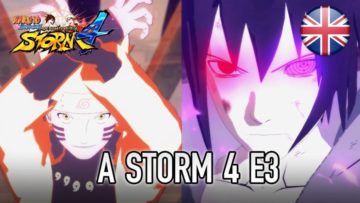 Hot ninja-on-ninja action in this gameplay footage from Naruto Shippuden: Ultimate Ninja Storm 4.