As we near the next big console launch for Xbox, some new Game Pass additions will be arriving for console and PC. These will be added to the service over the coming months, including Bloober Team's next big horror game, The Medium. However, games will need to leave the library to make way for newcomers, and four more departures have been revealed.
On November 17, four games will leave Game Pass for console and PC users. The biggest title to leave is Darksiders 3, Gunfire Games' latest mainline entry in the Darksiders series. Joining it, are Munchkin: Quacked Quest, The Talos Principle and Tracks – The Train Set Game. A quick tip, if you're into your Xbox achievements, Tracks – The Train Set Game is an easy way to rack up a bunch of gamerscore. If you're after more achievements, it's worth a go before it leaves the library.
These games are now in the leaving soon section of the mobile app, and the Game Pass console tab. Microsoft hasn't provided a big update on Game Pass additions yet this month, but last month we found out about the first half of November. The list is impressive and covers a broad range, from enjoyable indies like Celeste and Knights and Bikes, to some older Double Fine classics.
The heavy hitters
Of course, Microsoft has a few heavy hitters lined up as well. Console players will get hold of Gears Tactics on November 10, and the aforementioned The Medium hits the service a month later on December 10. Don't forget that EA's own subscription service, EA play, also gets folded into Xbox Game Pass for PC this December, although a specific date hasn't been revealed.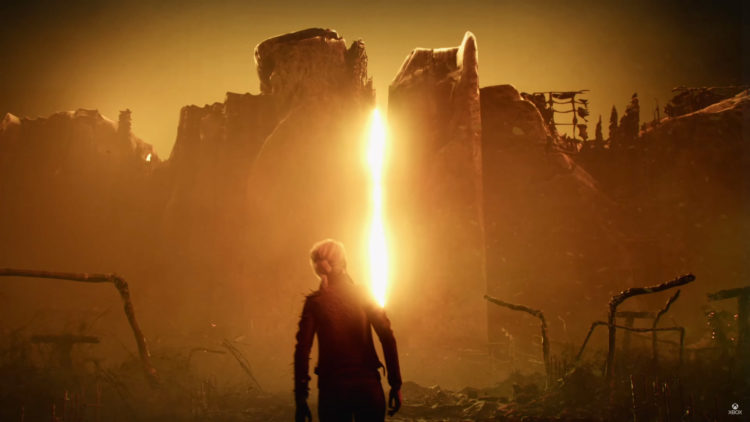 The Game Pass service continues to grow then, even if some games are inevitably lost along the way. In the grand scheme of things, these four departures don't look so bad compared to the additions we already know of for November and December.