Day 3 update
February 12 has a couple of new Lantern Rite Tales.
Iron Ingot Meets Ziwei
Talk to the NPC, then go to the marked areas on Genshin Impact's world map.
Use the "Take Photo" command from the menu on these locations.
Give Iron Ingot an Almond Tofu.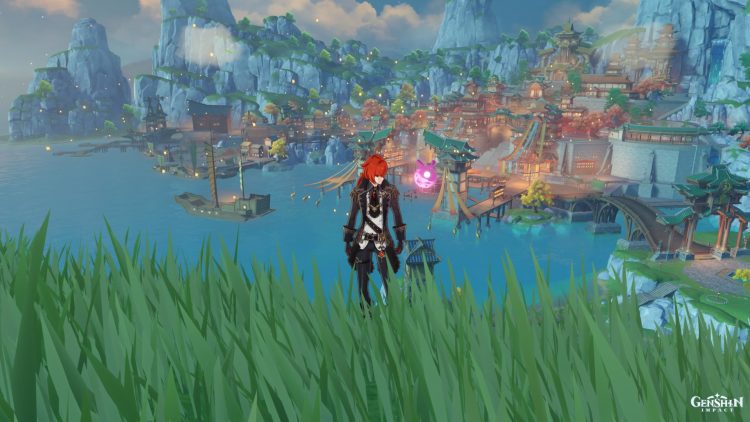 Mondstadters in Liyue
Provide a Xiao Lantern and a Dandelion Seed.
Climb to the rooftop of Liyue Harbor's Adventurer's Guild and scatter the Dandelion Seeds.