Genshin Impact Shirikoro Peak Pyro torch puzzle #1
Let's talk about the first Shirikoro Peak Pyro torch puzzle in Genshin Impact.
You'll find this puzzle in a small corner behind the domed building. There are five torches here, but we can't just light them all up. Instead, look at the nearby wall.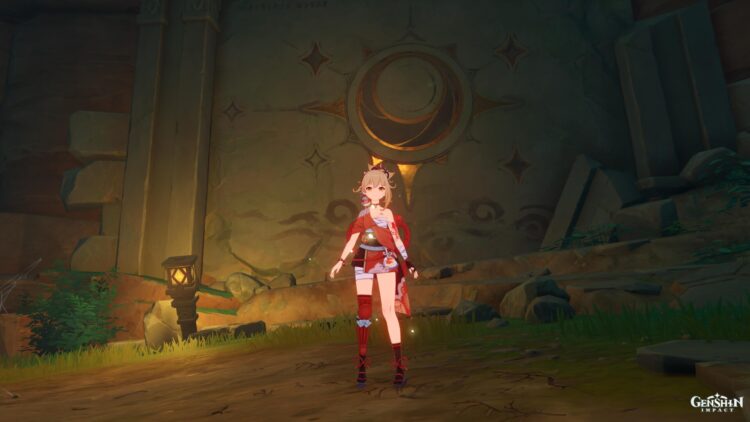 You'll see a mural with stars, and some of these have a faint highlight/outline. These represent the only torches that we could light (seen in the image below). Use a Pyro character like Yoimiya or Amber to get the job done. You'll get a chest for your efforts.
All right, let's go to the next part of our guide to talk about another mural and puzzle.