While we didn't get a lot of new information regarding Halo Infinite, we finally know when we can expect the game to touch down. During Microsoft's E3 2019 press briefing, the company talked briefly on its upcoming console. However, while it's all neat and good to hear about the next generation of Xbox, it was also revealed when it was going to arrive. And it won't be alone. For the first time since the original Xbox, the next console will launch with a Halo game at its side.
Indeed, Halo Infinite will launch alongside the next Xbox, code-named Scarlett. The console and game will release sometime next year during the holiday season. For gaming, that means around the October to December range. Considering Microsoft's storied history with major releases, I suspect we'll see both in stores sometime in November.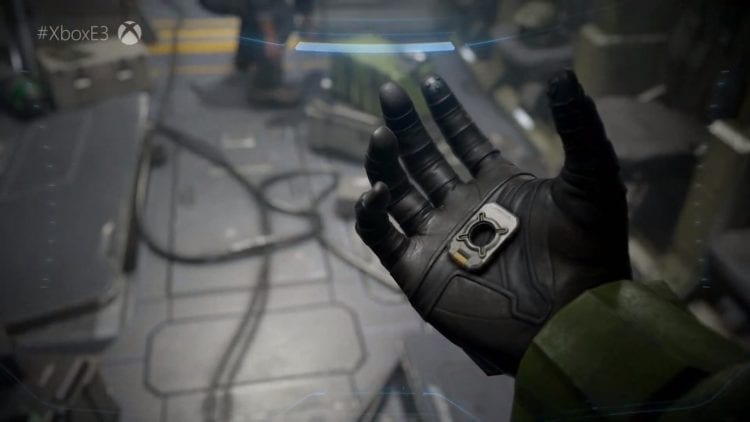 The next great journey
Halo Infinite also had a short trailer, but nothing of gameplay was shown. Instead, it was more of a cinematic trailer, showing a lone UNSC pilot aboard a dying Pelican dropship. The silence was soon broken, however, when an emergency sound rang through the ship announcing that a friendly beacon was found. The pilot rushed to the cockpit, and he found the Master Chief floating in space.
On picking up the Chief and restoring power to his armor, the pilot soon informs the giant soldier of their current predicament. But not before we see the Chief pull an empty data chip from his helmet. Soon after, the pilot shows the Chief that they're both floating near a destroyed Halo ring. After that revelation, the ship goes under attack, and the Chief once more brings his rifle to the ready.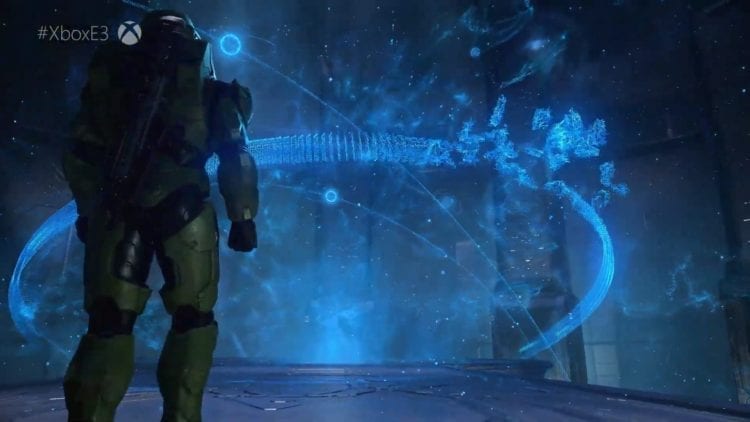 Coming home
Halo Infinite should take place sometime following Halo 5: Guardians. It's been confirmed that developer 343 Industries is going back to basics with the next game. In other words, it will star the Master Chief, and only the Master Chief. There will be no swapping of main characters this time around.
As for what will happen in the story, we don't know yet. The trailer itself revealed precious little in terms of the game's narrative. However, there was a moment in the trailer which we see the Chief walking toward a Halo cartographer room, as a quote from Cortana in Halo 4 echoed through his mind. Since Cortana's fate was left in the open with the last game, it can be assumed that the Chief will once again pursue her, for good or ill.
Halo Infinite will launch onto PC during the 2020 holiday season.