You can find a simulation of almost every activity out there. There are simulations for running cities and cleaning up murder scenes alike. However, Hardspace: Shipbreaker simulates something nobody's done, at least not yet. The game puts players in the shoes of a Shipbreaker, someone that scraps spaceships for a living. And up to this point, all players have been able to do in the game is just that — break apart ships. However, thanks to an update that is currently live, Hardspace: Shipbreaker now has a totally revamped campaign, adding a cast of characters for players to interact with.
The update, titled "Salvage Your Future," does more than just add some friendly faces to the campaign of Hardspace: Shipbreaker, though. If you haven't played the game before or are starting a new save, you'll find a new tutorial. To celebrate the update, developer Blackbird Interactive has also started a sale for Hardspace: Shipbreaker, bringing the game's price down by 30% to $17.49 USD.
More content coming in today's update
Of course, the largest update for Hardspace: Shipbreaker so far does much more to the game than add some new campaign characters. The next time players boot up Hardspace, they should find some changes, both welcome and not.
To start with the unsavory changes, well, I have some bad news. With this update, progress will be reset. Thankfully, there's a good reason for that. Certification in the game has also been radically changed, as it now depends on mastery points. You earn these points by doing your job. Simply salvage space junk to hit your salvage goals and you'll earn mastery points.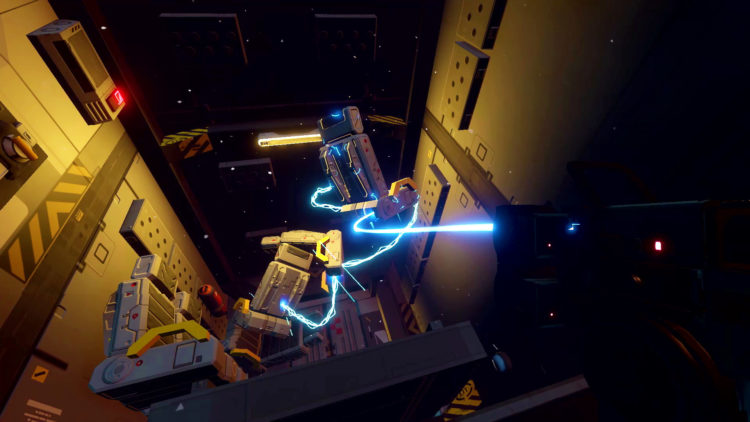 In terms of good news, players won't be breaking down the same ships over and over anymore. Today's update includes new versions of a number of ships, with the specific goal of making them feel more distinct.