Tencent has set the groundwork for things to come for its Battle Royale title Ring of Elysium. The game takes a different approach to the battle royale scene. Players fight it out atop a snow-capped mountain and fend off other players in order to be rescued. Now that the game has its roots planted, the game's developer, Tencent, has outlined the path in the next line of updates.
First Stage Updates
The first update, referred to as "Stage 1", will include a few notable improvements to optimize the game. An anti-cheat measure of some sorts will also roll out within this update; we have not yet seen any indication as to the software that they plan to use to support this feature. Lastly, language support for both Russian and Portuguese will come in the package released later this month.
Second Stage Rollout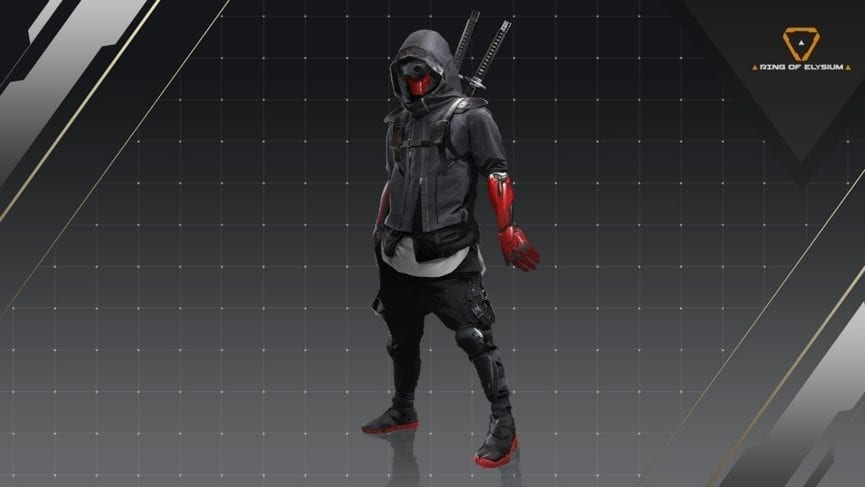 The second tier has been classified by Tencent as a "major update." Here the company will introduce an "overhaul" to the character animations. They will also add additional options to the player customization area, which presumably coincides with the last tidbit of information for the update.
The Stage 2 update will bring a seasonal event system. This will last 10 weeks, allowing players to obtain new icons, dance moves, and various cosmetic items. Some of the rewards include glider, snowboard, and backpack customizations. There will also be new clothing sets and headwear added.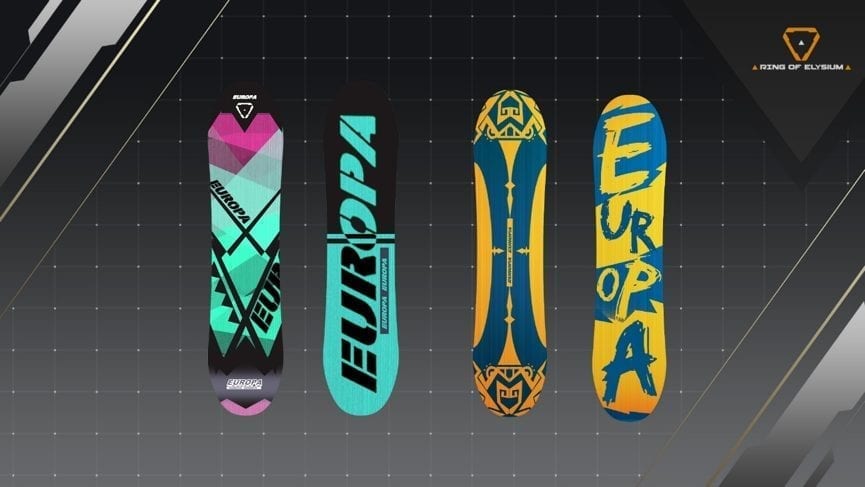 And what's a game with cosmetic unlockables without a season pass? The Adventurer Pass System allows you to move through its tiers and gain new items with the help of this badge that increases your progress.
Dirty Thirdly
The last piece of the puzzle comes in the form of European servers and a new map. For the servers, there is no firm release date as to when they will be up and running. The map, on the other hand, will bring back a remodeled tropical island due to player requests. The map was previously playable during the game's beta.
Ring of Elysium (formerly Europa) is currently free-to-play on PC via Steam.