League of Legends players sure love their skins. Over the weekend, the Official Twitter shared a brand new teaser video where we see a dragon egg hatching. This appears to be a brand new legendary skin, and players online are hyped.
Right now in the Dragon Trainer's Line, there are only two skins available. First up, we have Lulu, who is a support. Her special skin sees her head into battle with her fairy companion replaced by a tiny dragon.
Next, we have Tristana, an AD carry. With her skin, she uses her reptilian partner as a projectile weapon.
The addition of a new third skin is sure to draw more players in. Dragons are pretty cool, after all, and they fit in with League of Legends very well.
Teaser Reveal
🥚👀
It's hatched! pic.twitter.com/pGtsaStf28

— League of Legends (@LeagueOfLegends) September 23, 2018
As you can see in the teaser trailer, we start with an unseen character saying "Hmm, yes. Oh ho! Dragons!" They then squeal in delight as the egg begins to hatch. It doesn't give us much to go off of, sure. But the League of Legends fanbase already has some ideas about who might receive this skin.
One idea is that it is meant for Kled, who rides into battle on a lizard-looking thing called Skar. Replacing this mount with a dragon seems like a fairly simple choice.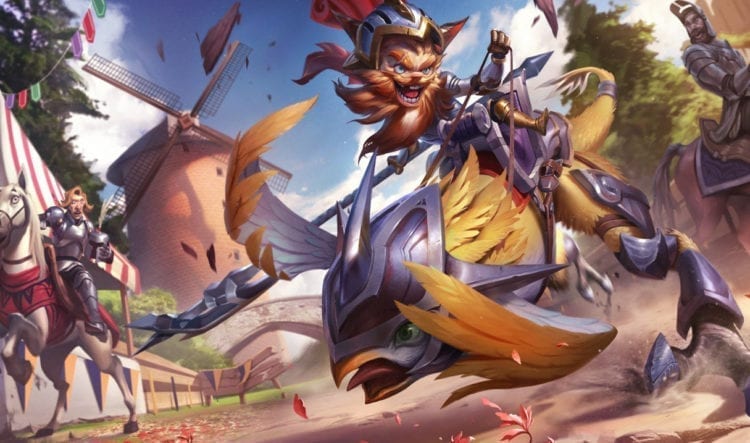 However, to other longtime fans, the speaker's voice sounds a lot more like Heimerdinger. That character uses turrets, and some speculate he could use dragon hatchlings instead. It's really a wait and see with this, but you can be sure League of Legends players will snap up the new skin in a heartbeat.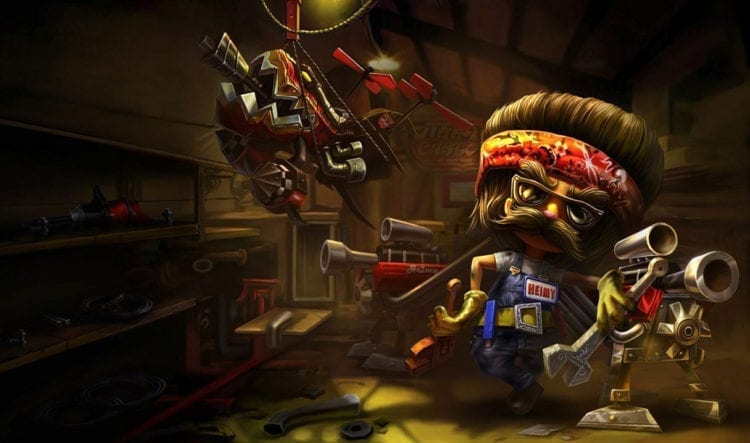 Good on Riot Games for giving us this cute little teaser. League of Legends patch 8.19's notes are out now, and the release of 8.29 is sure to give us even more details. What do current League players think this teaser reveals? Will you be purchasing this new skin and utilizing it in battle? Let us know via the comments.
Don't forget that the 2018 World Championships are just weeks away. You can bet that this skin will be utilized during that. Enjoy using whatever this cool skin ends up being!