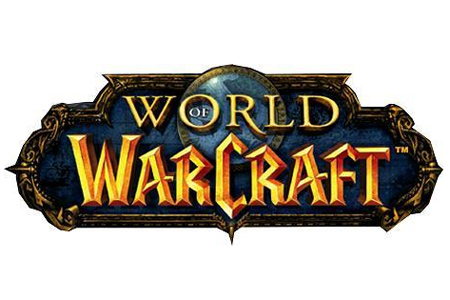 The World of Warcraft movie feels a little like Duke Nukem Forever. Is it real? Will it ever be made? We all know what happened with Duke Nukem so it's right that Legendary Pictures are being very cautious with the WoW movie.
At a recent press event for Pacific Rim, Legendary Pictures' head Thomas Tull was quizzed about the progress of the movie and he spoke openly about the progress they have been making. Legendary are not taking the game's popularity, which has been waning in recent months, as an indication that the movie will pack theatres. He commented:
"A lot of times what has happened in the past is, studios have said, 'How many people play that game? Okay, then that means they'll probably all go out and buy tickets.' That is an incredibly poor way to make a movie."
"And so having Duncan Jones realize that for us was exciting. We've taken our time [developing this property], because we absolutely don't want to screw it up. And I think we're getting close to a place where we're ready to go. And when the script is finished, and when we feel like, 'Forget whether or not there's a built-in audience. Does this stand on its own, and is it great?' Then we'll start filming. We're not quite there yet, but we're under suspicion of going there. And Duncan is one of those directors that you just, 'This guy gets it.'"
After many years of trying to figure out whether the film will ever get made, or if it's even possible to make a WoW movie of any quality, it looks like Legendary are on their way with the project with Tull hinting that the movie could be finished in 2016.
Whether Blizzard still have as huge a WoW fan base in 2016 remains to be seen.