Microsoft has pulled an AMD driver from its Windows Update after many users reported errors and blue screen of death (BSOD) crashes. The driver in question is the Advanced Micro Devices, Inc. – SCSIAdapter – 9.3.0.221, which was rolled out not too long ago as part of an optional Windows update. The issue was discovered early by Windows Latest.
Those with AMD motherboards, more specifically the X570, were greeted with BSODs after installing the driver and restarting Windows. This resulted in an "INACCESSIBLE_BOOT_DEVICE" error rendering users unable to boot their devices. This isn't the first time Windows updates have caused issues recently. Hopefully, this doesn't become a continuing trend going forward.
Numerous users have voiced their complaints on the Windows 10 subreddit after facing the infamous BSOD. Quite a number have not been able to boot properly due to the faulty driver. A plug and play/driver installer developer working at Microsoft responded by confirming that the faulty driver has been pulled from Windows Update.
When asked about the source of this issue, the dev stated: "The driver installed on an extremely generic hardware ID, so on certain machines it would put that driver on the wrong device." This means that the driver is being installed on incompatible machines that aren't supposed to receive this update.
The update has been fixed
Microsoft has since pulled the driver from its Windows Update in order to stop new users from encountering the issue. This means everyone who hasn't installed the update yet can safely do so. As for the users who have already installed the update and are stuck with this error, there is a workaround that seems to be working for most users. According to another Reddit thread, users have found success by booting in safe mode and selecting StartupRepair to uninstall recently installed drivers. If that doesn't work, a second option would be downloading Windows 10 onto a USB flash drive (8 GB or bigger) using Microsoft's Media Creation Tool. This will allow you to boot windows from your USB drive and potentially fix the issue by selecting Startup Repair.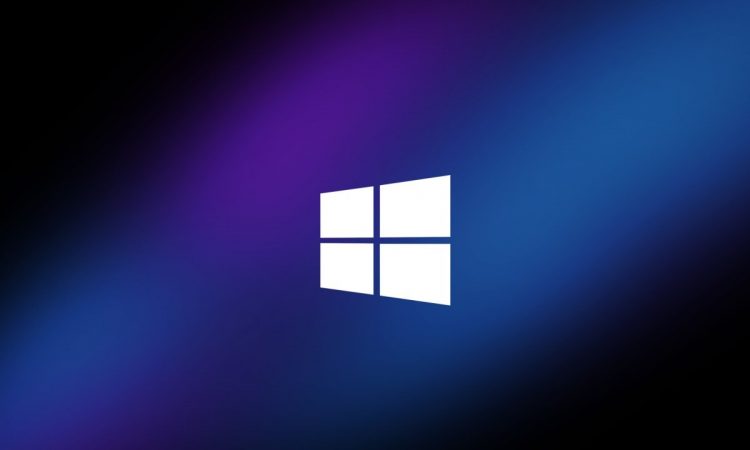 [Cheers, PC Gamer]